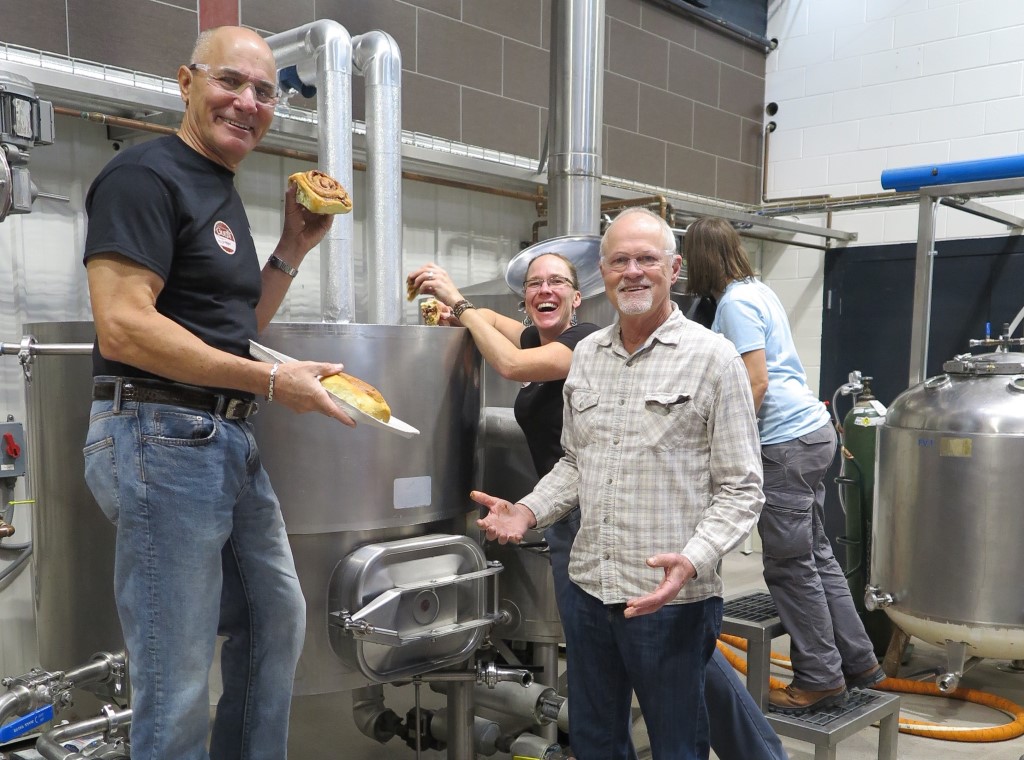 Breakfast in Your Beer! Odell Brewing & Silver Grill Craft Popular Cinnamon Roll Beer
FORT COLLINS, COLO. — For the seventh year, the 85-year-old Silver Grill in Old Town Fort Collins, Colo., will team with Odell Brewing to craft the popular CinnsationAle – a sensational and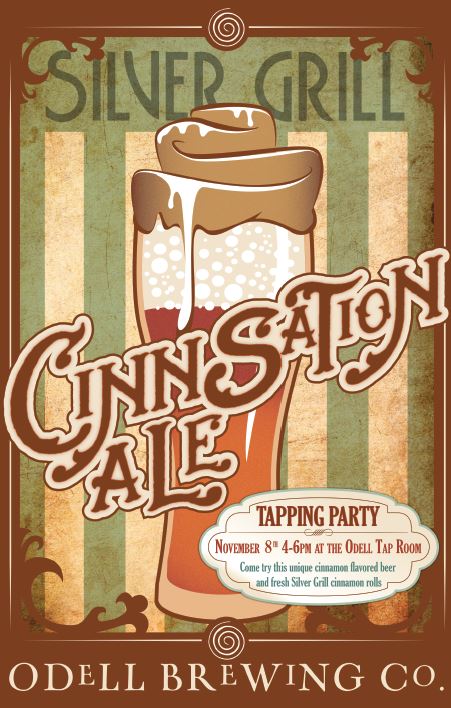 sweetly spiced autumn ale infused with hundreds of tasty bits of the diner's famous cinnamon rolls. (NOTE: Silver Grill bakes 10,000 cinnamon rolls each month – www.silvergrill.com.)
A release party for the ale that's been dubbed "Breakfast in Your Beer" is scheduled 4-6 p.m., Nov. 8 at Odell Brewing, 800 E. Lincoln St., Fort Collins, Colo. Free Silver Grill cinnamon rolls will be available to enjoy with the limited-edition ale at the Nov. 8 event. Arrive early, as it's a crowded event and the ale goes fast (along with the cinnamon rolls).
The Silver Grill, 218 W. Walnut St., in Old Town recently celebrated its 85th anniversary. The iconic breakfast and lunch spot is the oldest restaurant in Northern Colorado.
The cinnamon and caramel-flavored CinnsationAle will be on tap at the Silver Grill and in the Odell tasting room through the fall, while supplies last.
Information: www.silvergrill.com or www.odellbrewing.com
Media contact: Laura Dowling, 970-218-6601