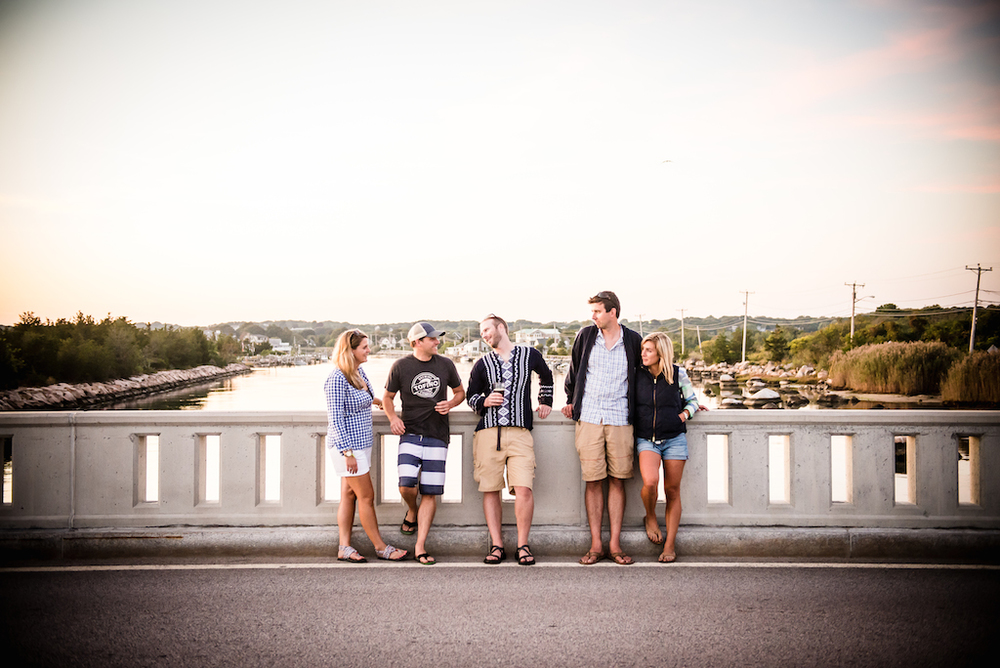 Outer Light Brewing Announces Partnership with Rogo Distributors
Groton, Connecticut: Outer Light Brewing Company (OLBC) products will soon be available to more craft beer fans across Connecticut with the announcement of a distribution partnership with Rogo Distributors of East Hartford, CT.
Under the agreement, Rogo will distribute the entire line of OLBC's draught and forthcoming bottled beers across Hartford and Tolland counties.
"We're excited to bring OLBC beer to more people," said OLBC co-founder Tom Drejer. "Craft beer consumers in Connecticut are getting more and more sophisticated, and we've been eager to bring OLBC beer to the Hartford area" said Drejer.  "We have emphasized the quality of our product from the beginning, and we've succeeded in creating singular beers that are approachable, flavorful, and enjoyable."
"Outer Light Brewing has already created a buzz in the Connecticut craft beer community," stated Clement Sayers, general manager of Rogo Distributors. "Craft beer drinkers are looking for quality and consistency, which Outer Light Brewing brings to the table with Lonesome Boatman Ale, Libation Propaganda Coffee Stout, SUBduction IPA and an impressive collection of innovate experimental styles."
Outer Light Brewing Company opened its doors to the public in April 2015 and has made its mark on the Connecticut brewing scene.  Currently distributed on draft in eastern Connecticut and across much of the State's shoreline, OLBC will begin distribution of bottled products in early 2016.
Rogo will begin distribution of OLBC beers immediately.
Contact Info
Company: Outer Light Brewing Company
Contact: Matt Ferrucci
Email: matt@outerlightbrewing.com