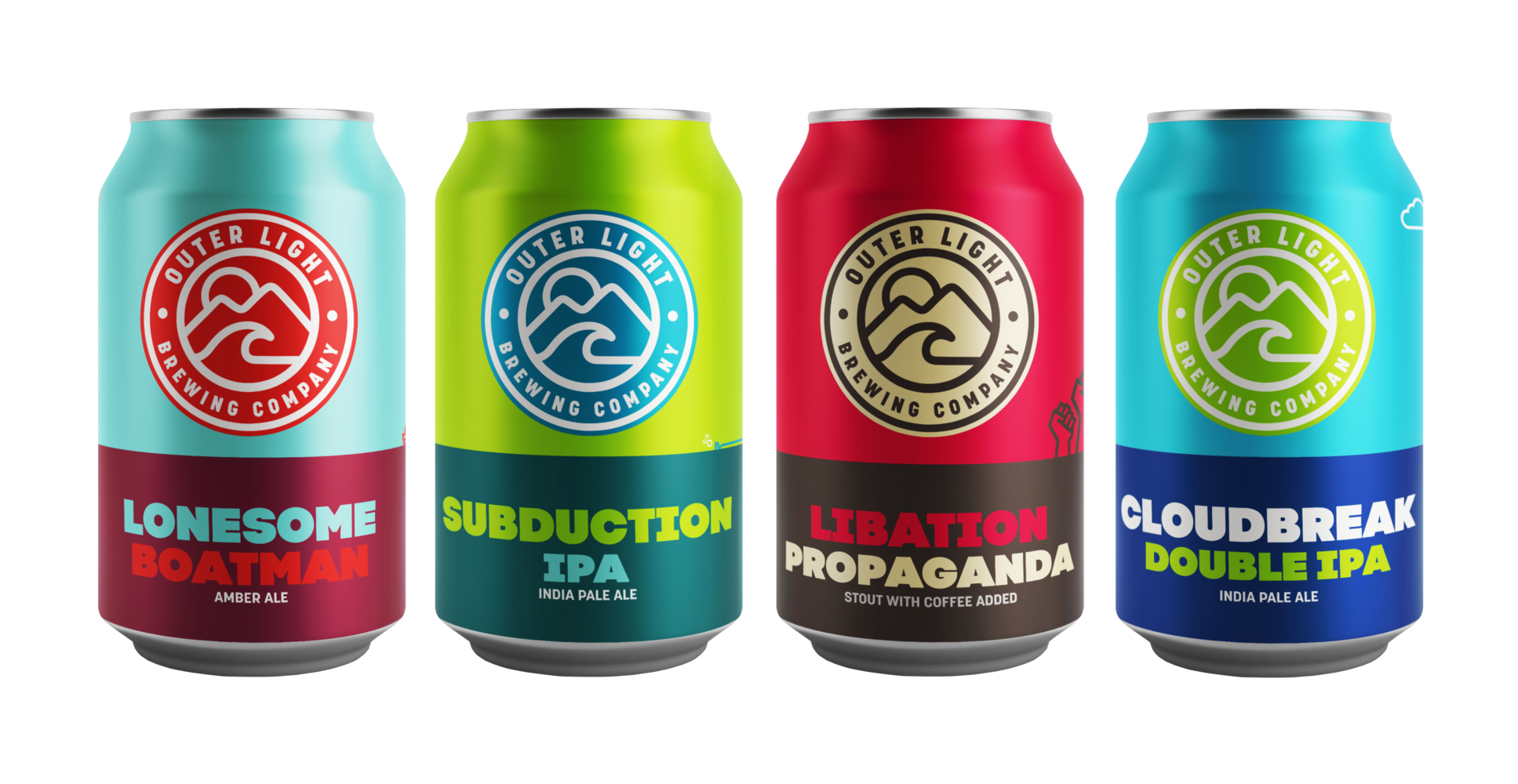 Outer Light Brewing Completes Facility Upgrade
Outer Light Brewing Company (OLBC) proudly announces the completion of a facility upgrade at its Southeastern Connecticut location. A new canning line has been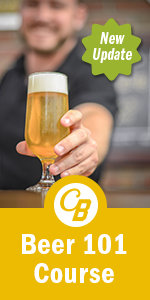 installed in conjunction with a capacity upgrade that allows for statewide distribution in kegs and cans.
"Since opening our doors in 2015, customers across the State of Connecticut have been asking us to make our beer available to their corner of the State," said Outer Light co-owner Tom Drejer. "We are thrilled that through in increase in production and commissioning of a canning facility that we are able to work hand in hand with our distribution partners to make that happen."
Outer Light partners with Levine Distributing of Norwich, G&G Distributors of Wallingford and Northeast Beverage Corporation of Orange to distribute their product to both on- and off-premise customers.
Four year-round offerings: Lonsome Boatman Amber Ale, Libation Propaganda Coffee Stout, Subduction IPA, and Cloudbreak Double IPA are now widely available across Connecticut liquor store shelves. Select seasonal beers will become available in the summer of 2018.
Outer Light Brewing Company opened its doors to the public in April 2015 and has made its mark on the Connecticut brewing scene by offering a core and rotating lineup of expertly crafted small batch craft beers.
###
About Outer Light Brewing Company: A craft brewery in Groton, CT. Founders Tom Drejer and Matt Ferrucci are inspired by life's simple pleasures: A fleeting moment in early spring as you sit on your surfboard, waiting for the perfect set to roll in.  A perfect summer afternoon, watching the powdery white clouds contrast a bright blue sky.  A crisp autumn evening shared with family and friends around a crackling campfire.  Or the quiet solitude of a powder run, lips smacking for the hearty stout that lies at the end.  Outer Light Brewing Company captures the experience of those moments in a can, glass or growler.
Contact Info
Company: Outer Light Brewing Company
Contact: Matt Ferrucci
Email: matt@outerlightbrewing.com