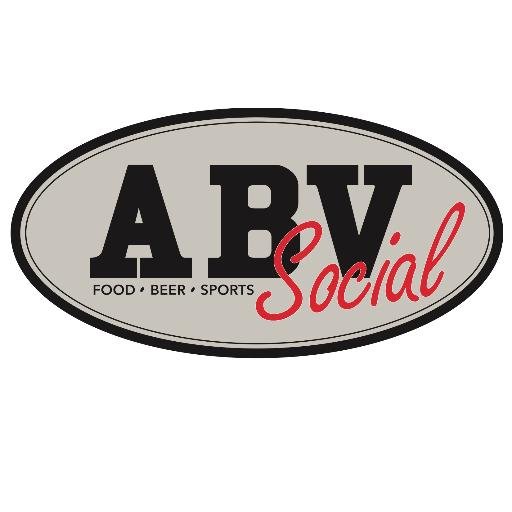 Deschutes Patio Party with Woody @ ABV Social
Join us on Friday, July 28 from 5-9 p.m. as we host Deschutes Brewery's Woody T. Barrel at ABV Social. We will be presenting the check to the Milwaukee Street Pub beneficiaries.
We will have rare & special release beers, live music, prize giveaways, corn hole & bocce ball.
Beer Lineup:
Pacific Wonderland
American Wheat
Fresh Squeezed
Hop Slice
Cultivateur Provisional Saison
Abyss
Nitro Cream Ale
Black Butte XXIX
Date: 07/28/2017
Time: 5:00 pm – 9:00 pm
Location: ABV Social, 11200 W. Burleigh Street, Wauwatosa, Wisconsin 53222
About Deschutes Brewery
Family and employee owned since 1988, Deschutes Brewery – Bend's original brewpub – has become the cornerstone of Central Oregon's flourishing craft brew culture. Known for its generous use of whole hops in its defining beers such as Black Butte Porter, Mirror Pond Pale Ale, and Fresh Squeezed IPA, the brewery also keeps fans on the edge of their bar stools with the release of small batch experimental beers each season. Now available in 29 states and Washington D.C., Deschutes' flagship brewpub has been joined by a main brewing facility overlooking the Deschutes River in Bend, a pub in Portland, and coming in 2021, a new east coast brewery in Roanoke, Virginia. www.deschutesbrewery.com
Contact Info
Company: Deschutes Brewery
Contact: Deschutes Brewery
Email: info@deschutesbrewery.com