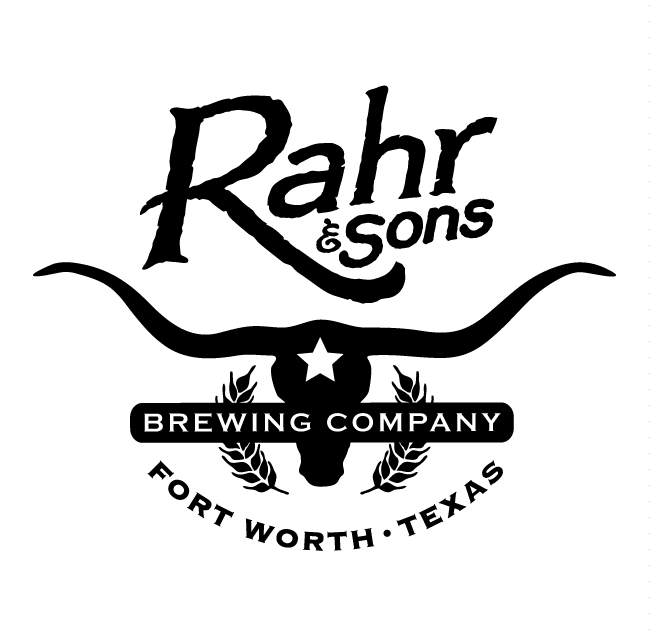 Rahr & Sons Brewing Co. to Host Cinco de Mayo Celebration
Rahr & Sons will host a special Cinco de Mayo Celebration at the brewery (701 Galveston Ave. in Fort Worth, Texas) on Wednesday, May 3 from 5-7:30 p.m. Attendees will receive a limited-edition Cinco de Mayo pint glass to enjoy three beer samples, and Taco Heads food truck will be on-site with food available for purchase. Popular Tejano band Latin Express will perform live music throughout the event. Admission is $10 at the door.
As part of their ongoing partnership with charity: water, a nonprofit that builds water wells in developing parts of the world, Rahr & Sons will donate $1 from each admission price at this event to the organization.
Fritz and Erin Rahr founded Rahr & Sons Brewing Co. in the fall of 2004. In nine years, Rahr has exponentially grown its brewing capacity from 2,000 barrels a year to 20,000 barrels a year. The brewery has won over 50 nationally-recognized awards, including a Silver Medal at the 2012 Great American Beer Festival, a Bronze Medal at the 2008 World Beer Cup for Bucking Bock, and was the 2009 National Grand Champion at the United States Beer Tasting Championship for Iron Thistle.
The Rahr family looks forward to more growth and even more awards for the brewery, but Fritz and Erin are most excited about continuing to brew great tasting beers that can be found throughout Texas and continuing to serve these great beers directly to you at a Wednesday or Saturday Tour & Tasting! Someday their sons will be brewing and serving up some of these award-winning, great tasting beers too…as long as you keep drinking them.
For more information, please visit rahrbrewing.com and facebook.com/rahrbrewing.
Contact Info
Contact: Heather Hughston
Email: heather@hutsoncreative.com