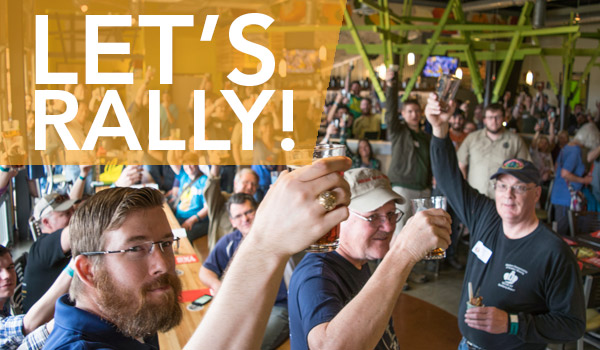 Roughtail Brewing Hosts First Oklahoma AHA Rally
Roughtail Brewing Company and the American Homebrewers Association are partnering together to bring the first AHA Rally to Oklahoma on November 11. Oklahoma homebrewers are invited to the brewery for the afternoon to enjoy Roughtail beer, as well as take home 5 gallons of wort to ferment at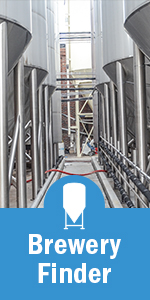 home. Attendees will also take home free gifts and prizes from the AHA and Roughtail.
AHA Rallies are a great time and FREE to AHA members. Rallies are also a great way to meet other beer enthusiasts and homebrewers in your area.
Look for a Rally near you and be sure to RSVP. Non-members may join the AHA onsite at a discounted rate to attend.
For more information, check out the AHA Rally FAQ.
Save
Contact Info
Company: Roughtail Brewing Company
Contact: Matt Bolling
Email: matt@brewersassociation.org