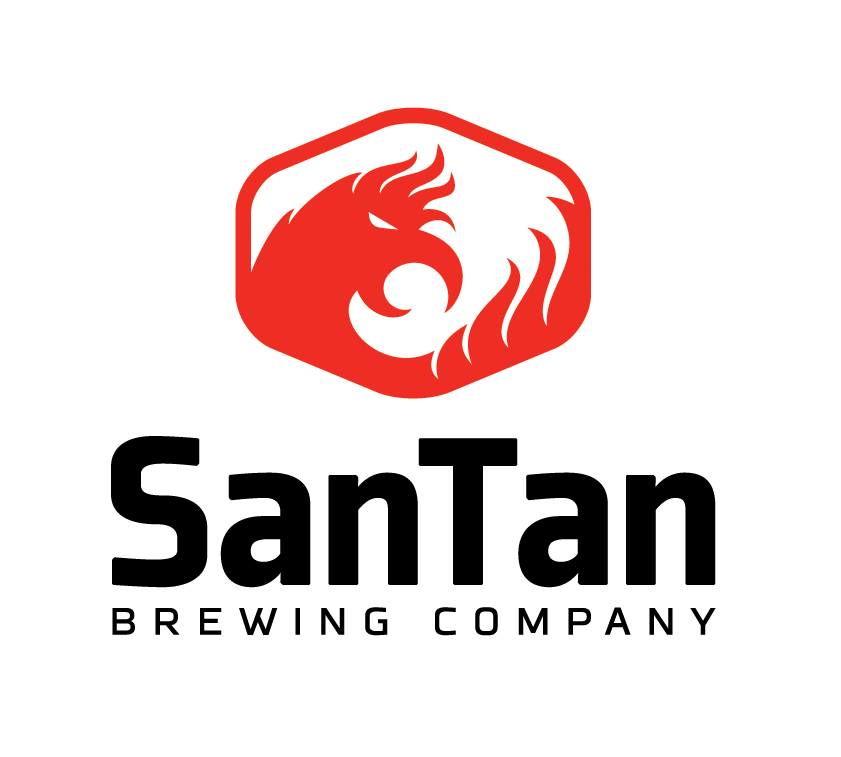 SanTan Brewing Company Announces Partnership with Admiral Beverage for Craft Beer Distribution into New Mexico 
Arizona's second largest brewery, SanTan Brewing, will introduce their uniquely Southwestern Style Ales: Mr. Pineapple Wheat Beer, Devil's Ale, and HopShock IPA to New Mexico in October 2015
Chandler, Arizona (September 15, 2015) – SanTan Brewing Company is pleased to introduce its new partnership with Admiral Beverage. Set to bring SanTan's uniquely Southwestern Style Ales including Mr. Pineapple Wheat Beer, Devil's Ale, HopShock IPA, and Sex Panther Double Chocolate Porter to the New Mexico craft beer scene, Admiral Beverage is excited to add SanTan to its portfolio.
"Admiral Beverage New Mexico is so happy to be partners with SanTan. Anthony Canecchia is a true artist, he is one of the best brewers in America. New Mexicans can't wait for his beer to arrive," said Greg Brown, Admiral Beverage, general manager.
SanTan Brewing Company continues to be one of the fastest growing craft breweries in the nation. Earlier this month, SanTan unveiled a fresh new look! After eight years of rapid growth and expansion, SanTan has launched a refreshed brand that is fun yet mature, cohesive and visually stunning, a perfect complement to its Southwestern Style Ales. While the fresh look is expected to spread across Arizona in the next couple of months, the roll out in California, Texas and New Mexico will continue through the end of 2015.
In 2015, SanTan Brewing will produce over 27,000 barrels of their signature ales and lagers. SanTan achieved regional brewery market classification as defined by the Brewers Association by producing over 15,000 barrels of beer in 2013. In 2014, SanTan launched in the Southern California and Texas markets to a welcome response. The New Mexico market rounds out the southwestern region for SanTan distribution.
"Greg and his team at Admiral share the same passion for craft beer that we have at SanTan. Their team is one of the best in the business and we can't wait to start working with our new partners in New Mexico," said Anthony Canecchia, SanTan Brewing Company founder and brewmaster.
"We're on our way to completing the regional footprint making SanTan the premier brewery throughout the Southwest," continued Canecchia.
To find a pint or can of SanTan's beers near you, visit SanTan Brewing Company's Beer Finder online at www.SanTanBeerFinder.com.
Contact Info
Company: HDE Agency
Contact: Jen Pruett
Email: jen@hdeagency.com