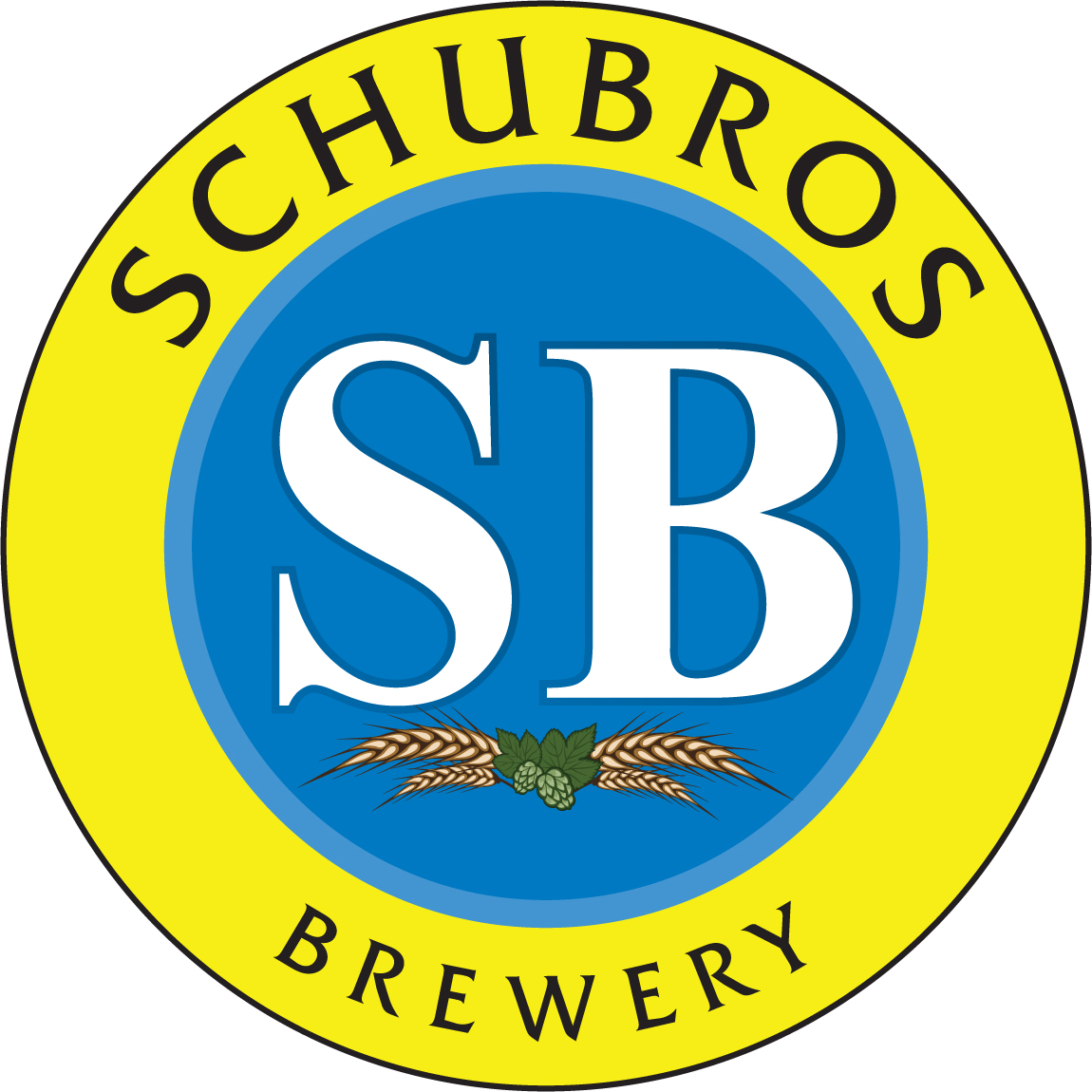 Schubros Brewery Announces 3-way Partnership with Belgian Brewers
San Ramon, CA-June 20, 2014: Two year old Schubros Brewery of San Ramon, California has gone international, signing a 3-party collaboration and joint production agreement with 2 Belgian breweries, and being honored as the first American brewery ever to be accepted into the exclusive Flanders Beer festival.
The agreement begins with Schubros Brewmaster Mike Johannsen flying to Belgium in July to begin brewing Schubros' 680 IPA and Aalbeke Belgian-style Golden Strong Ale with Brouwerij Huller's owner Koen Hulliger, and Brouwerij Gulden Spoor's co-owner Bjorn Desmadrl. Then in mid August, Schubros returns to Belgium where they will participate in the Flanders festival in Zwevegem. Finally, Hulliger will fly into the States in late August, to join Schubros in brewing a new collaborative ale at their San Ramon facility.
When Schubros launched their Aalbeke ale in late April, starting international expansion wasn't in the immediate cards. "That was a 'next step' for us," confessed Schubros CEO Ian Schuster. "Having just turned profitable at the end of last year, and constantly struggling to find more capacity, I hadn't figured we'd get anyone's attention yet."
A bit of good fortune however came Schubros' way, when their Aalbeke Launch Party tweet made its way to the desk of Kortjrik (the city into which the village of Aalbeke is to be found) journalist Axel Vandeheede. Intrigued by Schubros' selection of the 2,900 person village for it's latest beer's namesake, he reached out with the question to Schuster, effectively kicking off a series of events that quickly saw the Schubros CEO flying out to Belgium in late May.
Schuster's schedule there was aggressive, meeting with Vandeheede, six different breweries, the head of Belgium's Brewers Guild Sven Gatz, and even Kortjrik's mayor and ex-Belgian Deputy Prime Minister, Vincent Van Quickenborne.
"It was a fairly risky move," reflected Schuster on incurring the costs of the transatlantic trip while still in our early days. "But I was confident our beer, and the plans we'd drawn up for partnership, would speak for themselves." And speak they did. But more importantly, they fell upon the ears and pallet of Brouwerij Huller's Hulliger.
Hulliger, who in addition to running Brouwerij Huller out of Kortrijk (known in America for it's Seven Sins line of beers) also serves as Brewmaster for Brouwerij Kazmatten out of Ypres, Belgium, and Schuster hit it off immediately.
"We just clicked from the beginning. [We have the] same values, same love of beer, same obsession with quality," explained Hulliger. "Like many Belgians, I am also fascinated by how beer is so rapidly improving and thriving in America. So I'm excited to help bring some good American beer into Belgium, and then to introduce a new brew out there."
Schubros, Huller, and Gulden Spoor will launch 680 IPA and Aalbeke in Belgium at the Flanders festival on August 14th and 15th. Huller and Schubros hope to introduce their collaborative ale to the San Francisco East Bay area at the San Ramon Hopfest on September 20th.
The partnership wraps up an exciting second year for Schubros. Having tripled year-on-year production, grown from 4 to 13 persons, and being recognized at town, county, and state levels for business accomplishments and management, it will be hard for year three to shine as brightly.   Expanding into beer's Belgian Mecca however, is a promising start.
Contact Info
Company: Schubros Brewery
Contact: Schubros Brewery
Email: marketing@schubrosbrewery.com