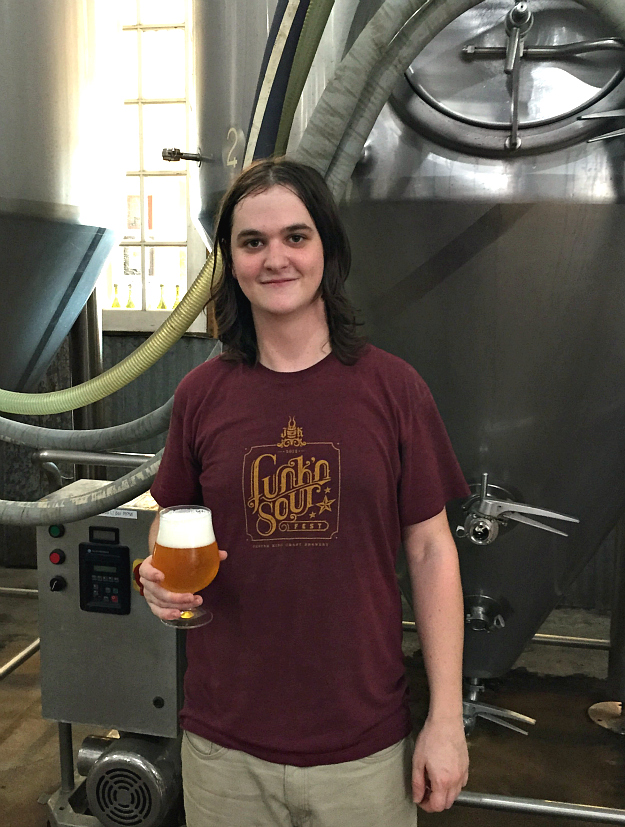 Sean Spiller Hired as a Brewer at Jester King
We're excited to announce that Sean Spiller has been hired as a Brewer at Jester King! We first met Sean several years ago when he volunteered for us. Over the years, we came to greatly admire his work as a homebrewer, and were very impressed with the beers he created under the Spiller Artisan Ales label. Sean previously worked in the craft beer industry at Buffalo Bayou Brewery and 8th Wonder Brewery. He hails from Houston, Texas. We're thrilled to have him at Jester King!
Sean joins a talented team of brewers at Jester King that includes Adrienne Ballou, Ismael Salas, and Averie Swanson, all led by our Head Brewer Garrett Crowell.
Contact Info
Company: Jester King Brewery
Contact: Jeffrey Stuffings
Email: info@jesterkingbrewery.com