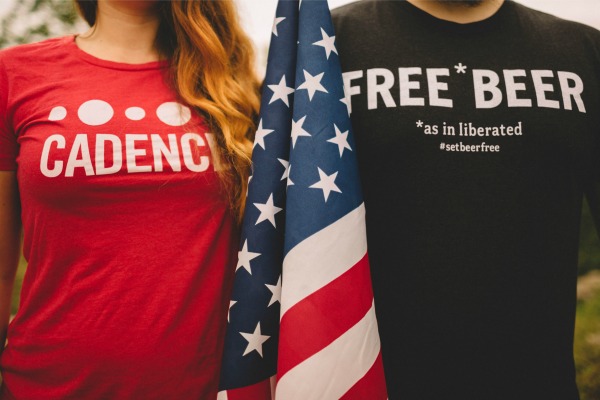 Independent Brewer to Celebrate Set Beer Free Day
Woodstock, GA – County and state officials declared July 1st, Set Beer Free Day in 2016 and Reformation Brewery in Woodstock, Georgia is carrying on the tradition in 2017 with a celebration that includes the debut of a new IPA, Variety Box Set with their Belgian-Style favorites, plus local BBQ & live music.
Patrons can celebrate from 1-9pm at Reformation Brewery on Saturday, July 1st and get a taste of the newest in Reformation Brewery's year-round offerings. Also on tap, award winning BBQ from Four 41 South will be available all day, and live music from local musicians Jonathan Peyton, and Kira Annalise & The Trainwrecks begins around 4pm.
On draft at taps near you beginning July 1st, Oren is an India Pale Ale by style and described as having notes of bright citrus, with a dry, crisp finish. A 12 oz canned pre-release of Oren will be available from the brewery's tasting room on Set Beer Free Day. Cans are expected to land on shelves at retailers late July.
Reformation's new IPA, Oren, is "designed for moments of refuge" and is the result of a series of Pioneer test batches — small batch, draft only experiments in the brewery's tasting room. These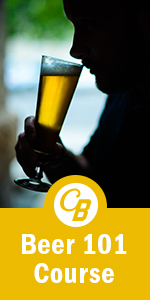 Pioneer "Hop Expeditions" allowed brewers to test different hop and malt combinations, and solicit consumer feedback before finalizing the beer. The result is a refreshing, low alcohol IPA with a citrus forward hop aroma.
Also debuting July 1st, Reformation re-introduces three of their core favorites in a Variety Box Set (12 pack) including: Cadence Belgian-Style Ale, Jude Belgian-Style Ale, and Haddy Belgian-Style White Ale. CEO Spencer Nix explains, "We've always loved our Belgian's as a gathering point. They have a way of bringing people together."
Recent expansion to new markets, including local Savannah retailers and Chattanooga, has Reformation Brewery poised to double capacity this July with the addition of 4 new 100 hectolitre tanks. Three 85 barrel fermenters and one 85 barrel brite tank will increase fermentation space by nearly 4000 barrels annually, for a total capacity of 12,000 barrels of beer per year.
"Sharing your gifts with your neighbor are some of life's most meaningful moments. The growing pains are real, but the thing about beer is that the work always leads to new connections and that brings us joy," Spencer Nix adds.
Celebrate the release of Oren on draft and in 12oz cans this July. And look for a Reformation Variety Box Set at independently owned retailers near you July 1st. Learn more at reformationbrewery.com/stories.
About Reformation Brewery:
Established in October 2013, Reformation Brewery is an independently owned and operated, values-based company that seeks to reform beer culture and liberate beer from social extremes. Located within the renowned Etowah watershed of Woodstock, Georgia, Reformation Brewery crafts yeast forward, old-world recipes full of aroma and flavor. To learn more, visit us online at www.reformationbrewery.com.
Save
Contact Info
Company: Reformation Brewery
Contact: Jessica Miller
Email: jessica@reformationbrewery.com