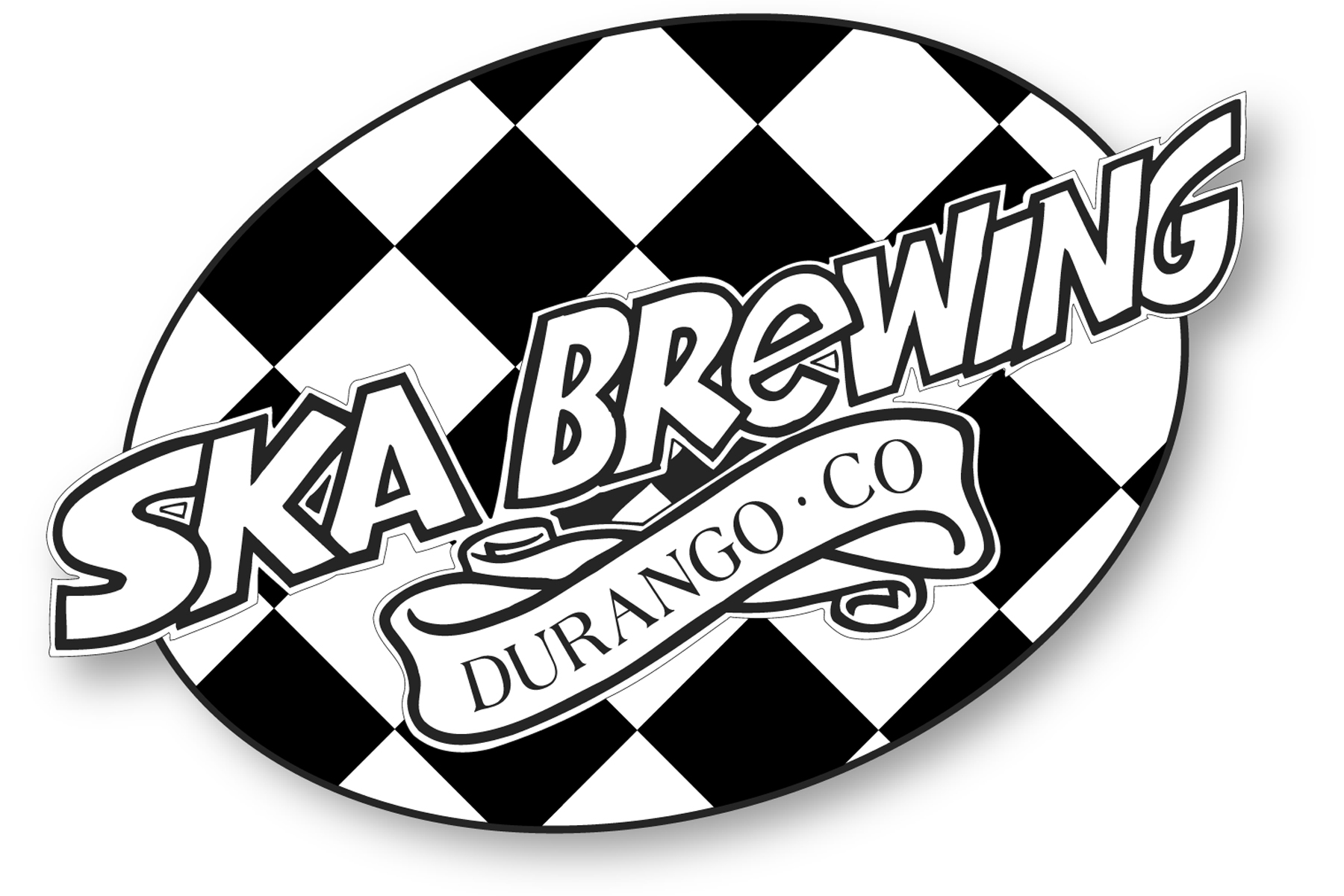 Ska Brewing 18th Anniversary Party To Feature The English Beat
DURANGO, COLO., (May 31, 2013) — Ska Brewing is turning 18, and to celebrate, Ska will host an 18th Anniversary Party and Brewers Invitational featuring world-famous 2-Tone ska band The English Beat. (We'll pause while you read that again.)
The Anniversary Party and Brewer's Invitational will be held on September 7, 2013, from 3 – 8 p.m. Tickets are $30 and go on sale June 1, at www.brownpapertickets.com/event/395338. The event will feature 25 of Colorado and the Four Corners regions' finest breweries—along with a few making their way here from outside the region. Proceeds will benefit local charities through the Durango Bootlegger's Society.
Turning 18 is a big milestone, according to Ska co-founder and Brewing Overlord Bill Graham. "I've nurtured this brewery from the beginning. I can get overprotective, because I want what's best for my brewery, but now that it's turning 18 I know I have to step back a little. It has good values to guide it, though, and it's surrounded by good people."
Ska co-founder Matt Vincent echoed Graham's sentiments. "It's a beautiful brewery. It has accomplished a lot, and seems to attract more attention every day," said Vincent. "That would make any founder nervous, but it also makes me proud. We're throwing a party with this incredible band to say 'thanks' to everyone who has supported the brewery on its journey so far."
"Turning 18 isn't that big a deal," said Ska Brewing. "So I can smoke now? Nobody smokes anymore anyway. I don't know why my founders make such a big deal out of this. But I am really excited to invite my brewery friends over to skank to The English Beat."
The $30 ticket includes entrance into the event—which sold out last year—a commemorative tasting glass, and beer samples from 25 guest breweries.
Who/What:    Ska Brewing's 18th Anniversary Party  Featuring The English Beat & 25 Guest Breweries. This is a 21+ event. ID will be required for entrance
When:             September 7, 2013 3:00 – 8:00 p.m. Doors open at 3:00, and two other bands TBA will play before The English Beat take the stage
Where:            Ska Brewing World Headquarters, 225 Girard St., Durango, Colorado
Why:                To celebrate 18 years of Ska Brewing, and to give back by donating the proceeds to charity through the Durango Bootleggers Society
This event sold out the last two years. If you want to attend we recommend getting your tickets NOW. We know you've known Matt, Bill and Dave for years, and we thank you for putting up with them, but you will still need tickets. ONLY TICKETHOLDERS WILL BE ALLOWED ENTRY. Tickets are available at Ska Brewing and Southwest Sound in Durango, and online at www.brownpapertickets.com/event/395338.
About Ska Brewing
Based in Durango, Colorado, Ska Brewing was founded in 1995 and produces hit beers like Modus Hoperandi IPA, Pinstripe Red Ale and the summer seasonal Mexican Logger.  For information, music and a good time, visit www.skabrewing.com. Chat us up and get the latest news at facebook.com/skabrew and twitter.com/skabrewing.
About The English Beat
The English Beat was founded in 1978 and is known for hit singles including Tears of a Clown, Mirror In The Bathroom and Save It For Later.  Original members went on to form other bands including General Public and Fine Young Cannibals.  The English Beat is now based in California, and features founding member Dave Wakeling on vocals and guitar.  In the summer of 2012, The English Beat released a box set, titled The Complete Beat.
# # #
Contact Info
Company: Ska Brewing
Contact: Dave Welz
Email: davew@skabrewing.com