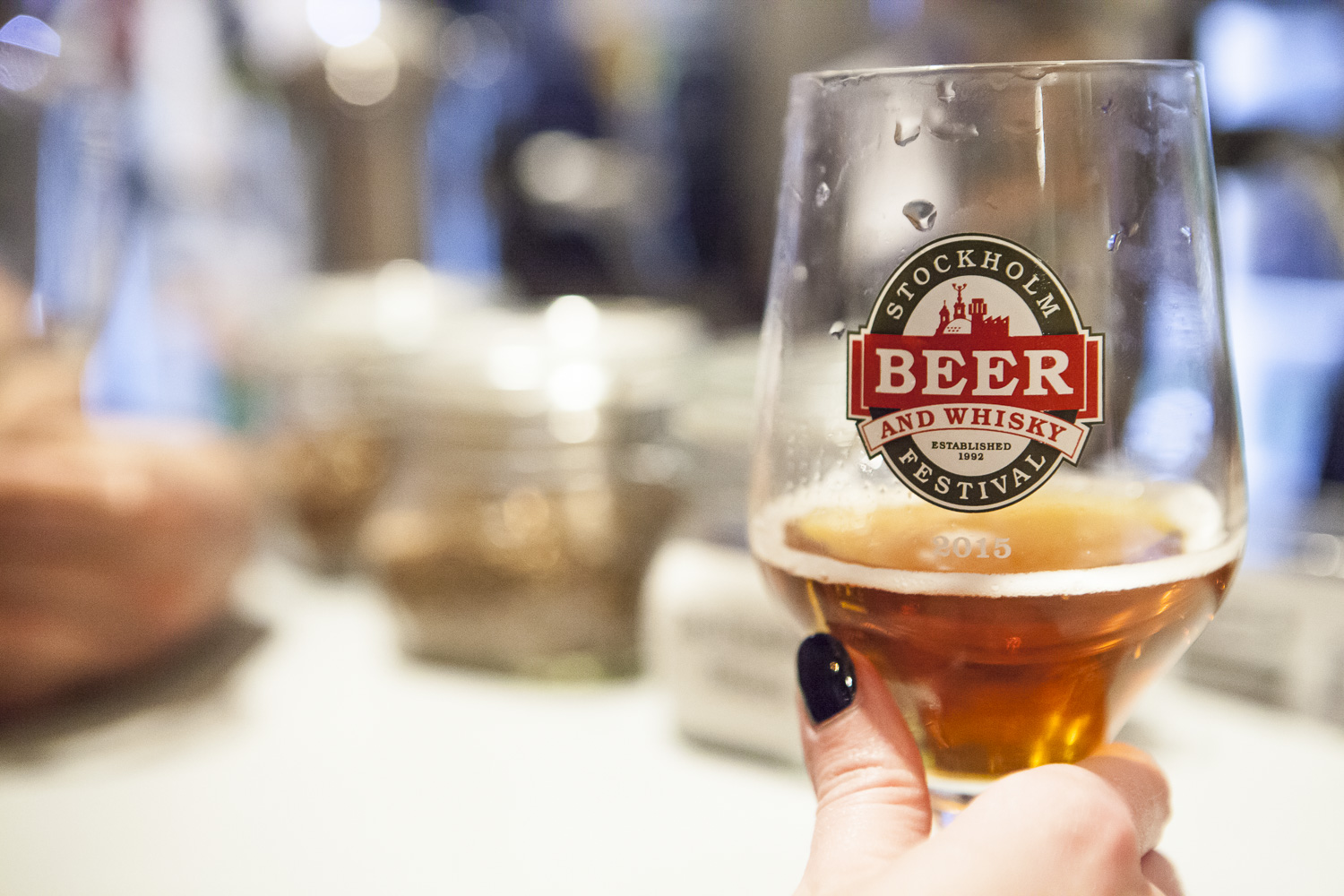 Ska Brewing Awarded Bronze, Silver, and Gold at 2019 Stockholm Beer & Whiskey Festival
DURANGO, CO— Earlier this month, Ska Brewing brought three medals home from the 28th annual Stockholm Beer & Whiskey Festival (SBWF)— bronze for Modus Hoperandi IPA, silver for Oktoberfest, and gold for Steel Toe Stout. 
Modus Hoperandi IPA received a bronze award in the Everyday Ale Modern Style IPA category. This year Ska celebrated the 10th anniversary of this IPA, one of Ska and Colorado's most award-winning, with recognitions in seven national and another seven international beer award programs— including the European Beer Star and the Australian International Beer Awards. Modus also has claim to fame in Sweden as the first canned IPA available in the country.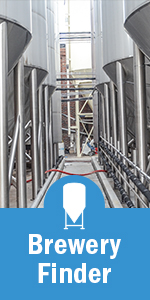 Ska Oktoberfest was honored with silver in the Semi Dark and Dark Lager category of this prestigious awards program. This German-style lager also won silver at the Stockholm Beer & Whiskey Festival in 2018, as well as a gold medal at the Great American Beer Festival® in the Vienna-Style Lager category. 
Steel Toe Stout was awarded gold in the Porter & Stout category. This Milk Stout, one of the first of this beer style to hit a can in Colorado, is one of Ska's time-honored and most decorated beers, with recognitions in the North American Beer Awards, Great American Beer Festival®, World Beer Cup®, and more, including silver at SBWF in 2012. 
These awards bring Ska's total medal count from SBWF to five. "This is a triple threat of an honor," says Arlo Grammatica, Ska's Sales Manager. "We're damn proud to be a part of the Swedish beer community, and to return home with such distinguished hardware."
For more information about these award winning beers contact Emily Hutto at hutto@radcraftbeer.com. 
ABOUT SKA BREWING
Based in Durango, Colorado, Ska Brewing was founded in 1995 and produces more than a dozen award- winning beers fueled with Ska music, and lots of it. Pioneers in the canned craft beer movement, Ska Brewing is known for an array of styles in 12 oz cans that include Mexican Logger, Modus Hoperandi, and Rue B. Soho. For information (a lot of it), more music, and a good time, visit www.skabrewing.com.
Contact Info
Company: RadCraft
Contact: Emily Hutto
Email: hutto@radcraftbeer.com