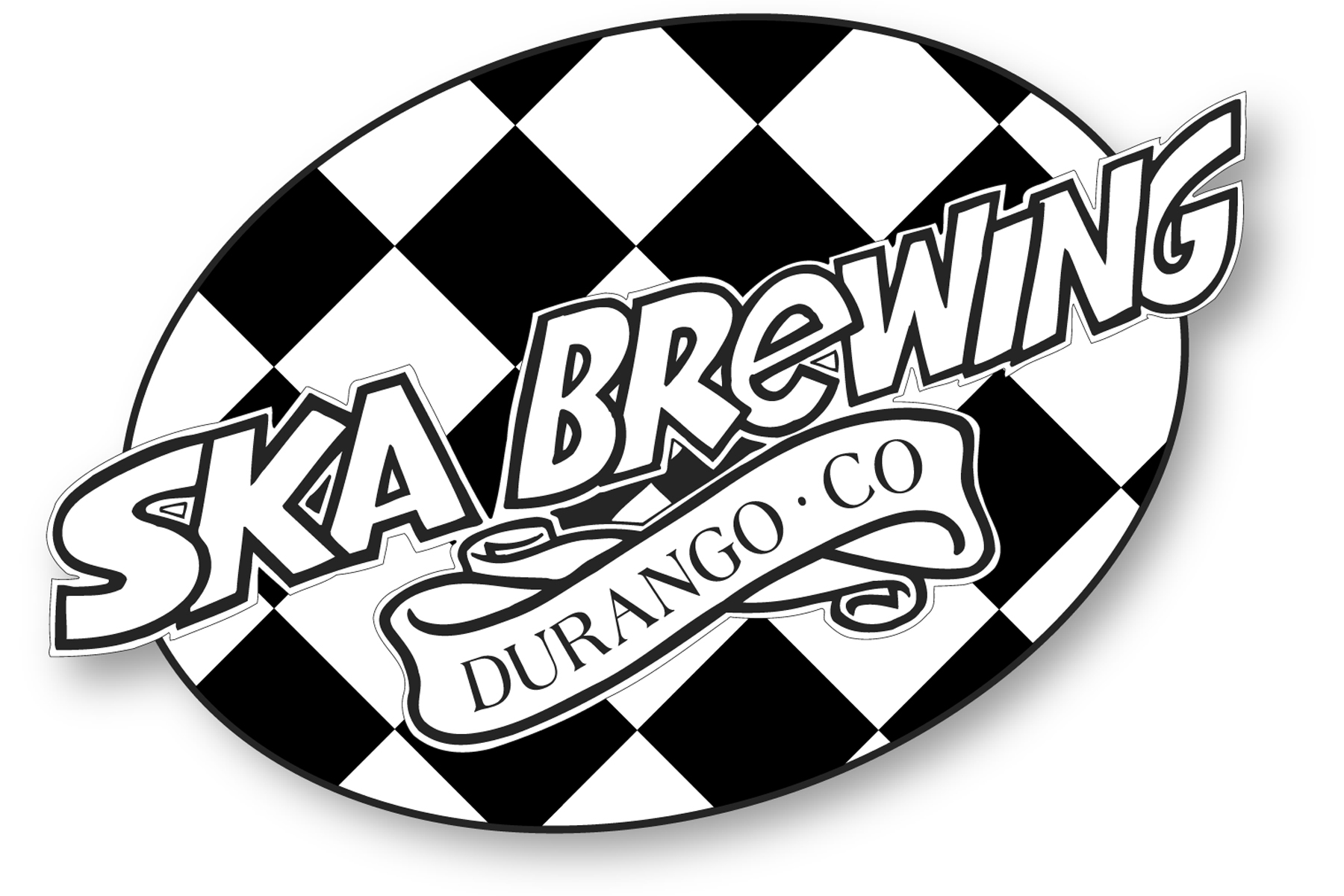 Ska Brewing Kicks Off American Craft Beer Week
DURANGO, COLO., (May 14, 2013) —Ska Brewing kicked off American Craft Beer Week on Monday with a visit from U.S. Representative Scott Tipton.  Tipton toured the brewery with Ska President and co-founder David Thibodeau to mark the beginning of American Craft Beer Week, while highlighting the economic benefits craft brewing brings to Colorado's economy.
"As we saw firsthand at Ska Brewing Company today, some of our state's most successful entrepreneurs and innovators are hard at work creating the next great beer, finding ways to grow their businesses and create new jobs.  American Craft Beer Week is a chance to recognize the achievements of these job-creators," Tipton said.  A news release from Scott Tipton's office is viewable here. http://tipton.house.gov/press-release/tipton-praises-economic-impact-colorado-craft-brewers
In addition, Ska Brewing's Jodie Whealy was interviewed on Denver's Fox 31 about a recent collaboration beer created by brewers from the Pink Boots Society, a group of female brewers and beer professionals. The clip is viewable here: http://kdvr.com/2013/05/13/female-brewers-kick-off-american-craft-beer-week-in-grand-fashion/
On Thursday, Ska will participate in the American Craft Beer Week "National Toast," a simultaneous toast by craft beer drinkers from all over the country. More information on that event can be found here: http://www.craftbeer.com/events/american-craft-beer-week-nationwide-toast
Ska can also add two new awards to its list of reasons to celebrate this week: the brewery has won two medals in the 2013 AmeriCAN canned craft beer festival: A gold for ESB Special Ale in the "English-Style Pale Ale" category, and a bronze for True Blonde Ale in the "Golds, Blondes, Pilsners and Light Lagers" category. Ska Vice-President and Co-founder Matt Vincent will be pouring the two award-winning beers at the AmeriCAN Festival in Scottsdale, Arizona on Saturday. "It will be a great bookend to a busy American Craft Beer Week," said Vincent.
About Ska Brewing
Based in Durango, Colorado, Ska Brewing was founded in 1995 and now produces over a dozen medal-winning beers including the Pinstripe Red Ale, True Blonde Ale and Steel Toe Stout. Four Ska beers are now widely available in cans: ESB Special Ale, True Blonde, Modus Hoperandi IPA and the summer seasonal Mexican Logger. For information, music and a good time, visit www.skabrewing.com. Chat us up and get the latest news at facebook.com/skabrew and twitter.com/skabrewing
# # #
Contact Info
Company: Ska Brewing
Contact: Dave Welz
Email: davew@skabrewing.com