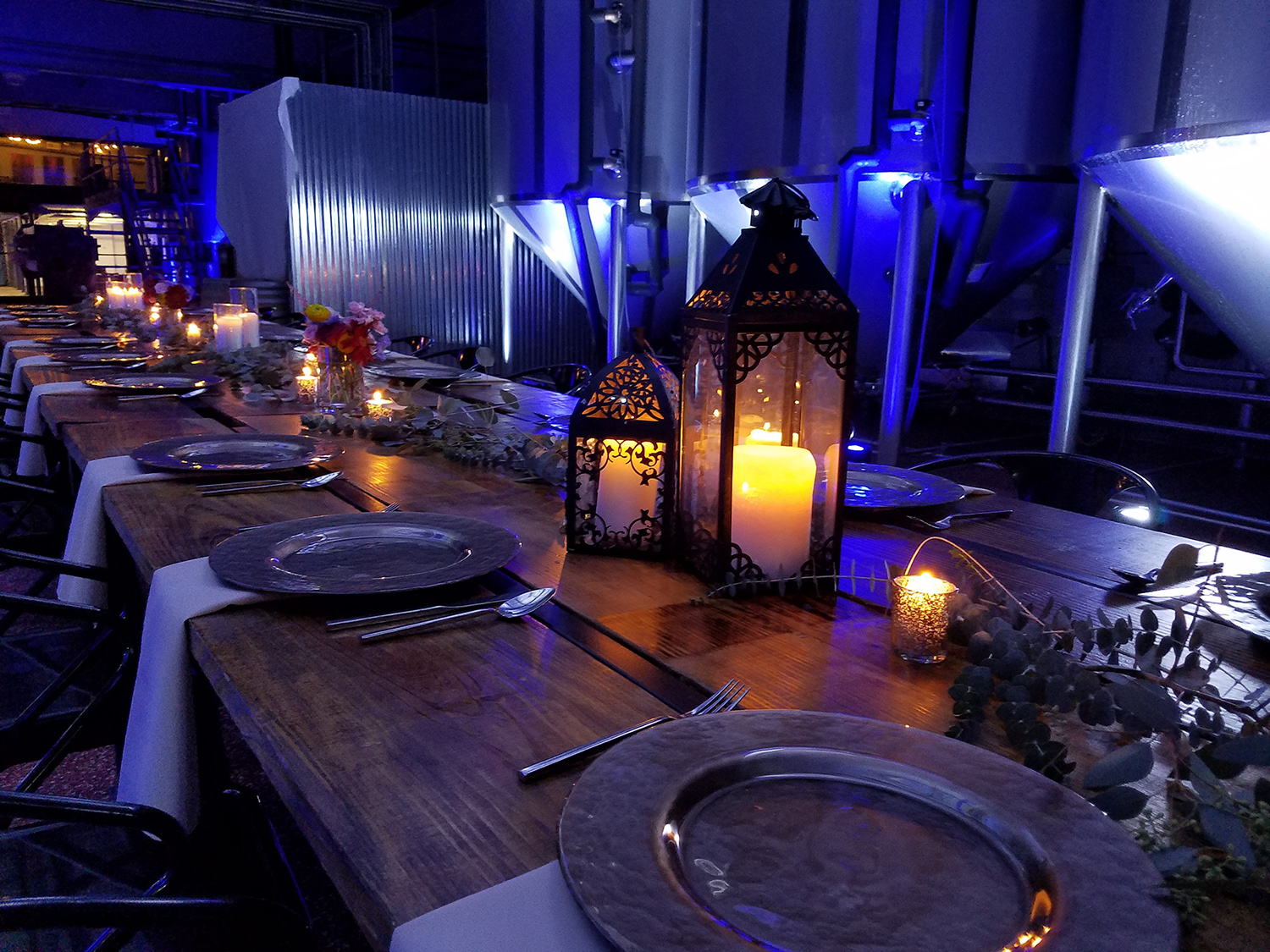 Tennessee Brew Works Announces November 7 Beer Dinner
NASHVILLE, Tenn. – Tennessee Brew Works has announced the date for its next beer dinner, to be held on November 7 at 6 pm. The local Nashville brewery holds two annual beer dinners to showcase its seasonal offerings and creative food pairings, many of which incorporate beer in the ingredients. The dinner offers an exclusive opportunity for guests to learn about the craft beers, food pairings and mingle with Christian Spears (president and founder), Jay Mitchell (head chef), Matt Simpson (head brewer) and Adam Speyer (general manager).
Unlike most breweries, Tennessee Brew Works has a full time culinary team, led by Chef Jay Mitchell, who has been creating dinner offerings for Taproom fans for the last two years, supported by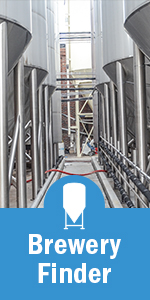 notable local chef Alex Leibow.
"We are more than just a taproom," said president and founder Christian Spears. "These dinners not only allow us to showcase our seasonal beers, but to also feature our craft beer centric food menu. We have an extremely talented chef, Jay Mitchell, who has developed an innovative, artisanal menu utilizing our craft beer in nearly every recipe."
Cocktail hour will begin at 6 pm, followed by dinner at 7 pm. There are only 30 tickets available for this exclusive event, and tickets are first come, first serve. To purchase tickets for Tennessee Brew Works' beer dinner on November 7, click here. For questions or more information, visit their Facebook page or call (615) 436-0050.
# # #
About Tennessee Brew Works
Tennessee Brew Works was born from a love for craft beer. A startup which began over a home-brew session, they ultimately celebrated their first professional brew in August 2013. Tennessee Brew Works is 100% owned and operated by folks in Tennessee. They are guided by their motto: "We work hard to create high quality craft beer that makes Tennessee proud. Our culture places importance on family, friends, and community, and we hope you'll be a part of it."
Contact Info
Company: Tennessee Brew Works
Contact: Christian Spears
Email: info@tnbrew.com