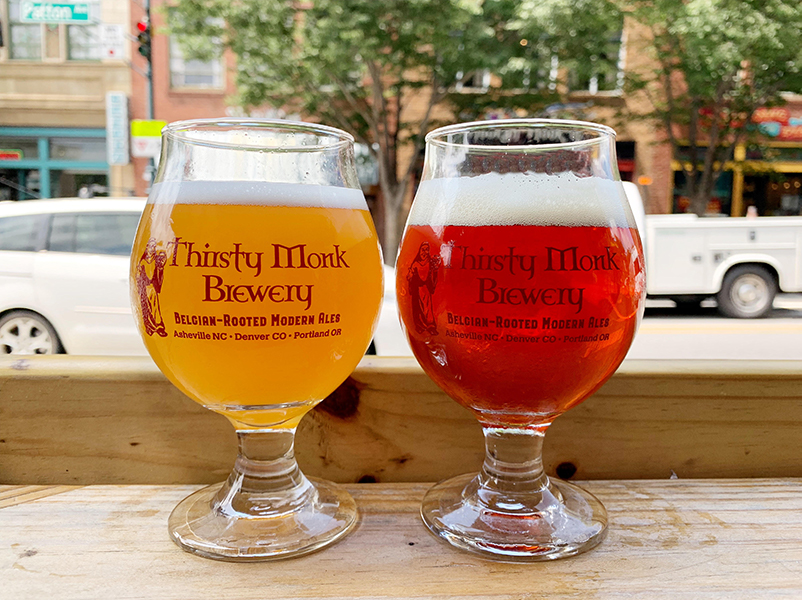 Thirsty Monk Takes Home Two Medals From 2019 U.S. Open Beer Championship
ASHEVILLE, NC—Thirsty Monk was the proud recipient of two medals at the 2019 U.S. Open Beer Championship on July 9 in Oxford, Ohio. The brewery's North Carolina location received back-to-back medals in the Belgian and French Ale category, taking home a silver medal for Abby Blonde and a bronze medal for Past Life, a Belgian-Style Amber Ale.
This is the second time Thirsty Monk has medaled at the U.S. Open Beer Championship; in 2018, the Denver brewery won a gold medal in the French/Belgian Ale category for Abby Blonde, and the brewery's Asheville location took home silver for Screaming Monk Belgian IPA, in the American-Belgo-Style Ale category. Abby Blonde, which is named after brewery owner Barry Bialik's daughter, also received its first GABF bronze medal last year.
"When I texted home that Abby Blonde had won another medal, the first question six-year-old Abby asked was Gold or Silver? I'm glad I didn't have to tell her Bronze though I am super proud of our Bronze for Past Life Amber," says Barry Bialik, Thirsty Monk CEO.
Abby Blonde is a classic Belgian-style Blonde Ale made with Franco-Belges Pilsner malt, wheat, and traditional sugar. Weighing in at 7.3% ABV, this slightly hazy, golden brew was fermented with Thirsty Monk's in-house Belgian yeast strain, offering a plethora of flavors including banana and light clove.
Past Life Amber, inspired by Bialik's legendary past life as a Monk and designed to be his partner Shelley's "perfect beer," comes in at an approachable 5.0% ABV. Past Life is a smooth, mellow and malty Belgian-inspired amber ale that welcomes entrancing notes of toasted bread, caramel and dried apricot, apple and pear followed by an earthy hop awakening.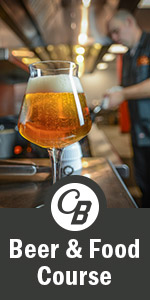 "Brian and Chris, our brewers in Denver and Asheville, deserve major kudos for bringing home a medal from almost every competition we are entering. I'm proud of them and the entire Thirsty Monk team," says Bialik.
Both beers are currently available at Thirsty Monk Asheville, Denver and Portland locations.
If you have questions about Thirsty Monk's recent U.S. Open Beer Championship win or any other media inquiries about this family of Belgian-rooted breweries and pubs across the country, contact Chea Franz at chea@radcraftbeer.com.
ABOUT THIRSTY MONK
Founded in 2008, Thirsty Monk Brewery currently operates a family of brewpubs in Asheville, North Carolina (Thirsty Monk Downtown Thirsty Monk Biltmore Park), Denver, and Portland, Oregon. Thirsty Monk's award-winning, modern-rooted Belgian ales are showcased in the company's Cicerone-crafted food menus, which include beer style-centric Food Flights and beer-paired burgers. Find the company online at monkpub.com.
Contact Info
Company: 720-220-4241
Contact: Chea Franz
Email: chea@radcraftbeer.com