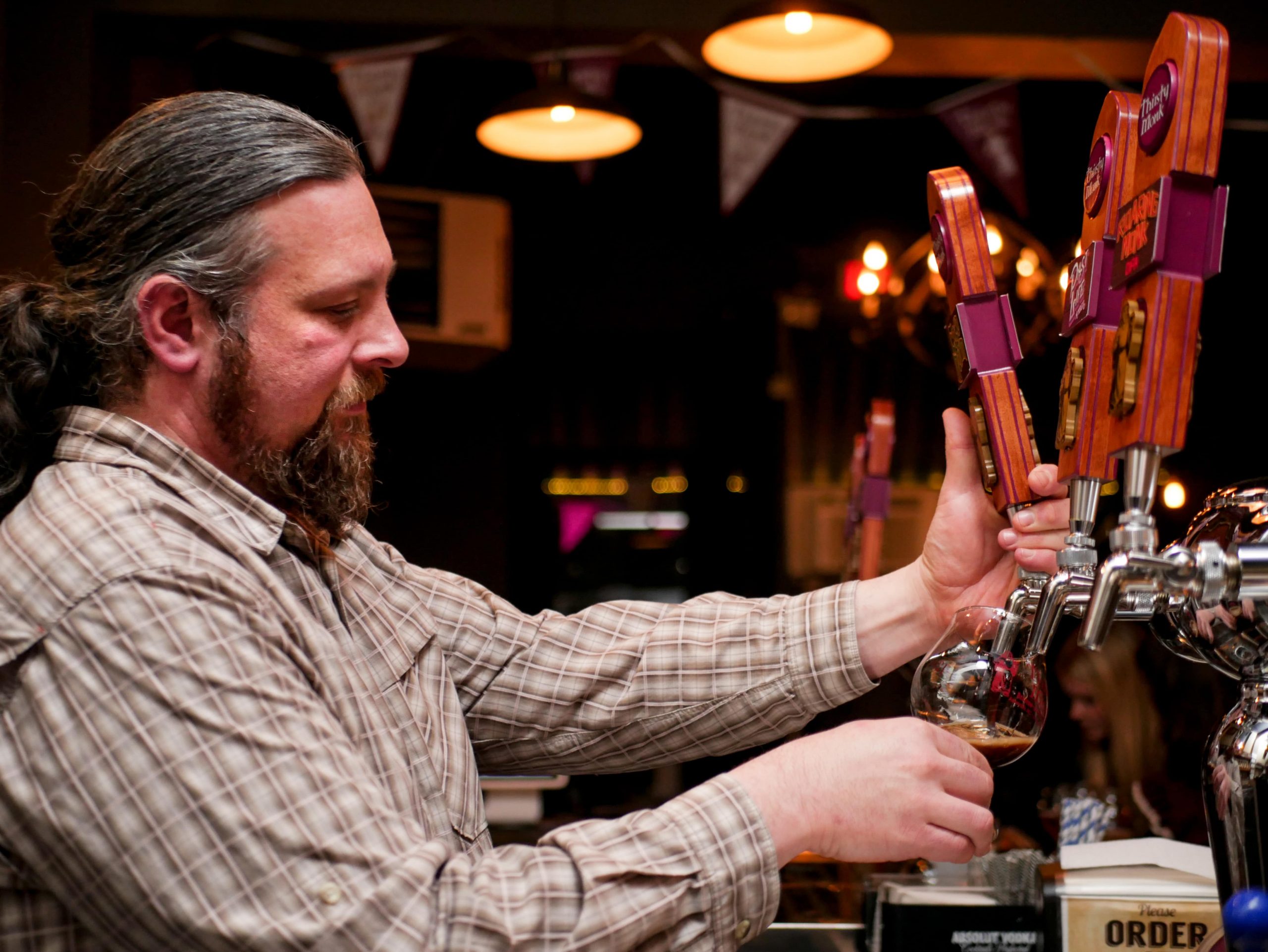 Thirsty Monk Brewery Pairs Up with Tight Tacos in Hawthorne After Food Truck Forced to Vacate Growler's Taproom
PORTLAND, OR— Thirsty Monk, brewer of Belgian-Rooted Modern Ales and operator of world-recognized craft beer bars, announced today it will welcome their friends at Tight Tacos Food Truck into the kitchen at their Hawthorne Street location after a landlord dispute led to the closing of Growler's Taproom last week, leaving the street taco purveyor without a space.
"We've been searching for just the right food partner to share their passions with our Thirsty Monk Brewery patrons for a few months now," says Barry Bialik, Thirsty Monk CEO. "When we heard about Tight Tacos possibly needing a new home, we reached out right away. Mark and I were able to put our entrepreneurial energies and synergies together and get to a 1am handshake emoji in just a matter of days. I'm so excited to help a neighbor business and be able to offer our patrons delicious tacos, while allowing us to focus our passions on what we are best at— beers and cocktails," says Bialik.
Thirsty Monk will be closed February 8 – 28 so that Tight Tacos can move into their kitchen. To accommodate the new food partnership, Thirsty Monk will shed a few more remnants of its former European soccer bar vibe and incorporate elements of the Tight Tacos branding. The brewery taproom will reopen with Thirsty Monk taps only, craft cocktails and of course, delicious tacos from Tight Tacos.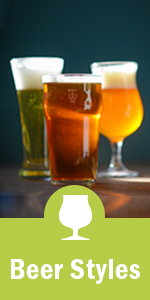 "Since we started Tight Tacos in 2016, our goal has always been to use our food as a means of bringing people together to have a good time. And what better way to do that than with beer and tacos?" says Mark Cosio, owner at Tight Tacos ."The Tight Tacos team is extremely excited to be partnering with Thirsty Monk." In addition to their new location at Thirsty Monk, Tight Tacos also has a brick and mortar shop at The Zipper. 
Thirsty Monk has proudly served Portland's Hawthorne neighborhood since its opening in summer 2018 on the corner of 32nd and Hawthorne Streets. Prior to the brewery closing for renovations with Tight Tacos, Thirsty Monk will offer special deals on coveted Belgian bottles.
To discuss Thirsty Monk Portland's partnership with Tight Tacos, contact Barry Bialik at barry@monkpub.com.
ABOUT THIRSTY MONK
Founded in 2008, Thirsty Monk Brewery currently operates a family of brewpubs (Thirsty Monk Downtown, Thirsty Monk Biltmore Park, 2×4 Brew Pub) and cocktail bars (Monk's Flask, Top of the Monk) in Asheville, North Carolina, Denver, Colorado and Portland, Oregon. Thirsty Monk's award-winning, Belgian-rooted Modern Ales are showcased in the company's expertly crafted beer-paired food menus and synergistic cocktail ingredients. Find the company online at monkpub.com.
Contact Info
Contact: Chea Franz
Email: Chea@radcraftbeer.com