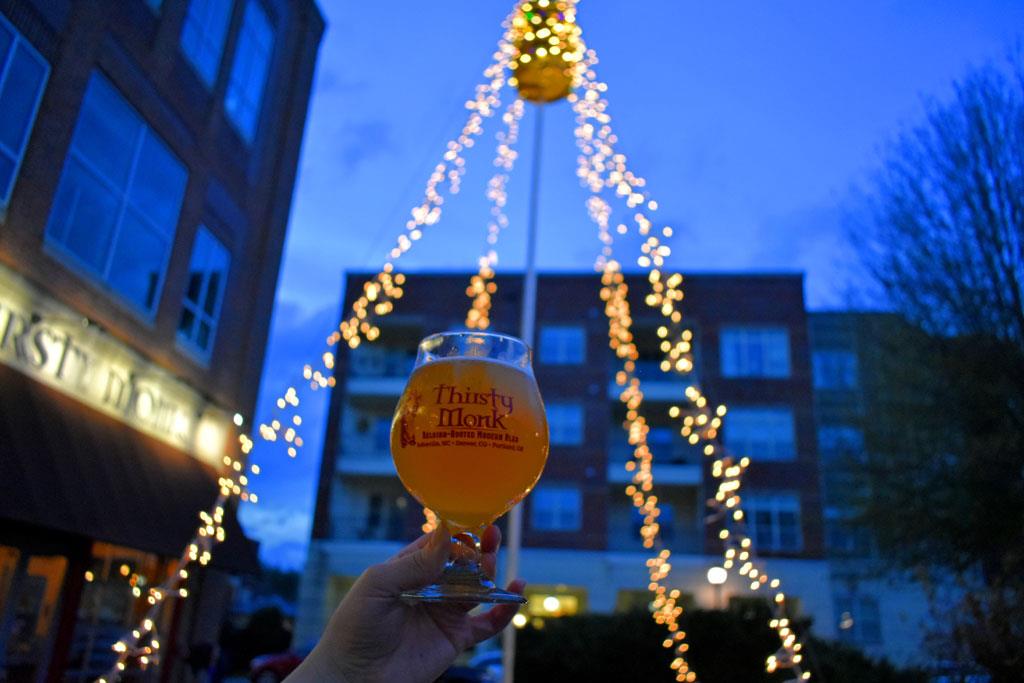 Thirsty Monk Presents the 7th Annual New Year's Eve Keg Drop Celebration and Flask Luau at Biltmore Park
What: To ring in the New Year, New York City drops a ball, Atlanta drops a peach and Miami drops an orange. Asheville drops a keg! Thirsty Monk wants you to join in on the fun. Ring in 2020 with Thirsty Monk's 7th Annual New Year's Eve Keg Drop Celebration at Biltmore Park. This two-story golden keg will be lit up and glowing on New Year's Eve and will descend at midnight. 
The Beer: Beers will be flowing as Thirsty Monk taps their fan-favorite Must Love Coconut IPA at midnight. This special beer makes an annual appearance on tap, especially for New Year festivities.
Escape from the typical IPA and be whisked away from winter to a tropical paradise with Must Love Coconut IPA. Brewed with toasted coconut and a blast of Citra and Centennial hops, this Belgian-style IPA is a totally tropical experience.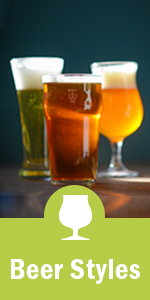 Flask Luau: Next door, Monk's Flask will join in on the festivities with a Luau New Year complete with a festive tiki cocktail menu and tropical beach vibes.
The Keg Drop Celebration is free to attend and ample parking is available for guests. Enjoy the viewing of the keg drop from either Thirsty Monk or Monk's Flask patios!
When: Tuesday, December 31st at 5 p.m. to Wednesday, January 1st at 1 a.m.
Where: Thirsty Monk South at Biltmore Park Town Square (2 Town Square Blvd #160 & #170, Asheville, NC 28803)
ABOUT THIRSTY MONK
Founded in 2008, Thirsty Monk Brewery currently operates a family of brewpubs (Thirsty Monk Downtown, Thirsty Monk Biltmore Park, 2×4 Brew Pub) and cocktail bars (Monk's Flask, Top of the Monk) in Asheville, North Carolina , Denver, Colorado and Portland, Oregon. Thirsty Monk's award-winning, Belgian-rooted Modern Ales are showcased in the company's expertly crafted beer-paired food menus and synergistic cocktail ingredients. Find the company online at monkpub.com.
Contact Info
Contact: Chea Franz
Email: chea@radcraftbeer.com