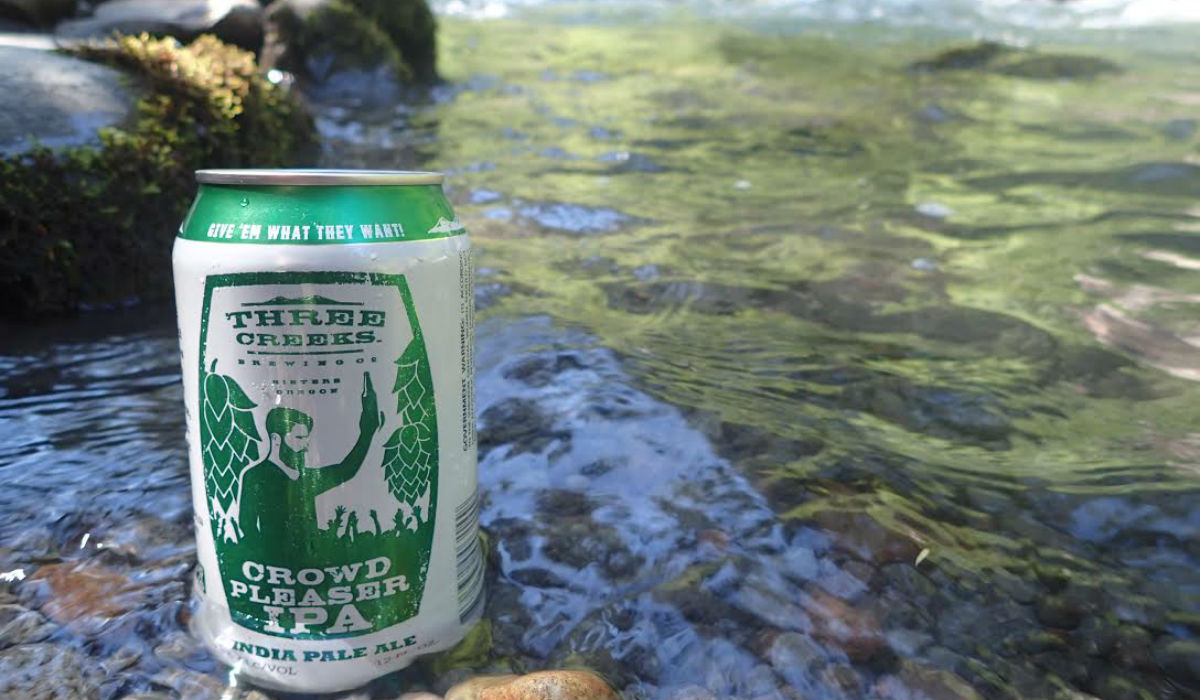 Three Creeks Brewing Crowdpleaser IPA Now in Cans
Three Creeks Brewing in beautiful Sisters, Oregon is proud to announce the release of our popular Crowdpleaser IPA in 12 oz cans for the first time. Crowdpleaser IPA joins Hoodoo Voodoo IPA, Knotty Blonde and FivePine Chocolate Porter in our year round lineup of 12 oz cans available in Oregon, Washington and Southwest Idaho.
Crowdpleaser IPA is a new wave IPA with a simple malt bill that showcases sought after hop varieties like Mosaic and Sorachi Ace. Expect heavy resinous, pine and citrus flavors. It's like a majestic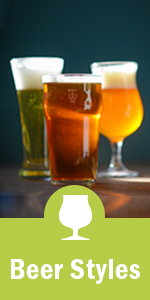 citrus forest!
Beer Specs: ABV: 7.3% ABV | IBU: 75
First brewed as a seasonal complement to our classic Hoodoo Voodoo IPA, CrowdPleaser IPA immediately lived up to its name, moving first into 22 oz bottles and now finally into 12 oz cans. Ask for Crowdpleaser IPA where better beer is sold throughout the Northwest.
Opened in 2008 in the Central Oregon mountain town of Sisters, Three Creeks Brewing operates two brewing facilities and a family friendly brewpub where we relentlessly pursue perfection in our ales and lagers. Fiercely independent, Three Creeks Brewing Company encourages everyone to #BlazeYourTrail. #GiveEmWhatTheyWant #TasteNotTrends
Website: www.threecreeksbrewing.com
Save
Save