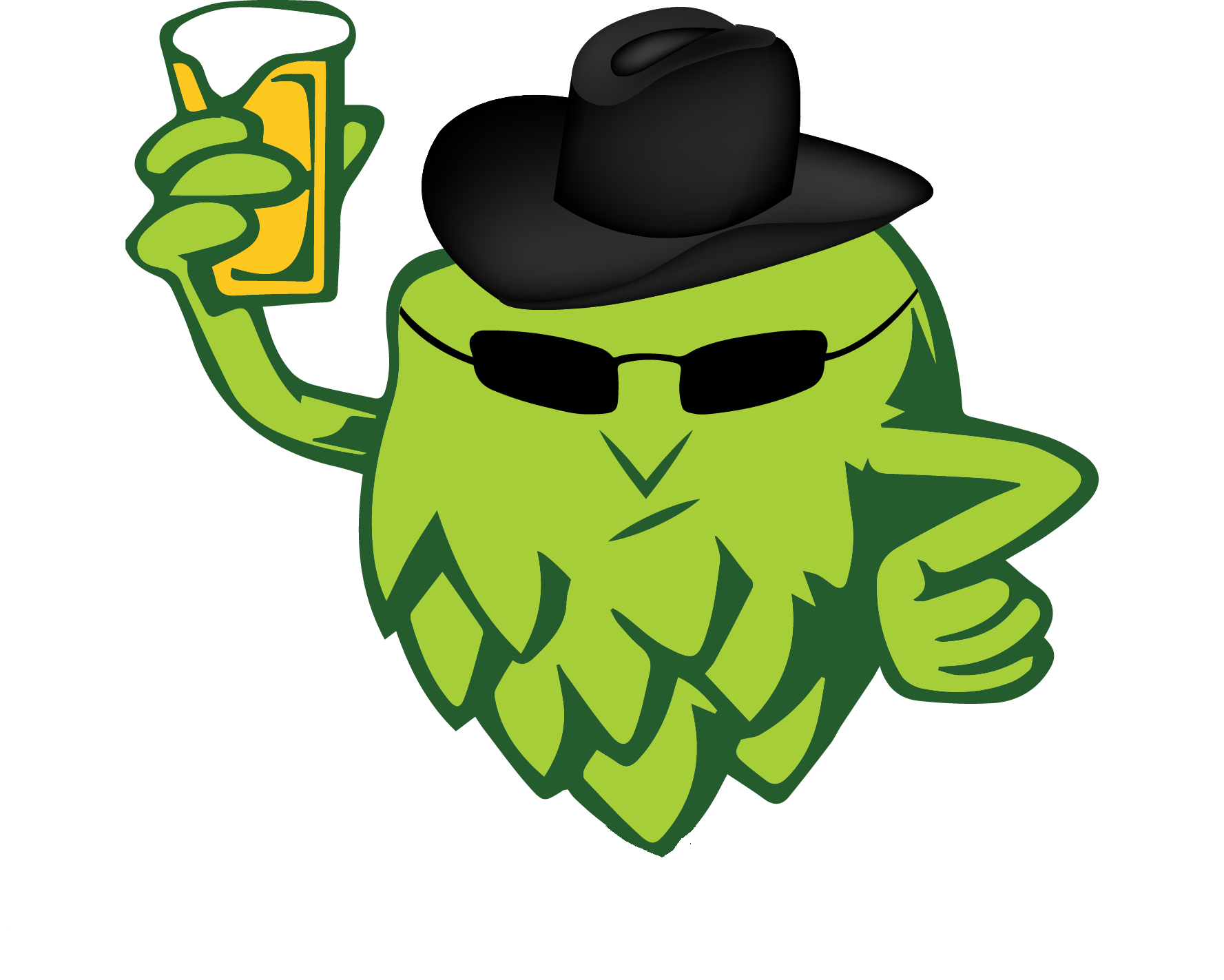 Vote: Secret Hopper's 2017 People's Choice Award for Customer Experience
Secret Hopper has had the pleasure to work with countless great craft beer businesses this year.
In doing so, we are proud to have helped these businesses increase their bottom lines, fine tune their businesses and make their operations even more world class.
This is your chance to let your voice be heard and to help recognize deserving breweries, brewpubs, bottle shops, etc. that you believe demonstrate a truly exceptional customer experience.
We all go for the beer, but the customer experience is a vital component of what makes a craft beer business great.
Vote for the business that you believe demonstrates the best overall customer experience here:  http://www.secrethopper.com/2017
The winner will be recognized January 2, 2018.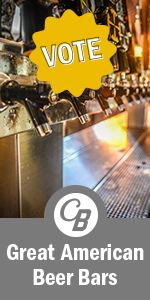 About Secret Hopper
Secret Hopper is an idea created out of the love of two things: beer and the experience of sharing it. With the current beer revolution taking place, thousands of breweries are attempting to differentiate themselves in the market. While most breweries are making delicious beer, the consumer experience begins even before the first sip. Secret Hopper is not here to critique beer. Secret Hopper is here to maximize the experience surrounding it.
Secret Hopper wants to recreate and chronicle the experience of first walking into a brewery. What were the guests' eyes first drawn to? Did it smell like freshly brewed beers or freshly mopped floors? Did the staff greet customers with a smile? Did the staff suggest taking beer to go? Secret Hopper wants to record these experiences. Together the growing brewery and thirsty customer can unite to create the best possible craft beer experience.
Contact Info
Company: Secret Hopper
Contact: Andrew Coplon
Email: andrew@secrethopper.com