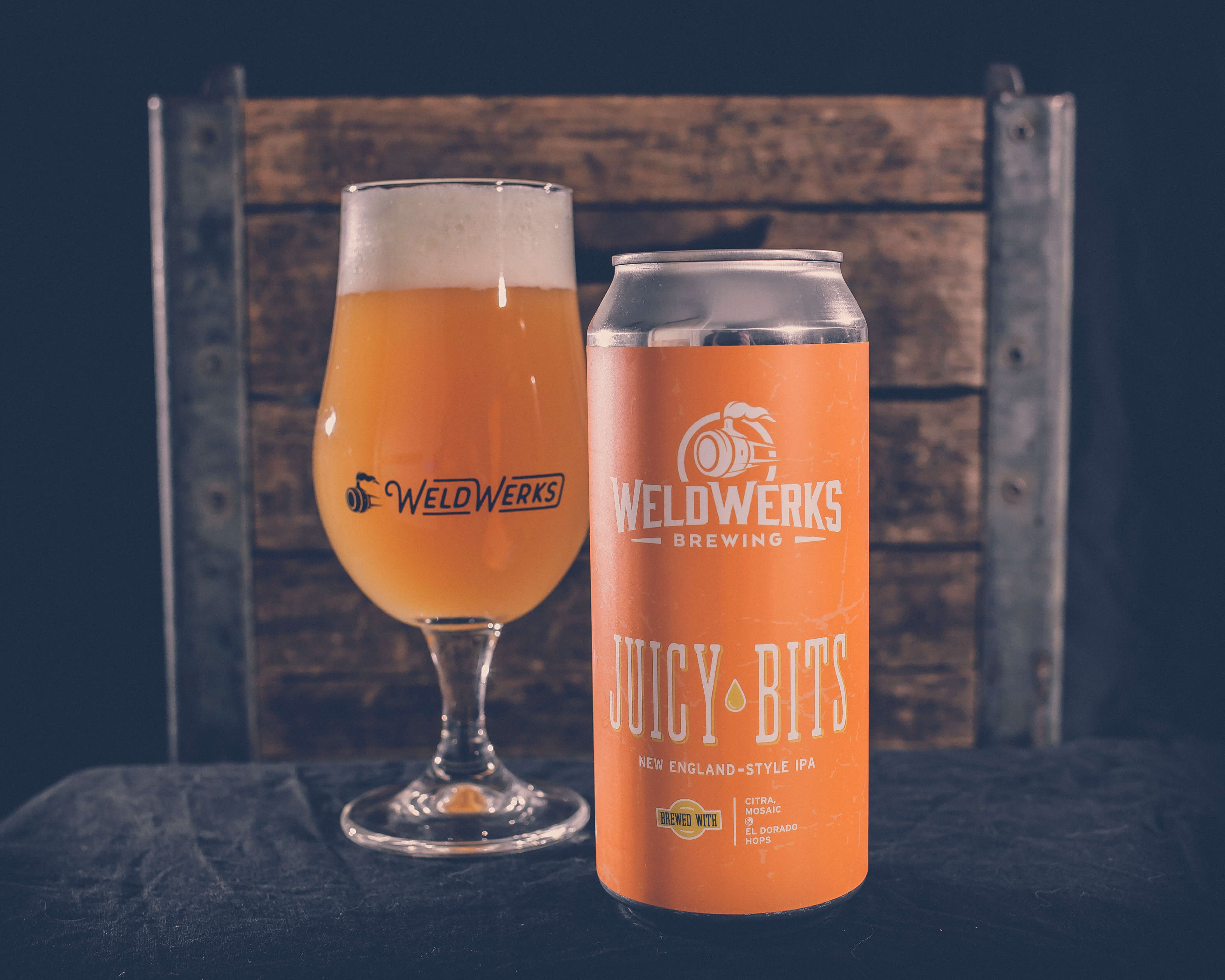 WeldWerks Brewing Co. Lands in Zymurgy® Magazine's Top Ten "Best Beers in America" for Second Year in a Row
GREELEY, CO—WeldWerks Brewing Company's Juicy Bits was named in the 2019 Best Beers in America survey conducted by Zymurgy Magazine, the publication of the American Homebrewers Association (AHA). For the 17th consecutive year, the survey asked AHA members to nominate and vote on their favorite commercial beers available for purchase in the United States.
WeldWerks moved up from 17th to 12th place in the Top Ranked Breweries category, and Juicy Bits earned the #9 spot in the Top Ranked Beers category. This is the second year in a row the brewery has placed in this category, moving up one spot from #10 last year.
"Honestly, when Juicy Bits tied for 10th last year, I thought it must have been a mistake. We had been open for just over three years and we produced just less than 6,000 bbls in 2018, which made us the smallest and youngest brewery in the top 10 by a fair margin. Now in 2019, with Juicy Bits climbing a spot to number 9, I realize that it wasn't our beer that I underestimated, it was our team. Every single employee here works tirelessly to make WeldWerks such a special place, and the way homebrewers and beer enthusiasts have latched on to our brand is a reflection of their dedication to excellence," said Neil Fisher, Co-Owner and Head Brewer at WeldWerks Brewing Co.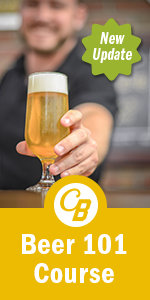 Garnering national and local acclaim, WeldWerks' version of the New England-style IPA features a huge citrus and tropical fruit hop character from the Mosaic, Citra, and El Dorado hops and a softer, smoother mouthfeel from the adjusted water chemistry, higher protein malts, and lower attenuation. The end result is a beer reminiscent of citrus juice with extra pulp.
"We are incredibly grateful for all of our customers who have supported us for over four years now, and we look forward to continuing to defy expectations!" said Fisher.
The complete list of "Zymurgy's Best Beers in America," top ranked breweries, and results by state is available at HomebrewersAssociation.org.
For more information about WeldWerks' placement in Zymurgy's Top Ten beer list, contact Chea Franz at chea@radcraftbeer.com.
ABOUT WELDWERKS BREWING CO.
Established in 2015, WeldWerks Brewing Co. is an award-winning craft brewery located in Greeley, Colorado recognized for brewing an array of beer styles including Juicy Bits, one of the most highly regarded hazy IPAs in the country. WeldWerks brings innovative and quality craft beer to the community it serves, garnering numerous medals and acclaim in their first three years of operation including multiple medals at both the Great American Beer Festival and World Beer Cup, as well as being named USA Today's Best New Brewery in a 2016 10 Best Reader's Poll. WeldWerks is passionately committed to giving back to the community it serves, establishing The WeldWerks Community Foundation, a 501c3 nonprofit dedicated to supporting local nonprofits through events like The WeldWerks Invitational. At WeldWerks, "Fine Tuned Beer" is a way of life, turning up all the dials to ensure outstanding excellence in craft beer, service and beyond.
Contact Info
Company: RadCraft
Contact: Emily Hutto
Email: coop@radcraftbeer.com