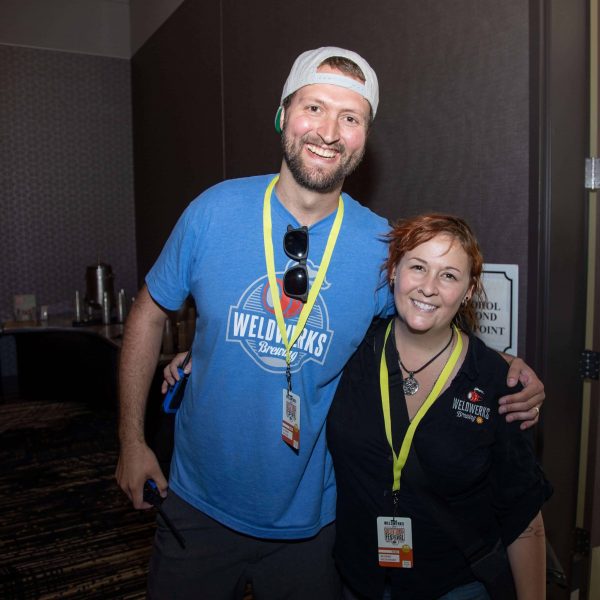 WeldWerks Brewing Co. 2020 Invitational Tickets Go On Sale February 8
GREELEY, CO— WeldWerks Brewing Co. is gearing up for their third annual WeldWerks Invitational on June 20, 2020 at the DoubleTree in Greeley. This highly sought after event features more than 45 of the countries best breweries pouring their most memorable specialty beers and barrel-aged offerings. Tickets will go on sale at on February 8 via Eventbrite. 
Since the launch of the Invitational in 2017, WeldWerks has worked tirelessly to wow beer lovers with a one-of-a-kind experience that makes a positive impact on the city that they call home. This community effort, which is a large part of the brewery's identity, is the driving force for the Invitational. The majority of the festival's economic impact last year, which includes ticket sales, hotels, food and purchases made at Greeley businesses, is estimated at nearly half a million dollars.
"Honestly when we first began to dream up the idea of hosting an invitational it never even crossed our minds that it would ever be anything other than a 100% non-profit event," says Kristin Popcheff, Director of Operations at WeldWerks Brewing. "The two concepts, hosting a high-end beer festival and constructing a large scale event to benefit our community, grew together simultaneously and both ideas have helped us to build and continually improve our fest in a complementary fashion."
The brewery announced today that last year's Invitational raised $50,000, which will be distributed to 13 different local charities from the WeldWerks Community Foundation. The following recipients will receive charitable disbursements from the 2019 Invitational: A Woman's Place, Brigit's Bounty, Envision, The Greeley Dream Team, Greeley-Evans School District 6, Habitat for Humanity, Immigration & Refugee Center of Northern Colorado, LifeStories, NOCO Veterans Resource Center, Partners Mentoring Youth, Turn Around Bikes, The Weld County Food Bank, and United Way of Weld County.
"These charities best align with the values, ethos and passion of WeldWerks Brewing," says Popcheff. "We're thrilled that we're able to do our part by giving back to them."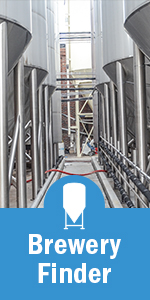 Additional details about the 2020 WeldWerks Invitational, including the participating brewery list and ticketing link, will be announced in coming months. For more information, contact Chea Franz at chea@radcraftbeer.com.
ABOUT WELDWERKS BREWING CO.
Established in 2015, WeldWerks Brewing Co. is an award-winning craft brewery located in Greeley, Colorado recognized for brewing an array of beer styles including Juicy Bits, one of the most highly regarded hazy IPAs in the country. WeldWerks brings innovative and quality craft beer to the community it serves, garnering numerous medals and acclaim in their first three years of operation including multiple medals at both the Great American Beer Festival and World Beer Cup, as well as being named USA Today's Best New Brewery in a 2016 10 Best Reader's Poll. WeldWerks is passionately committed to giving back to the community it serves, establishing The WeldWerks Community Foundation, a 501c3 nonprofit dedicated to supporting local nonprofits through events like The WeldWerks Invitational. At WeldWerks, "Fine Tuned Beer" is a way of life, turning up all the dials to ensure outstanding excellence in craft beer, service and beyond. For more information about WeldWerks Brewing Co, visit www.weldwerksbrewing.com.
Contact Info
Contact: Chea Franz
Email: chea@radcraftbeer.com