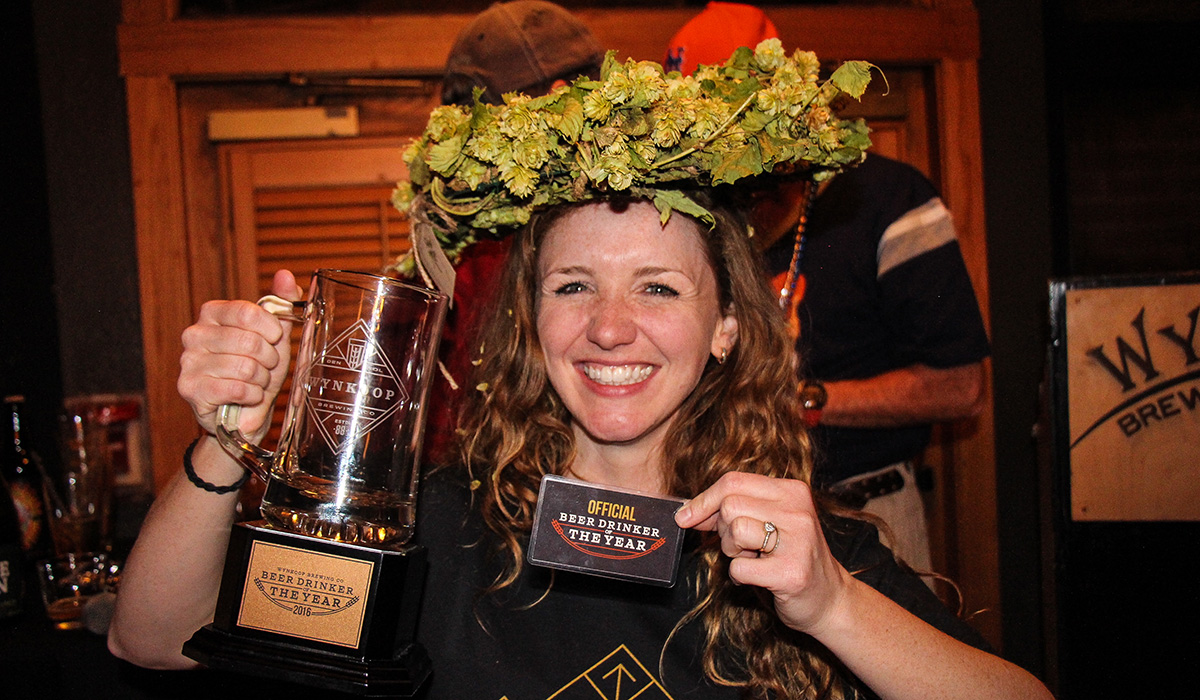 Wynkoop Brewing is Looking for the Beer Drinker of the Year
Does the word "hops" bring a glimer to your eye? Would you be able to identify beer ingredients and their flavor profiles blindfolded? Do you like to have fun and drink beer? If you answered "yes" to any of these questions you might just have a shot at winning the title of 2017 Beer Drinker of the Year!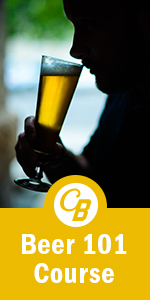 Wynkoop Brewing Company is looking for contestants with strong beer knowledge, personality and passion. The winner of the contest will receive free beer for life at Denver's Wynkoop Brewing Co., the chance to have their beer recipe brewed at Wynkoop, tickets to next year's Great American Beer Festival, and the serious bragging rights that accompany the "Beer Drinker of the Year 2017" title.
(READ: As Florida Runs Out of Bottled Water, Breweries Offer Help)
Anyone who thinks they fit the bill — no matter where you live — can take Wynkoop's entry quiz to be considered. The top entries that showcase the contestant's beer knowledge and unique personality will make it to the next round. The top three finalists will meet up in Denver on Oct. 4, where a panel of beer-y qualified judges will praise and pry their glorious brains.
The Beer Drinker of the Year entry deadline is Sept. 10, 2017, so don't procrastinate. Enter today.