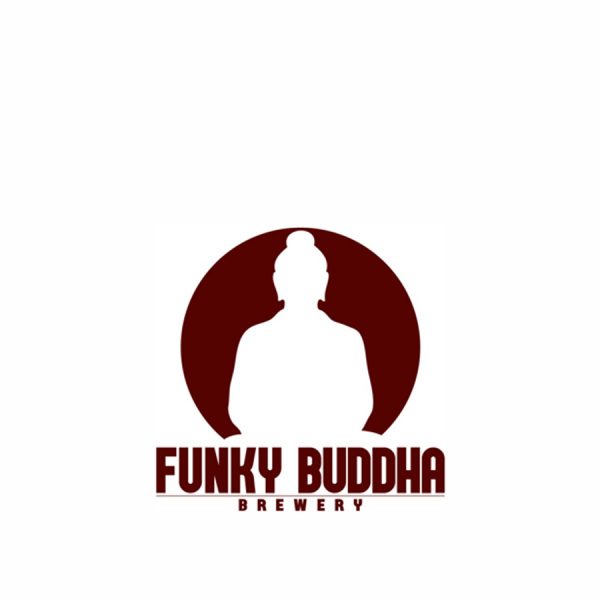 Funky Buddha Brewery Acquired by Constellation Brands
Constellation Brands announced Thursday it has acquired Florida's Funky Buddha Brewery.
Funky Buddha originally opened in Oakland Park in 2010. It's known for its approachable beers including Floridian Hefeweizen and Hop Gun IPA, as well as distinctly wild offerings like its Sweet Potato Casserole Strong Ale and Maple Bacon Coffee Porter.
The announcement came via a press release. The terms of the deal were not disclosed. Constellation owns other recognizable beer brands including Ballast Point, Corona and Modelo, as well as wine and spirits.
(LEARN: 75+Popular Craft Beer Styles)
Funky Buddha becomes the second brewery in a week to announce it will no longer be independently owned. San Francisco's Anchor Brewing, a pioneering American craft brewery, said August 3 it will be acquired by Japanese beverage company Sapporo. The San Francisco brewery has a long history. Founded in 1896, the brewery became known for its Anchor Steam beer. In 1965, Fritz Maytag purchased the struggling brewery and breathed new life into it. Maytag is considered a forefather of independent brewing in America. After 45 years, Maytag sold to Keith Greggor and Tony Foglio.
Hundreds of Breweries License Independent Craft Brewer Seal
Despite the headline-grabbing acquisitions, a growing number of U.S. breweries are saying "Count us in" when it comes to the new independent craft brewer seal. The Brewers Association (BA), publishers of CraftBeer.com, launched the seal earlier this summer. The logo is meant to bring transparency to the market, signaling to beer lovers they're choosing beers from independent brewers.
As of Thursday morning, more than 1,700 breweries have signed on to use the new independent seal. That's 33 percent of U.S. craft brewers, a number the BA calls "an incredible response" during a Facebook video this week.
(READ: What is a Craft Brewer?)
"The beer drinker knows that there have been deals made where large brewers have bought up small brewers, but they're confused in terms of which brewers those are," BA Director Paul Gatza explains in the video. "The seal is really a tool for the beer drinker to understand who is really an independent craft brewer."
Despite acquisitions, independent breweries also continue to increase production volume. In the Brewers Association's recent midyear report, BA Chief Economist Bart Watson said small and independent craft brewers in America have grown volume by 5 percent so far in 2017. The report also revealed there are more than 5,500 operating U.S. breweries, with another 2,700-plus in planning.
CraftBeer.com is fully dedicated to small and independent U.S. breweries. We are published by the Brewers Association, the not-for-profit trade group dedicated to promoting and protecting America's small and independent craft brewers. Stories and opinions shared on CraftBeer.com do not imply endorsement by or positions taken by the Brewers Association or its members.