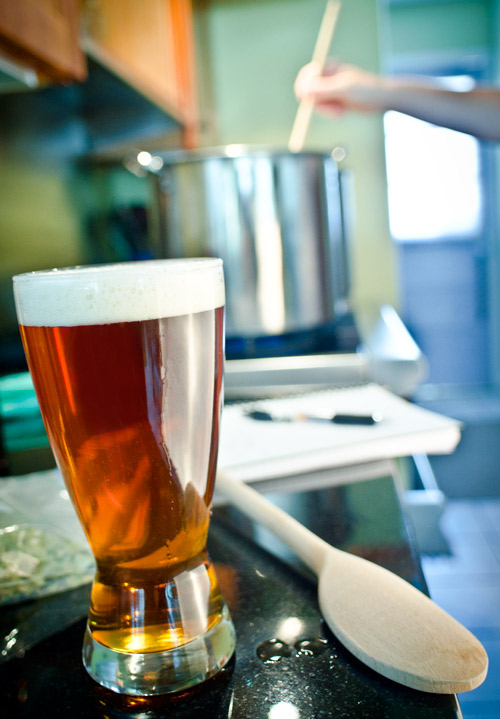 Featured Event: Nebraska Brewing's Wort Transformation Challenge
Once again this year, we'll be celebrating American Craft Beer week by honoring where American craft beer began—homebrewing! As many of you already know, Nebraska Brewing's roots are in homebrewing, and  in 2012 we held our very first homebrew competition. But, as you may also recall, we don't do anything "normal." So this year, we dreamed up the Wort Transformation Challenge.
For this homebrew competition, our brewers (Tyson & Sam) will be brewing up some wheat wort. Once the wort is brewed, we plan to divide it among the entrants. Each participant will bring a container to the brew pub and takes five or 10 gallons of wort home. It 's then up to them to add yeast and copious amounts of creativity to create a real brewer's whim!
Learn more about the Wort Transformation Challenge.