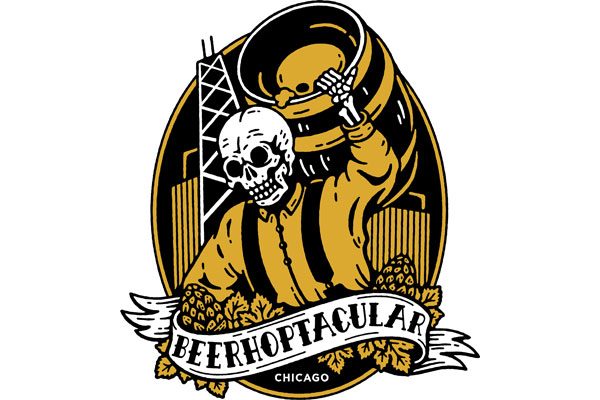 2019 BeerHoptacular
BeerHoptacular is a celebration of American craft beer, Chicago beer culture and good (mostly) clean fun. On Saturday, September 28, 2019 the ninth annual BeerHoptacular returns with more beer, more attitude and more… other stuff.
What other stuff? In addition to over 100 craft beers, we'll have some of Chicago's favorite food trucks, a DJ spinning all your favorite hits, helicopter rides, a beer bike full of awesome beer, a live photo booth and much more.
BeerHoptacular will take place at Vertiport Chicago. Located on the west side of downtown Chicago, Vertiport is a 30,000 sq ft helicopter hangar. That's right, BeerHoptacular will take place inside a helicopter hangar.
Drink Beer In A Helicopter Hangar. Or don't, whatever…
Contact Info
Company: Lou Dog Events
Contact: J Seago
Email: josh@LouDogEvents.com