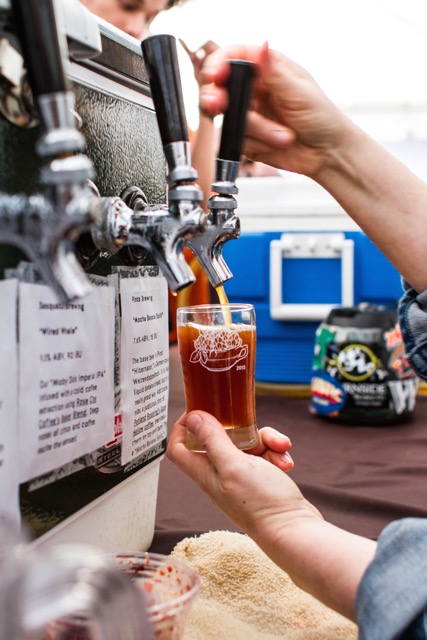 2019 NW Coffee Beer Invitational
The Northwest's two favorite brews are in the spotlight again for the 6th NW Coffee Beer Invitational. Twenty talented brewers and beverage makers were asked to create freshly-made beer with locally-roasted coffee. With the emphasis on flavors, and an abv of 7% or less, this event promises inspired combinations. Entires will be judged and the winners will be announced during the festival. The cozy Goose Hollow Inn is the venue, so join us for not only great beers but a unique, convivial atmosphere. The menu will include some special savories to compliment the brews and we will have live music in the outdoor heated tent.
When: Saturday, January 26th, 12:00pm to 7:00pm
Where: Goose Hollow Inn, 1927 SW Jefferson St, Portland, OR 97201
Tickets: Available at the door only. $20 entrance fee includes festival glass and 10 tickets. Credit cards accepted.
Contact Info
Contact: Jean Fleming
Email: nwcoffeebeerinvitational@gmail.com