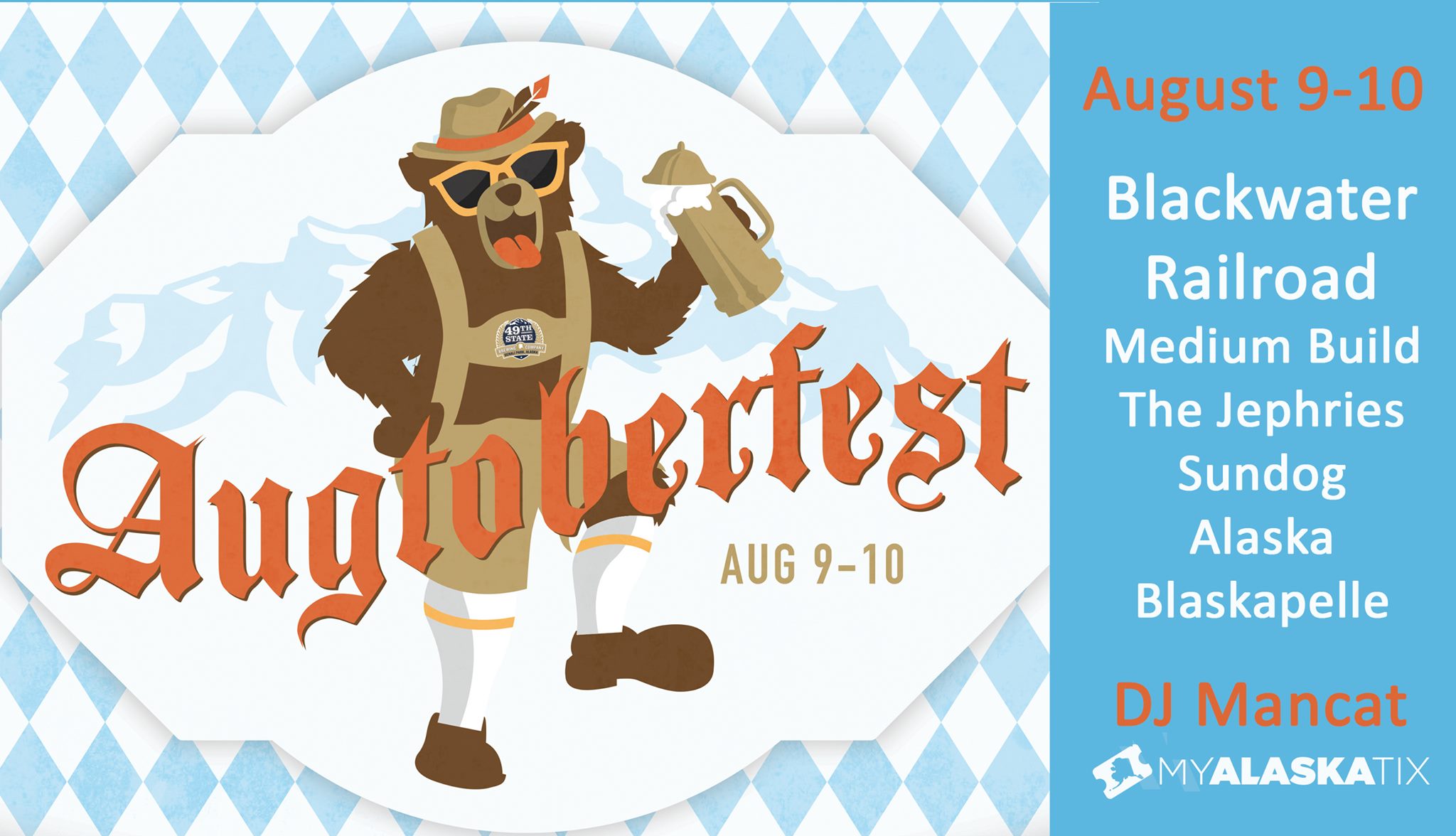 49th State Brewing Co Presents Augtoberfest 2019
Augtoberfest at the 49th State Brewing Co – Denali is the annual Bavarian-style festival in Denali that transports you to a wonderland of beer, schnitzel, music, and mountains.
Since all the people scamper away from Denali by the end of September, the 49th State celebrates Oktoberfest in August. Don't miss all the fun of live music, an authentic Bavarian menu, beer tents, and camping!
Our Annual Augtoberfest even is back and bigger than ever!
Doors at 6pm
Day 1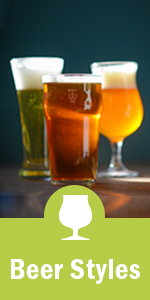 Medium Build – 11pm SunDog – 9pm DJ Mancat – Early & Late Night Music at 8pm Doors at 6pm Axe Throwing 6-11pm
Day 2 Blackwater Railroad Company -11pm Alaska Blaskapelle – 9pm The Jephries – 7:30 DJ Mancat – Early & Late Night
Stein Holding Competition – 10:15pm Costume Contest – 9:45pm Axe Throwing 6-11pm
Aerial Silk performance -11 pm Free Bavarian Balloon Art 8pm-11pm Fortune Teller & Palm Readings All Day!
$20 – Friday $20 – Saturday $35 – Weekend pass + Commemorative Stein
#49thState #Augtoberfest #DenaliBrewpub #DenaliLife
Contact Info
Company: 49th State Brewery Co
Contact: 49th State Brewery Co Denali
Email: info@49statebrewing.com