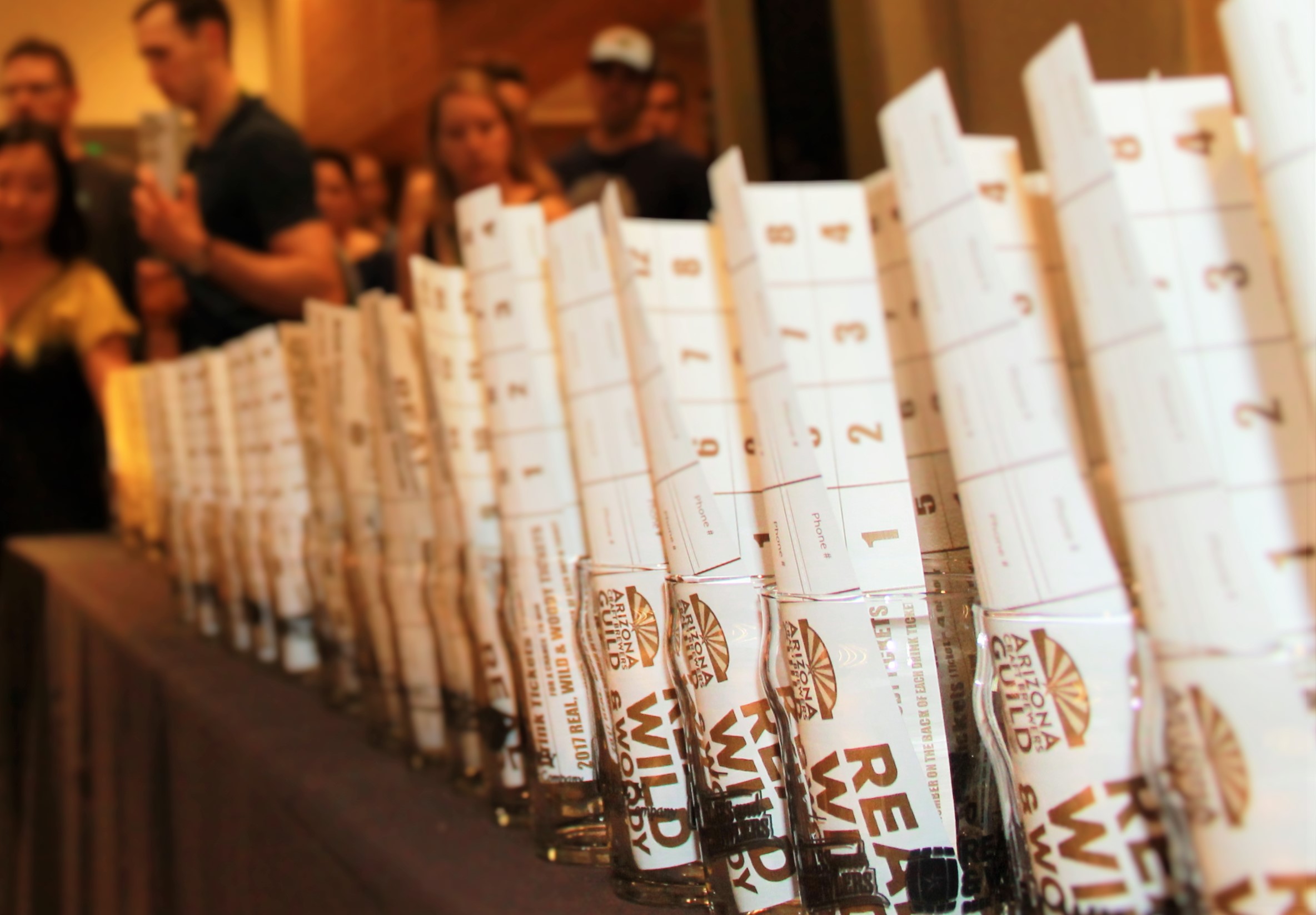 5th Annual Real, Wild & Woody Beer Festival Returns to Phoenix
PHOENIX–Surviving a scorching summer in Arizona involves three simple things: staying indoors, blasting air conditioning and drinking crisp, cold beers whenever possible.
Luckily, beer connoisseurs can beat the heat while sampling some of the best brews around at the fifth annual Real, Wild & Woody Indoor Beer Festival. The festivities, presented by the Arizona Craft Brewers Guild, are slated to take place inside of the Phoenix Convention Center from 2-6 p.m. on Saturday, July 28, 2018. The annual festival is geared towards raising funds for the non-profit Guild as it continues the fight in transforming Arizona's laws and beer culture to benefit small independent breweries.
Those in attendance will savor up to 20 samples of real ales, which are cask-conditioned, barrel-aged or use a wild strain of yeast during the fermenting process. Approximately 65 of the region's finest breweries will be featured, along with delicious complimentary small-bites from renowned local restaurants. There will also be interactive games to enjoy, an indoor rock-wall and live music from local bands to enhance the overall festival-going experience.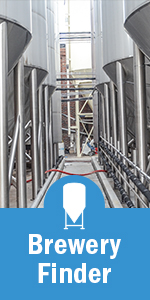 "Many of the beers presented at the Real, Wild & Woody Festival will be cask or barrel-aged ales, meaning they are all natural and fermented in the vessels they're being poured from," said Rob Fullmer, executive director of the Arizona Craft Brewers Guild. "In all, there will be so many varieties of flavors and styles to suit everyone's needs at the festival, ranging from super hoppy to sweet and fruity, with everything imaginable in between."
The latest trends in beer will be showcased for patrons, including rich and unique flavor combinations, along with other never-before-sipped brews throughout the day. Samples from Arizona favorites like Pueblo Vida Brewing Company, Dark Sky Brewing Company, Huss Brewing Company, McFate Brewery, O.H.S.O. Brewery and Scottsdale Beer Company will be on hand, in addition to many others. In fact, more than 40 of Arizona's most outstanding breweries will be featured alongside several dozen noteworthy breweries from around the region. Each establishment will be pouring samples of their best, most unique "real, wild or woody" creations. Last year, some standouts included Strawberry Rhubarb Ale from Huss Brewing Company, a Barrel-aged Vanilla Porter from Lumberyard and a Tart Cherry Doppelbock from Goldwater Brewing Co. This year's lineup of samples will be nothing short of incredible, once again.
The 2018 entertainment, food and beer lineups will be announced shortly. For more information, please visit RealWildandWoody.com and to purchase tickets in advance, visit: Phoenix.TicketForce.com.
Contact Info
Company: Anderson Advertising & PR
Contact: Lisa Cardinale
Email: LisaCardinale@anderson-adv.com