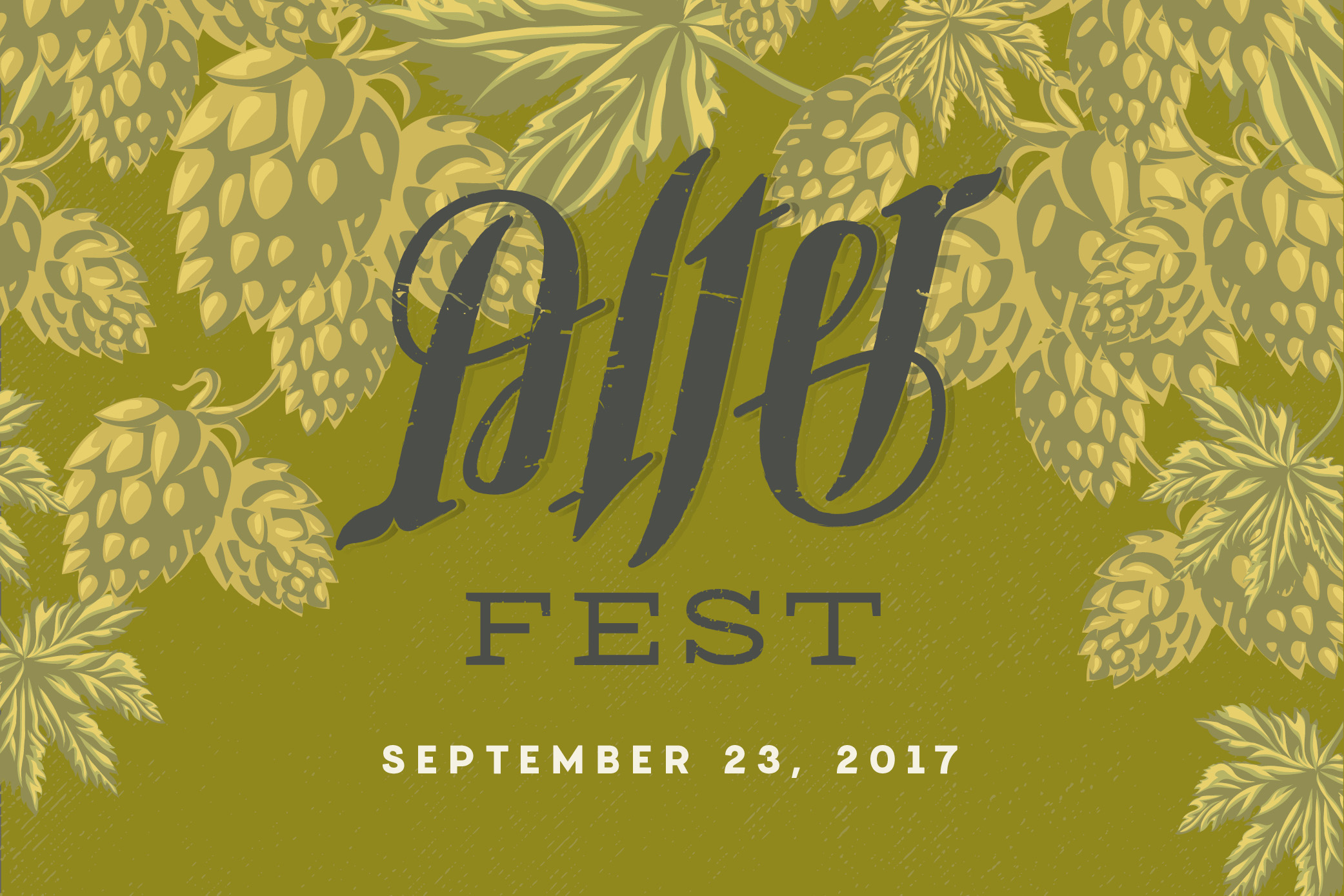 Alter Brewing Plans Alter Fest 2017
It's the most wonderful time of the year! Alter Brewing in Downers Grove, Illinois is planning Alter Fest 2017.
We're gearing up for a heckuva good time on Sept. 23rd. We'll have beer, we'll have food, we'll have games, we'll have music. You'll have a great time.
Stay tuned to the Alter Fest webpage for all the latest and greatest news about music, food, and fun.
Alter Fest is our one day a year to get ALL of our favorite Alter fans in one place for a great party. We can only do what we do because there are so many beer lovers out there that support local craft and appreciate the art that we make. This fest is our way of saying thank you!
Music like: Tank and the Beez
Food including: Bub City and Copper Oven Pizza
Games such as: Giant Jenga, Bags and more!
Contact Info
Company: Alter Brewing Company
Contact: Adam Hooczko
Email: adam@alterbrewing.com