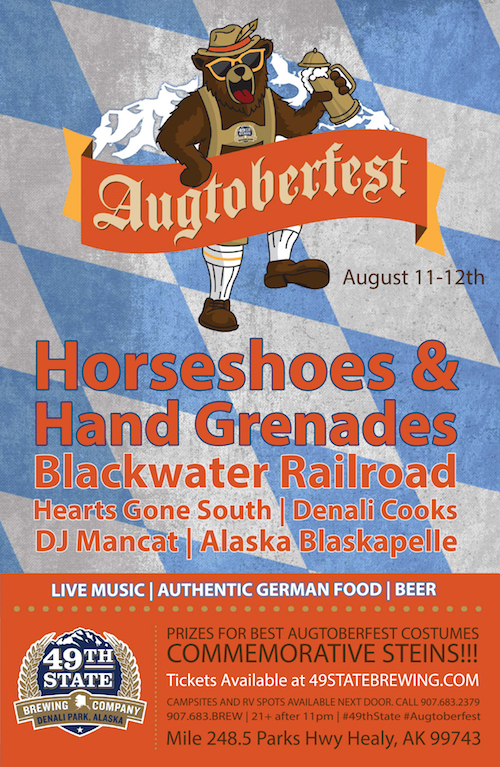 Augtoberfest 2017 Presented by 49th State Brewing Co – Denali
Authentic German Food – Specialty Craft Beer – Prizes for best Augtoberfest costumes. Get a weekend pass to Augtoberfest and you'll receive a commemorative stein!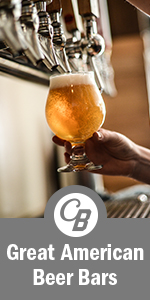 Day 1 – August 11th Blackwater Railroad Hearts Gone South DJ Mancat
Day 2 – August 12th Horseshoes & Hand Grenades Alaska Blaskapelle Denali Cooks DJ Mancat
Campsites and RV spots available next door. Call 907.683.2379 to reserve your site.
Contact Info
Company: 49th State Brewing Company
Contact: Ellen Maloney
Email: promotions@dv3corp.com