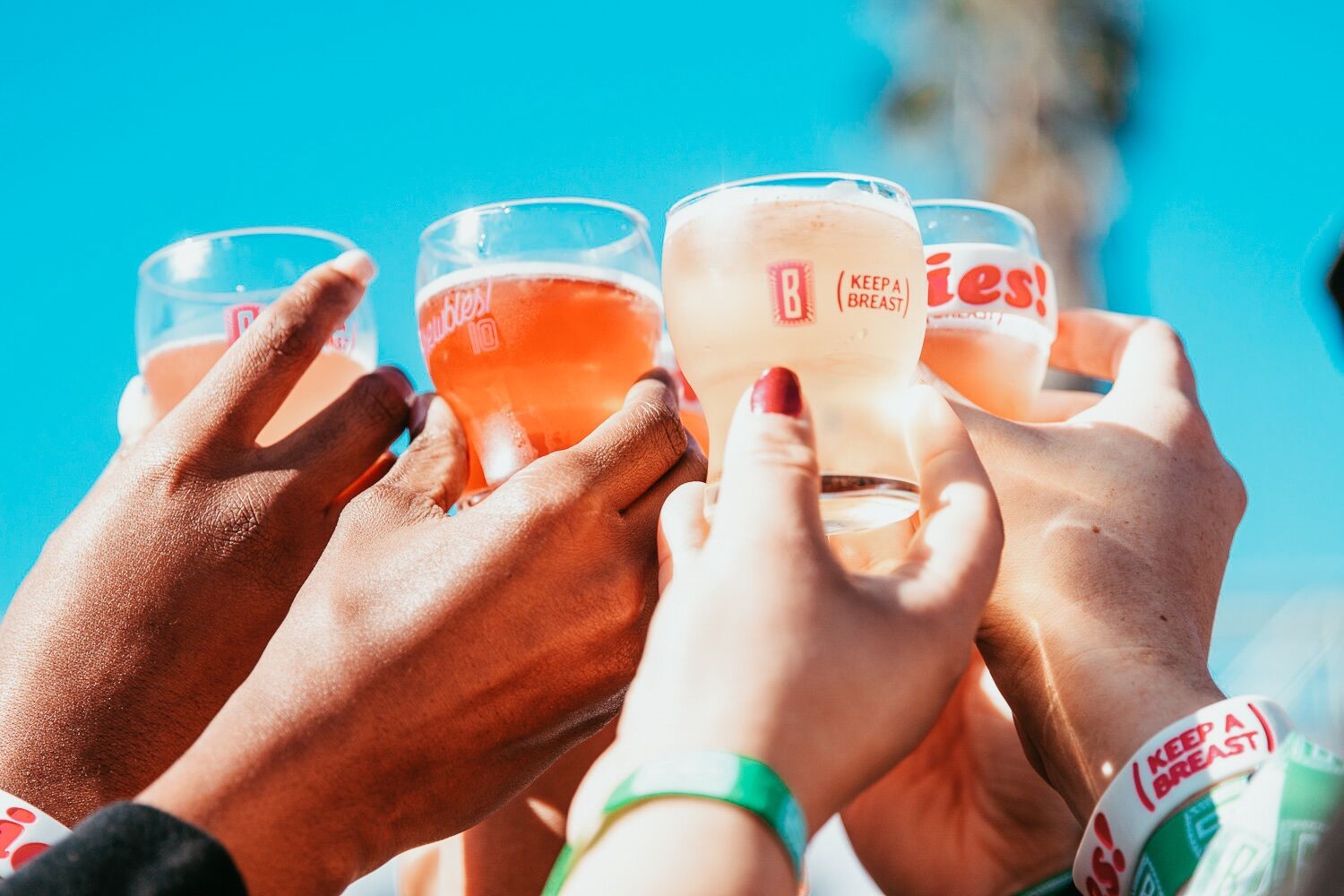 Bagby Beer Company Hosts 11th Annual Brewbies, a Non-Profit Festival for Craft Beer-Lovin' Do-Gooders
Who says beer can't save lives?
On February 8th, crack open a cold one as you help raise awareness for breast cancer prevention. Oceanside's Bagby Beer Company is hosting the 11th annual Brewbies®, a non-profit festival for craft beer-lovin' do-gooders. 100% of the net proceeds from the festival go directly to Keep A Breast, an organization dedicated to empowering young people around the world with breast health education and support.
Founded in 2010 by Melanie Pierce, Brewbies hosts more than 50 hand-selected breweries, including Bagby Beer, Champion Brewing, Eagle Rock Brewery, Faction Brewing, Pizza Port and Sierra Nevada, having raised more than $540,000 for Keep A Breast since its inception. For an advanced sale price of just $49, you will have the opportunity to sample craft beers from some of the finest breweries in the nation. For the third consecutive year, the 2020 festival will also include its unforgettable Pink Beer Competition, in which participating breweries create a pink brew made specifically for Brewbies. If you are imagining a pale ale dosed with pink food dye, you'd be sorely mistaken. Past competitors have flavored their pink brews with anything from beets and fruit to pink glitter and even dead bugs. The winning beer is determined by a GABF style blind competition. Since this is all about the boobies, the winner of the Brewbies Pink Beer showdown will take home a one of a kind ceramic breast cast handmade by Artist Nora Alins-Carpentier in Bordeaux, France as their new trophy.
BUT WAIT – THERE'S MORE! Don't want to wait in line? Brewbies is partnering with the local heroes at Punk Rock Food Drive! Bring three canned / shelf-stable items, or a $10 donation, and get early access to the fest! Not registered to vote yet? Not to worry – Headcount will be onsite to take care of you. Want to do more? There will also be arguably the world's greatest raffle on site – so bring your cash and get ready to win incredible prizes from our amazing partners, like Electra Bicycle Company, El Gato Charters, Ernie Ball, Obey and Schecter Guitars!
Tickets for Brewbies in Oceanside on February 8th, 2020 go on sale December 16th and will be $49 in advance and $60 at the door. To purchase tickets for the Oceanside event, or to learn more about Brewbies in Alameda and Charlottesville, please visit the Brewbies website here.
# # #
About Brewbies: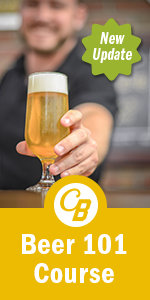 The Brewbies® Festival was founded in 2010. Showcasing the positive impact that the craft brewing community makes while raising funds to help the Keep A Breast foundation fulfill their mission of empowering young people around the world with breast health education and support. To date, the Brewbies® Festival has raised over $480,000 for Keep A Breast's Education and Support Programs.
About Bagby Beer: Bagby Beer Company is the dream-turned-reality for respected long-time professional brewer Jeff Bagby, and his wife, Dande. Located in Oceanside, California, just a few blocks from the beach, the Bagby's transformed a former mid-century BMW dealership into a two-story, indoor/outdoor brewpub. The Bagby team remains committed to celebrating classic beer styles from all over the world by brewing them with care and respect for their historical influence and cultural significance. Bagby Beer opened in 2014 and offers limited distribution locally.
About Keep A Breast: The Keep A Breast (KAB) Foundation was officially born on May 11, 2005 by Shaney jo Darden after she learned that young friend and artist, Margaret Kilgallen, had been diagnosed with breast cancer. She knew she wanted to raise awareness in support of her friend, but Shaney jo soon realized that existing organizations were not operating at the cultural level of teens and twenty-somethings. In response, Shaney jo created Keep A Breast, with a mission to empower young people around the world with breast health education and support.