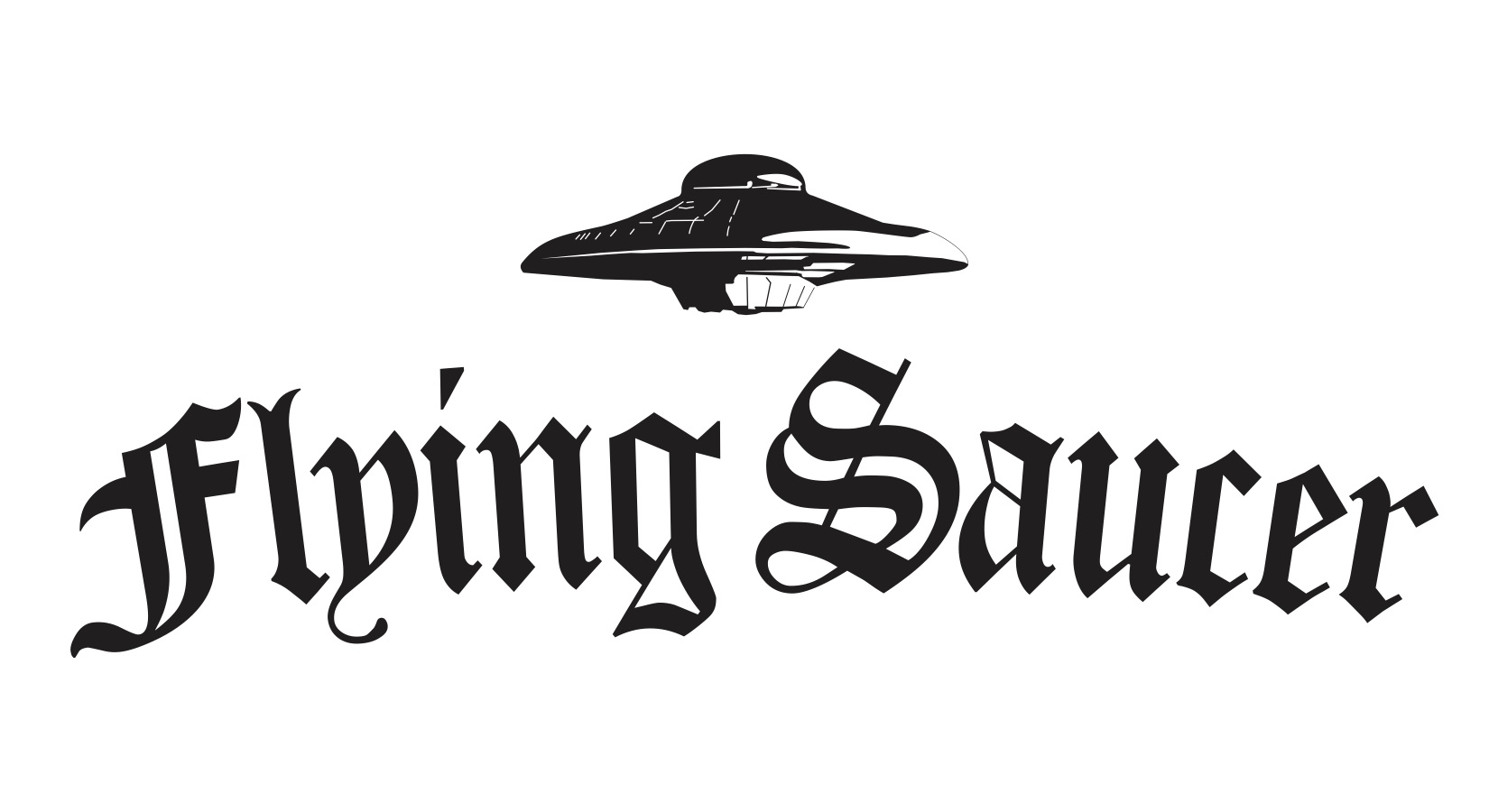 BeerFeast 2017 at Flying Saucer Draught Emporium in Sugar Land, Texas
Tickets are now on sale for Flying Saucer's 2017 BeerFeast! Join hundreds of beer lovers Saturday, Oct. 28 for one of Texas' best beer festivals to sample more than 200 highly sought-after, quality craft beers.
Ticket purchase includes admission to the festival, a BeerFeast tasting glass and a tasting card good for 12 samples of any of the festival beers.
The beer festival will be held at Sugar Land Town Square in Sugar Land, Texas. A limited number of VIP tickets are also available for purchase online only prior to the festival and will sell out. You can find more info at SaucerBeerFeast.com.
Contact Info
Company: Flying Saucer
Contact: Flying Saucer
Email: info@SaucerBeerFeast.com