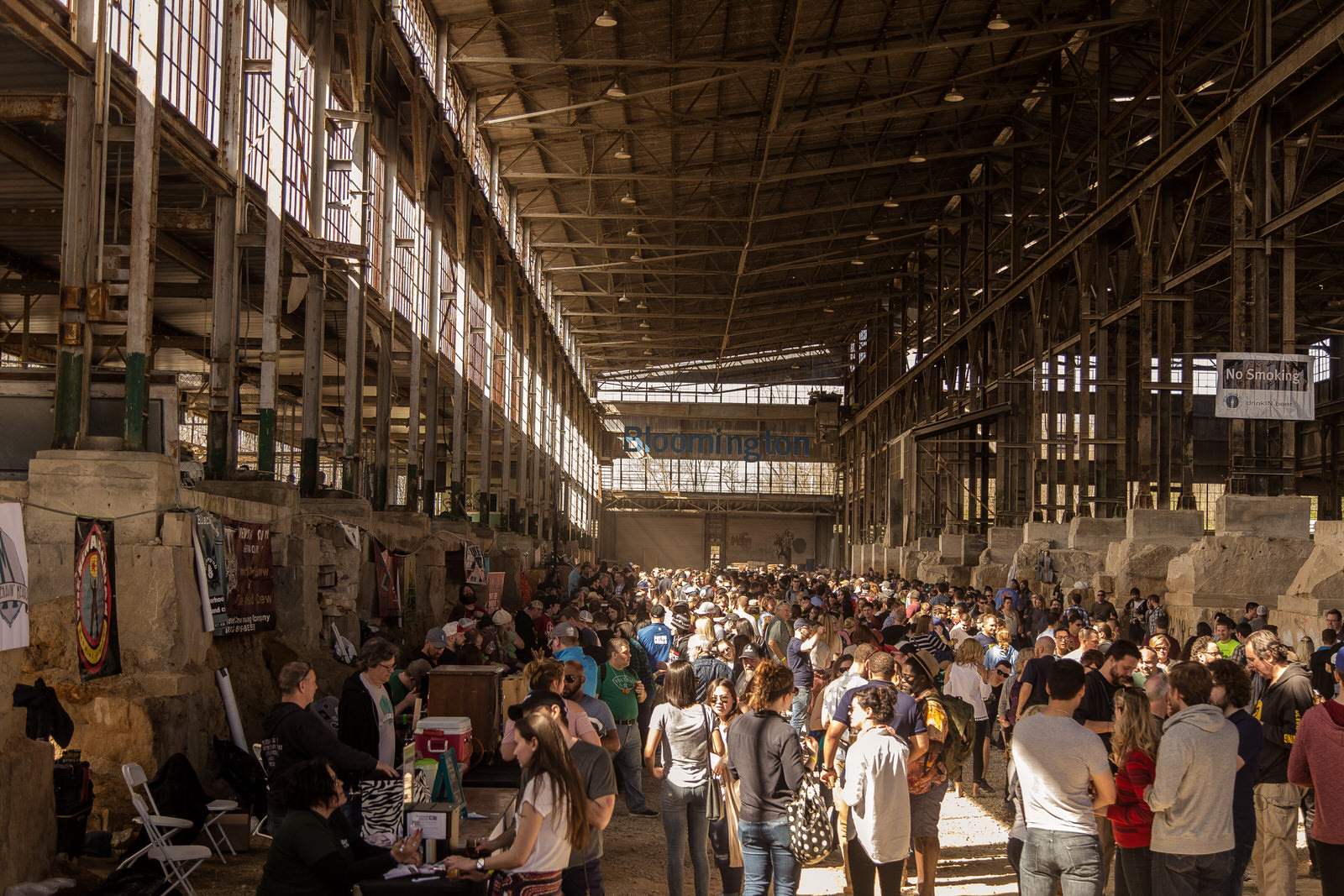 Bloomington Craft Beer Festival
Join the nonprofit Brewers of Indiana Guild for the return of its spring fundraiser, the 8th Bloomington Craft Beer Festival on Saturday, April 20, 2019 from 3 – 6 p.m. at Historic Woolery Mill in Bloomington, Indiana.
At 2 p.m., Early Bird ticket holders will enjoy an hour of first dibs on beers from 45+ Hoosier breweries and guests, with a smaller crowd size.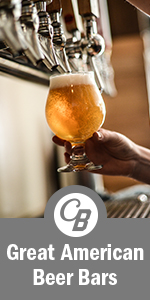 General Admission ticket holders may enter at 3 p.m. and will also receive a taster glass good for 3 oz. samples.
This event isn't just a good time: It's a crucial fundraiser that directly supports the Guild's mission to represent Indiana breweries in legislative, promotional, and educational initiatives.
Historic Woolery Mill was undergoing renovations last year, so this year's spring fundraiser is the Guild's return to this one-of-a-kind setting, a former limestone mill in Bloomington. 45+ Hoosier breweries will be serving hundreds of beers to sample in 3 oz. pours, local restaurants will have great food available, and a portion of proceeds benefit Lotus Education & Arts Foundation.
Contact Info
Company: Brewers of Indiana Guild
Contact: Tristan Schmid
Email: tristan@drinkin.beer