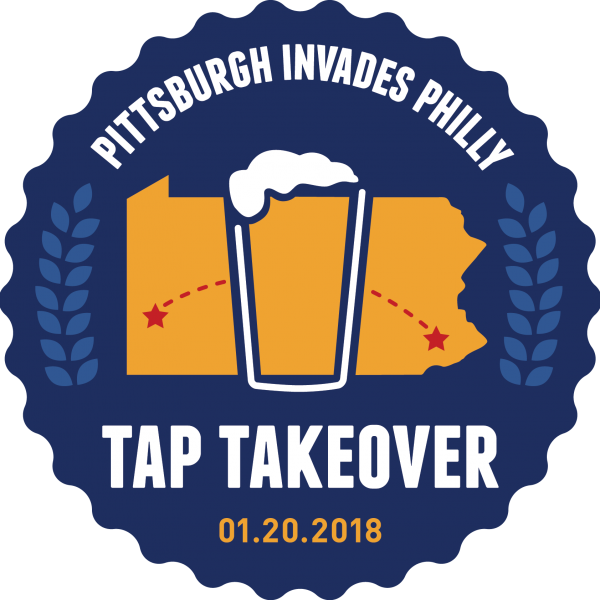 Breweries in PA Presents 'Pittsburgh Invades Philly' Tap Takeover
Breweries In PA is excited to announce the "Pittsburgh Invades Philadelphia" Tap Takeover. This event, hosted at Conshohocken Brewpub in Bridgeport, PA, will feature beer from six of Pittsburgh's most exciting craft brewers for an exclusive PA tap takeover like no other! On Saturday, January 20th, 2018 12 beer styles will be on tap along with the great Conshohocken beer and food this area has come to know and love.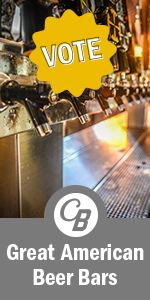 The event will begin at 12:00 PM and go until the very last beer has been drank! This is a very exclusive event and we do not expect the beer to last long. And of course, there will be plenty of Conshohocken's delicious beer on tap. This is a pay as you go event, no need to purchase tickets in advance. Raffle tickets will be available to win prizes from the Pittsburgh breweries as well as some of your favorite locals!
It has always been the mission of Breweries in PA to bring PA Beer to an audience that can appreciate it. That is why we are very excited to be hosting this event. Pittsburgh is producing exciting and delicious beer and unfortunately it can be tough to get in the Philadelphia market, so we are bringing them to you!
FEATURED PITTSBURGH BREWERS INCLUDE:
Fury Brewing Company
Grist House Craft Brewery
Dancing Gnome Brewery
Full Pint Brewing
Voodoo Brewery
Roundabout Brewery
Event Details:
WHEN: Saturday, January 20th 2018
TIME: 12:00 – 4:00 (Or until the last keg kicks!)
WHERE: Upstairs at the Conshohocken Brewing Brewpub | 3 DeKalb St, Bridgeport, PA
About Breweries In PA
Breweries in PA is a digital promotion company that connects beer drinkers to the PA Craft Breweries they love. You can find out more about us at BreweriesInPa.com. Let us advertise your next beer themed event to get your brand in front of thousands of PA Beer lovers!
Sponsor: This event is proudly sponsored by the Phoenixivlle Beer & Wine Festival. Save the date for May 12th 2018! This year the event will be held at Kimberton Fairgrounds and with over 125 beers and wines expected to be on tap there is sure to be something for everyone. You do not want to miss this event.
Contact Info
Company: Breweries In PA
Contact: Chadd Balbi
Email: breweriesinpa@gmail.com