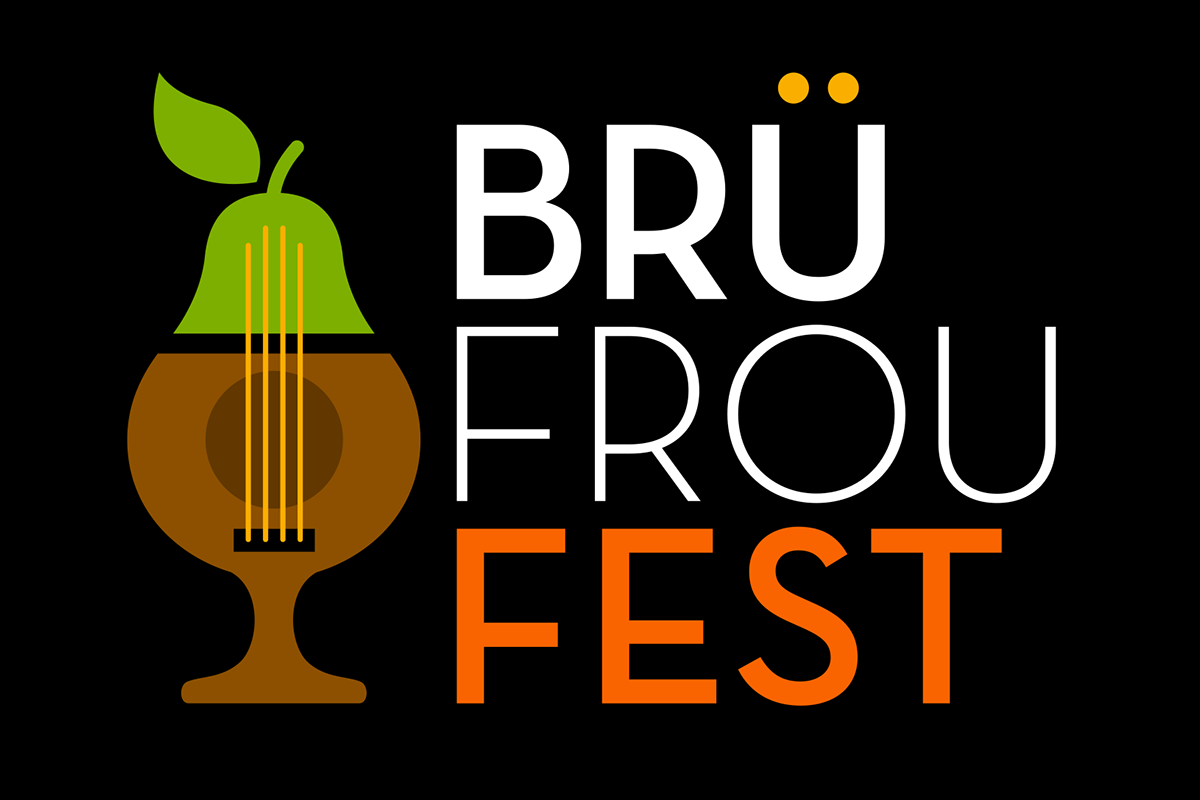 BrüFrouFEST 2017 Finds New Denver Home
The 4th annual BrüFrou is an exciting reimagined version of the venerable craft beer + culinary pairing classic. BrüFrouFEST 2017 is now an outdoor summer extravaganza in the heart of downtown Denver on the new quad at the historic Tivoli Brewery/Student Union building. On Sunday, July 16th from 12-5pm, get ready to discover a whole new kind of experience featuring Live Music, Merchandise Marketplace, Specialty Tasting Pavilions, Outdoor Games, Value Tickets & VIP Tent Passes.
Live Music includes: The Mowgli's, Zach Deputy, Banshee Tree, Flatiron's Jazz Quintet + others TBA.
With 125 Pairing Partners, BrüFrouFEST 2017 will not only be the largest craft brewer + chef pairing event in the country, but also the finest.
$40 General Admission (GA) Tickets include 8 Craft Beer Tasters paired w/ 8 One-bite Dishes, plus 5 hours of live music. $125 VIP Tickets include All-You-Can-Enjoy Pairings plus a whole lot more! For additional information and to purchase tickets, visit BruFrou.com/tickets
Facebook: www.facebook.com/CulinaryPairings
Twitter: www.twitter.com/CulinaryPairing
Contact Info
Company: BrüFrou
Contact: John Heins
Email: john@BruFrou.com