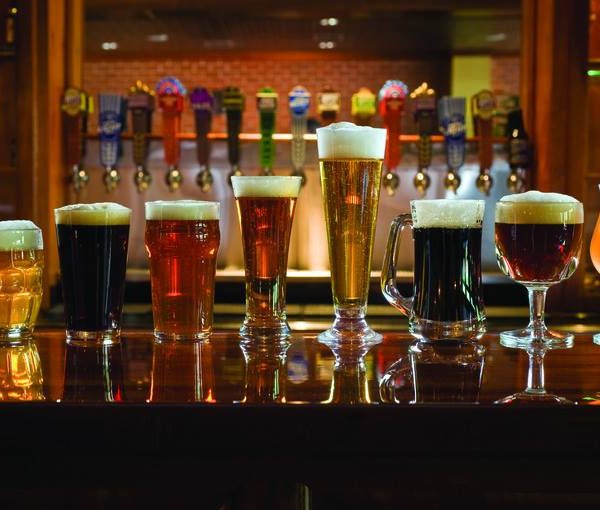 CarbondALE Brew Fest
In celebration with Illinois Bicentennial, Carbondale's Brew Fest will feature small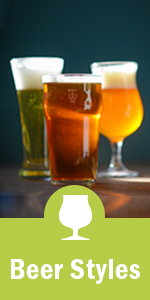 batch craft brews from all over the Midwest and other states. There will also be featured home brews from the Southern Illinois Brewers. Listed ticket prices increase on the day of the Brew Fest by $5 for General Admission and VIP Tickets. 50% of all proceeds go towards the Southern Illinois University Fermentation Science Institute.
Date: Friday, May 4, 2018
Time: 6 – 9PM
Where: Town Square Pavilion
120 N. Illinois Ave., Carbondale, IL 62901
Online Ticket Price: $25 for General Admission and $45 for VIP
General Admission includes: a souvenir tasting glass and tastes. Price increases to $30 on day of event.
VIP includes: premium tasting glass, tastes, early entry to the Brew Fest, and VIP tent access. Price increases to $50 on day of event.
Buy Tickets Here: carbondalebrewfest.com/estimates/
Website URL: carbondalebrewfest.com
21+ Only. ID Required at the front gate.
#carbondalebrewfest #onlycarbondale #IllinoisProud
Contact Info
Company: Carbondale Main Street
Contact: James Moses
Email: promotions@carbondalemainstreet.com