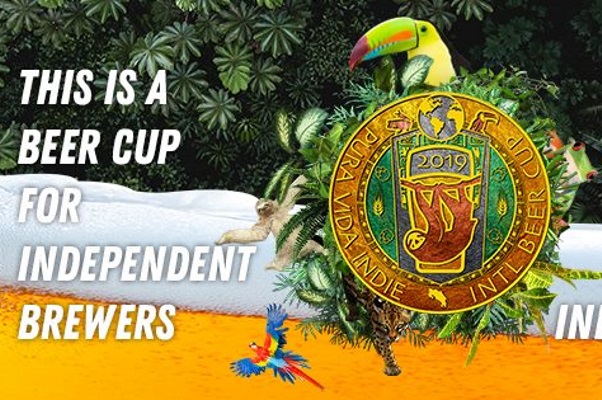 Costa Rica Will Host the Second Annual International Beer Cup Exclusively for Independent Craft Breweries
San José, Costa Rica – The Costa Rican Craft Brewers Association (ACACR), is currently accepting entries from independent commercial breweries world-wide to participate in the second edition of the Pura Vida Indie International Beer Cup, presented by Mastercard, to be held in San José, Costa Rica, from January 14 to 19, 2019.
The Pura Vida Indie Cup is the first international craft beer competition that is limited exclusively to independent commercial brewers. Over 600 entries will be judged by 38 judges, including certified BJCP judges, Cicerones, and internationally renowned professional brewers from top independent breweries from around the world, including Peter Lengyel, Jennifer Talley, Barrett Tillman, Peter Bouckaert, and Ehren Schmidt, to name a few. The organizers are convinced that this judging format, combined with short judging sessions for the event, spread over several days, will provide the highest quality, conscientious feedback to participants from around the world.
"I've been to many beer cups around the states and around the world and this one is one of the best organized and executed I've seen. Very impressed and honored to be involved." – Peter Lengyel, co-owner and head of production and quality control at Kings County Brewers Collective.
In contrast to other international beer competitions, the organizers of the Pura Vida Indie Cup limit participation to only independent commercial craft breweries. In its first edition, 2017, over 400 entries competed from the US, Mexico, Belgium, Chile, Argentina, Brazil, Peru, Panamá and Costa Rica. Past winners include Allagash, 4 Hands Brewing Company, Brew House Mar del Plata, and Brewery Achouffe.
"The Central American craft beer movement has been marked by steady growth, and an ever increasing focus on quality in recent years. With this Cup, we want to promote the bonds of brotherhood among the world community of independent brewers while measuring Central American beer alongside the best breweries in the world, judged by the most competent judges, all to raise the bar of independent beer quality. " – Ignacio Castro, president of the ACACR, and director of the Cup.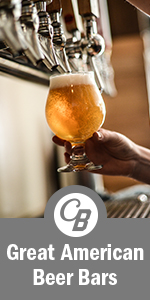 The Pura Vida Indie Cup will take place alongside an Independent Beer Week during the week of January 13 to 20, leading up to an international craft beer festival, Indie Fest 2019. The "Semana de la Cerveza Independiente" will include a series of talks, seminars and gatherings featuring the international judges present for the Cup. The Indie Fest 2019, presented by Mastercard, will be a two-day event celebrating independent craft beer, situated in an open-air setting in central Costa Rica. Visitors from around the world are welcome to attend.
Breweries interested in competing in the Pura Vida Indie International Beer Cup should visit www.copapuravidaindie.com for more information. The deadline for registration is December 15, 2018, and samples should be sent to local reception centers set up in the USA, Argentina, Brazil, Chile, Peru, Panama, Colombia or Costa Rica by December 20.
###
About the Costa Rican Craft Brewer's Association: The ACACR is a non-profit association that brings together entrepreneurs, professional brewers, home brewers and enthusiasts, who have the common interest of spreading the concept and culture of craft beer in Costa Rica with a focus and emphasis on education and responsible consumption. Its objective is to promote the development of the independent craft beer movement in Costa Rica and its diffusion as a gourmet drink characterized by innovation.
Contact:
Miguel Rivas
The BeerTrekker
Phone: +1 (832) 205-2411
Email: miguel@thebeertrekker.com
Contact Info
Contact: Miguel Rivas
Email: miguel@thebeertrekker.com