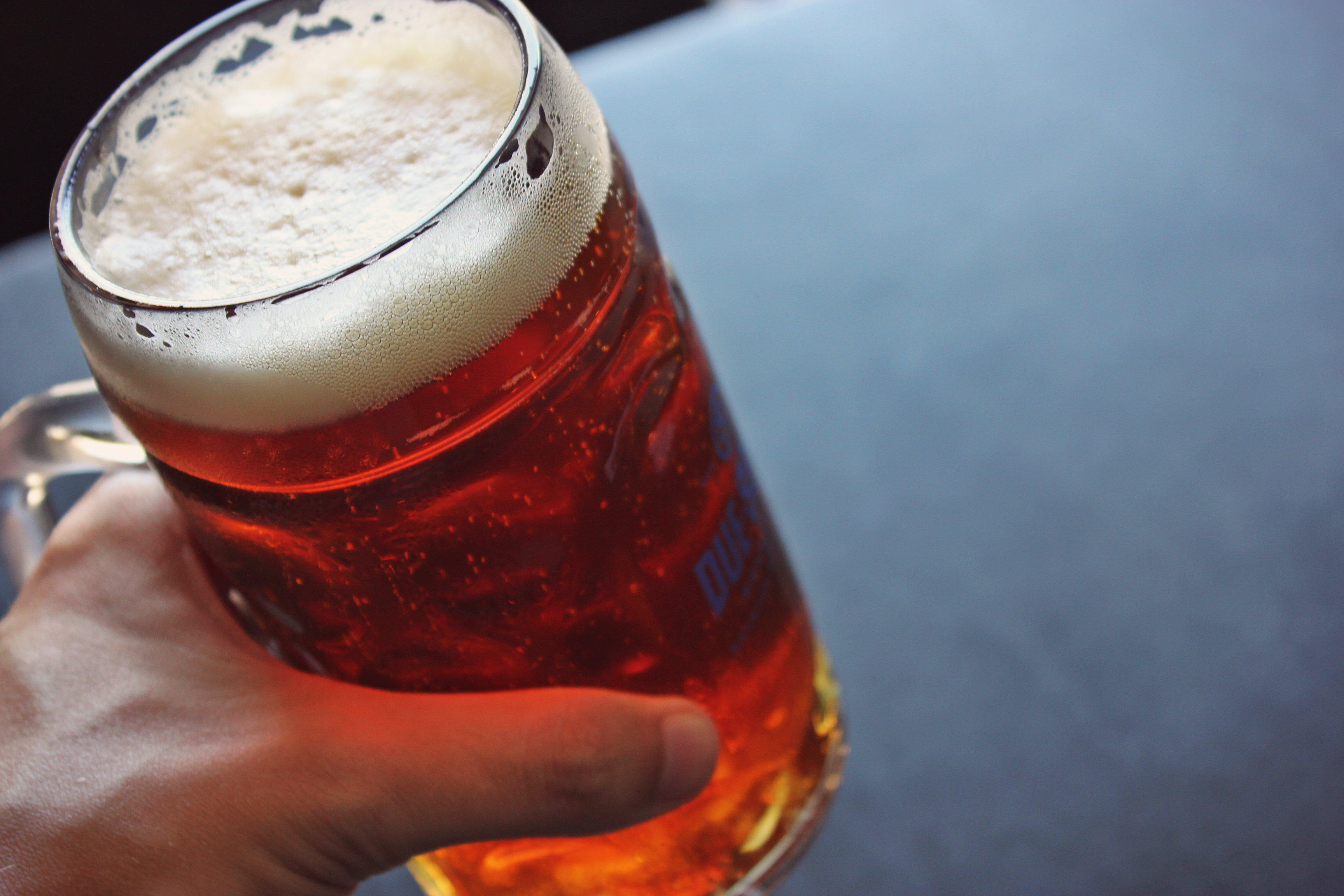 Due South Brewing Company Celebrates Oktoberfest
Due South Brewing Company will be celebrating Oktoberfest, the world's largest beer festival held in Munich, Germany, with a three-day event of their own. The brewery's Oktoberfest festivities will run Thursday, September 28 through Saturday, September 30.
This year, the Boynton Beach brewery will be anticipating releasing a series of special beers, including the annual release of What the Hef? the company's traditionally-minded German-style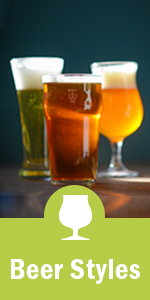 hefeweizen.
Other unique offerings will include Cranberry Hefewezien, Pumpkin Latte (pumpkin spiced ale brewed with coffee), Chocolate Pumpkin, Coconut Bay Breeze (ale with coconut, pineapple and cranberries), Saigon Blonde (blonde ale with cucumber, lime, and jalapeño), and Scorpion Pepper Category 4 IPA.
In addition to beer, the brewery is working with a pair of local food trucks during the event to provide an incredible selection of German inspired foods, including hand-pounded schnitzel and pretzels made from the spent grain of the What the Hef? Hefeweizen. On Thursday, Outside the Box will be on site, while Friday will see Rolling Chefs, and Saturday will see both return for the day-long event.
This year marks the sixth annual Oktoberfest for Due South Brewing Company, with the first event occurring in 2012, just months after opening.
There is no cost to attend, with beers available by the pour, and food available a la carte. No pets, and the brewery is 21 and older after 6 p.m.
About Due South Brewing Company:
Due South Brewing Co. is a distributing brewery in Boynton Beach, FL. Their beers are currently available on draft and in cans in hundreds of bars, restaurants, and stores in Florida, from Key West to Daytona, including Orlando and the Tampa Bay area. The Due South Brewing Co. tasting room & brewery is open to the public every day at noon except Monday when they are closed.
Due South Brewing Company is located at 2900 High Ridge Rd #3, Boynton Beach, FL 33426. For more information, please visit http://www.duesouthbrewing.com or call (561) 463-2337.
Like us on Facebook: https://www.facebook.com/DueSouthBrewing/
Follow us on Twitter & Instagram: @duesouthbrewing
Contact Info
Company: Due South Brewing Company
Contact: Doug Fairall
Email: doug@duesouthbrewing.com