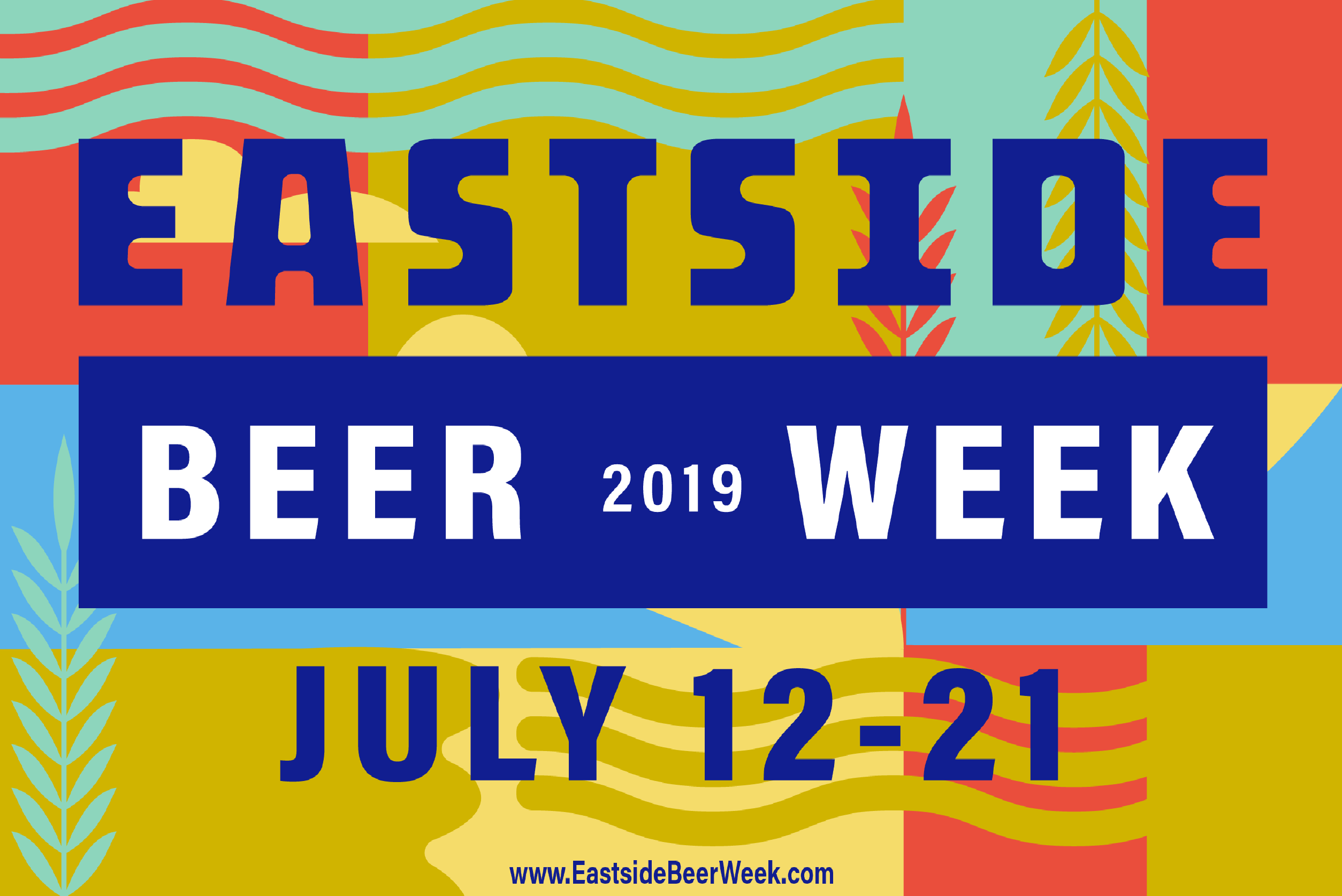 Eastside Beer Week (Washington)
The Eastside breweries are pleased to announce the inaugural Eastside Beer Week, running July 12th -July 21st. The 10-day celebration features events showcasing craft beer brewed up and down the I-405 corridor in Washington. The Eastside includes the following cities: Bothell, Kenmore, Woodinville, Kirkland, Redmond, Duvall, Bellevue, Sammamish, Issaquah, Snoqualmie, and Renton. Check out the list of 32 breweries on the Eastside. These breweries also made it a point to develop a community vision that incorporates how they can support the local community.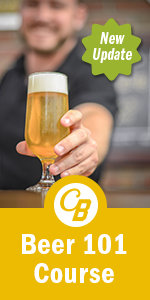 The Eastside Beer Week is a grassroots community partnership focused on celebrating Eastside craft beer and fostering a culture of giving that strengthens our neighborhoods. 
The Eastside is not only a home for a growing and diverse group of craft brewers, but it is also a destination for craft beer enthusiasts.
Be a part of the Northshore, Eastside and South 405 community, meet your neighbors, support local charities and enjoy fresh creative Eastside beer. 
The Eastside Beer Week (EBW) kicks off with the release of the 2019 official EBW beer, Eastside Story. A collaboration beer between seven breweries that joined forces with Skagit Valley Malting, Imperial Yeast, and Blindtiger Design to bring you a wrap-around Eastside Story experience.
Throughout the 10-day celebration, there will be a whole host of events for people to choose from – some beer collaborations, brewer's nights, beer & food pairings, and fundraisers for local non-profits. Plus, many of our breweries and events locations are kid and dog-friendly.
Contact Info
Contact: James
Email: EastsideBeerWeek@gmail.com