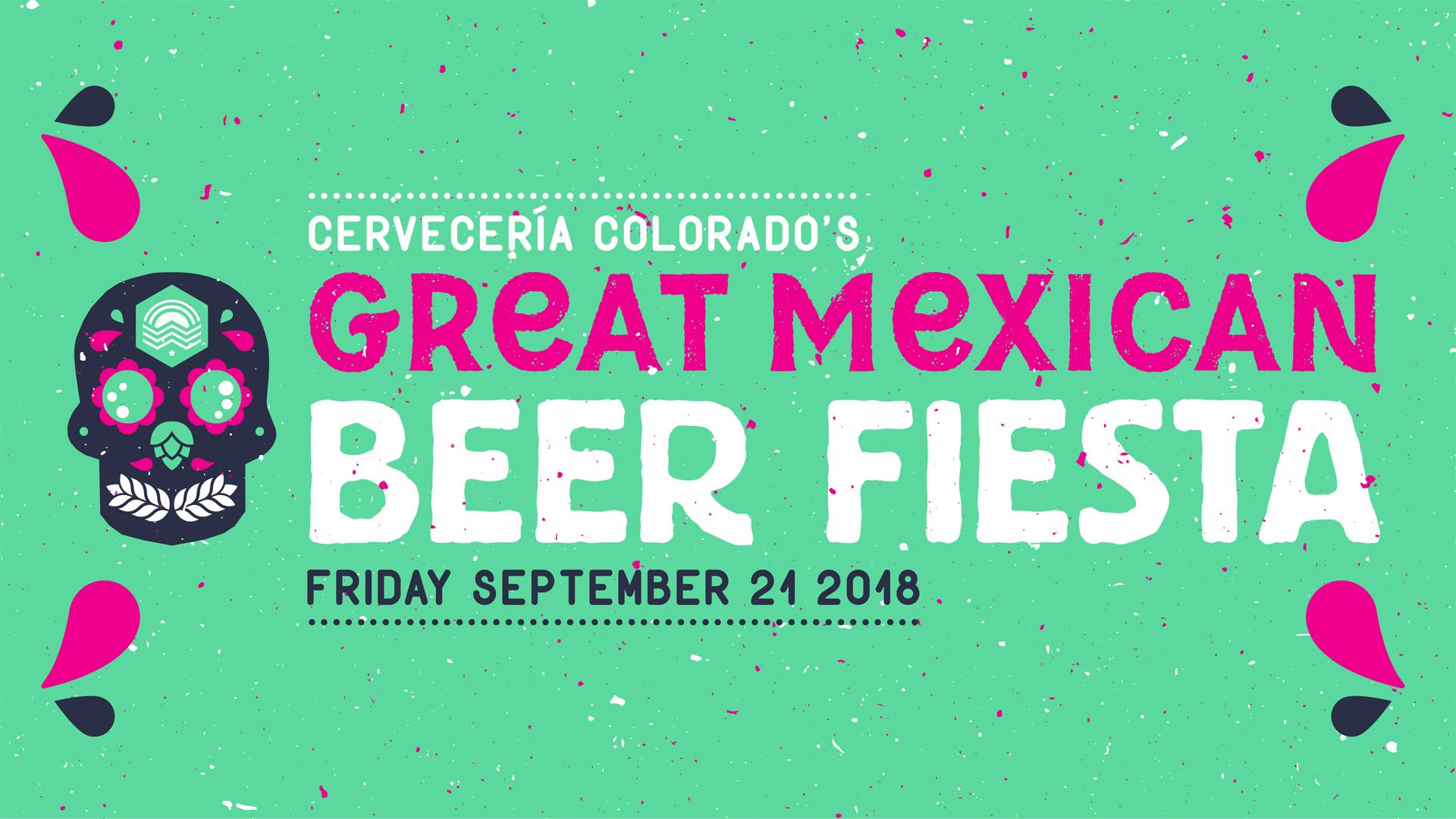 Great Mexican Beer Fiesta Celebrates Collaboration and Mexican Culture
Cerveceria Colorado and sister brewery Denver Beer Co. today announced they will co-host the Great Mexican Beer Fiesta on Friday, September 21, 2018 during the Great American Beer Festival week. Where the Great American Beer Festival (GABF) celebrates the best in American craft beer, the Great Mexican Beer Fiesta (GMBF) will be a Mexican Street Fiesta to celebrate collaboration in craft beer with several of the best craft brewers from Mexico.  In addition, the GMBF will include Mexican cultural events including Lucha Libre, chihuahua races and a chihuahua fashion show, live art, live music, and Mexican street food.
The GMBF will feature special tappings from collaboration brews between Cerveceria Colorado and several Mexican craft breweries. Attendees will be able to meet and talk with Mexican craft brewers during the event and learn about the unique ingredients and process used to brew each beer.  Featured beers on tap for the GMBF will be::
Maracuya Sun (Passion Fruit IPA) – Collaboration with La Bru, Morelia, Mx – New Release @ GMBF
El Popo (Tequila Barrel Aged Smoked Saison) – Collaboration with Cerveceria Escollo, Mexico City, Mx and Warped Wing, Dayton, OH – New Release @ GMBF
Tamarind Guava Sour – Collaboration with Cerveceria Caserio, Tampico, Mx – New release @ GMBF
Nopalito – (Wheat beer with Nopales) – Collaboration with Cirquera, Queretaro, Mx
Horchata Blonde -(Vanilla Cinnamon Sweet Blonde) Collaboration with San Pascual Baylon, Cholula, Mx
Churro Stout – (Milk Stout with Churros)- Collaboration with Cerveza Cru Cru, Mexico City, Mx
Cocolimon – (Coconut Lime Sour)- Collaboration with Cerveceria de Colima, Colima, Mx
Venga – Cerveceria Colorado, Classic Mexican Lager
"This event is a showcase of Mexican flavors and the creative ways we can incorporate them into craft beer," stated Cerveceria Colorado head brewer Jason Buehler. "Craft beer is really exploding in Mexico right now and we are lucky to have the chance to collaborate with some of Mexico's finest craft brewers. Cerveceria Colorado is built on the mission to build bridges within our own communities and with other communities. This event and its distinctive collaborations are the result of opening our hearts and minds to different cultures, flavors, and ideas. "
In addition to the collaboration tappings, the event will feature Lucha Libre Mexican Pro-wrestling matches. Hosted by Hugo's Lucha Libre and MC'd by Jammin' 105.5 radio station, the GMBF Lucha Libre tournament will feature three live matches with both men's and women's events. In between Lucha Libre matches, the GMBF will feature chihuahua races and a chihuahua fashion show. Open to chihuahuas of all abilities, the chihuahua races will feature several preliminary heats with the fastest dogs moving on to the championship round. Prizes and glory will be awarded to the winning dog. Entrants can sign up in advance via the registration link.  For chihuahuas who prefer fashion over sport, there will also be a chihuahua fashion show and prizes for the best dressed pup.
Several of Cerveceria Colorado's "Cervezas for Causes" charity partners will also participate in the GMBF. Museo de las Americas, Casa De Paz and Colorado Immigrant Rights Coalition will have booths set up during the event to share information on the work they do within and for Colorado's communities.  In addition, local artist Armando Silva will be on hand with a live art demonstration and will be selling original art prints. GMBF will also include live music, Mexican fare, tres leches cake, and games for attendees.
The GMBF will be held Friday, September 21, 2018.  The event will be held from 3 p.m. – 9 p.m. with chihuahua events and Lucha Libre beginning at 5 p.m.  Entrance to the GMBF is free and open to the public. For more information, visit the event page.  For more information on Cerveceria Colorado, visit www.cerveceriacolorado.com or on social media @cerveceriacolorado.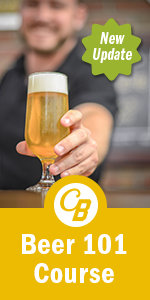 ###
About Cerveceria Colorado
Cerveceria Colorado believes beer is inclusive, collaborative, and celebratory.  We seek to honor the traditions, flavors and culture of Mexico by utilizing traditional Mexican ingredients, flavors, and processes to create innovative styles of beer.  Our beer is brewed to be shared with family and neighbors, and to build bridges, not walls, in our communities. www.cerveceriacolorado.com
Media Contact:
Diana Crawford
Cerveceria Colorado News
502.727.8881
Diana@cerveceriacolorado.com
Contact Info
Company: Cerveceria Colorado
Contact: Diana Crawford
Email: diana@denverbeerco.com