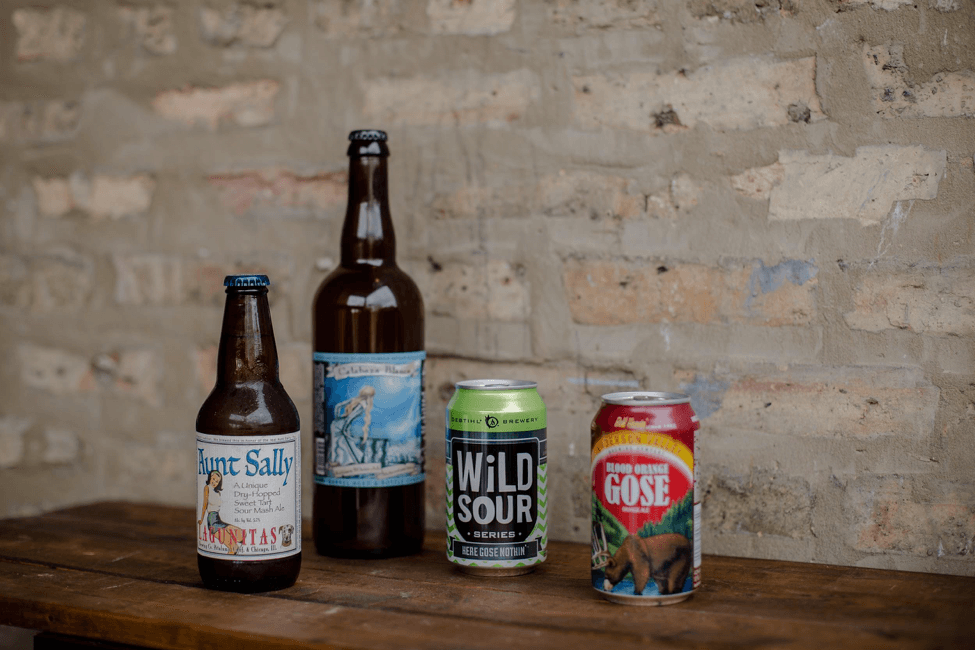 House of Funk: Chicago Ale Fest 2017
We thought we'd try something a little bit different at this year's Chicago Ale Fest by hosting a series of specialty mini-festivals within one giant beer fest! The "House of Funk" is one of these "mini-festivals within a festival" aiming to feature regional breweries producing some seriously funky and unique takes on the sour style.
The "sour" style of beer may be something you've been seeing more and more of on shelves and on tap at your favorite beer joint. While it seems like something new, it's actually a flavor profile that dates back hundreds of years to Europe when brewers didn't have cultured yeast for fermentation. Now brewers have returned to these Old World traditions, using wild fermentation, blending techniques and fruit additions to create some fun and interesting takes on the style.
READ MORE>>
Contact Info
Company: Chicago Ale Fest
Contact: J. Seago
Email: josh@LouDogEvents.com