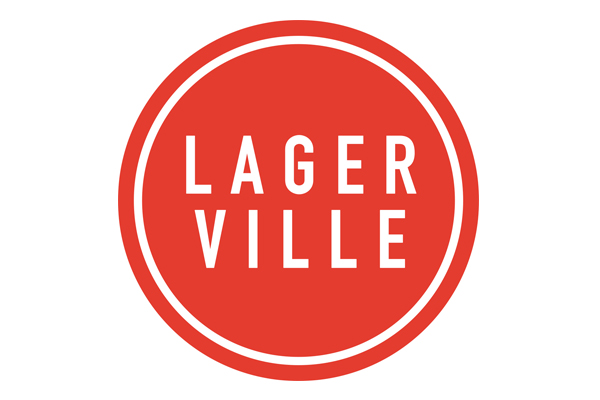 Figueroa Mountain Brewing to Host Lagerville Festival for Craft Lagers
Figueroa Mountain Brewing Co. will host the inaugural Lagerville Festival at their Buellton headquarters on May 19, 2018.  Acclaimed breweries with sought-after lagers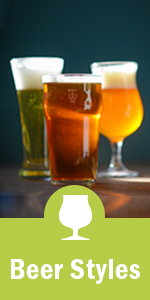 – including Eagle Rock Brewery, TAPS Fish House & Brewery, Chapman Crafted, Alvarado St. Brewing, Brewery Rex, King Harbor, Enegren Brewing, Pizza Port, Three Weavers and more – have been invited to attend the Central Coast celebration. Lagerville attendees will have a chance to learn more about this method of beer making and will have access to small batch and experimental pilot lagers made by Figueroa Mountain's brewing teams.
With a passion for high quality brewing and demonstrated expertise in creating lagers, Figueroa Mountain Brewing's father and son owners, Jim and Jaime Dietenhofer, have long admired lager brewing due to its focus on precision and its use of minimal ingredients. The majority of the brewery's 20 Great American Beer Festival and three World Beer Cup medals have been in lager categories. By hosting Lagerville, Jim and Jaime hope to create a fun and educational space for high quality lager producers to engage fellow beer lovers more deeply on the dynamic range of lagers out there.
A portion of the proceeds from the event will benefit Los Padres Forest Watch, which Figueroa Mountain Brewing Co. has been in partnership with for over three years.
Location:  Figueroa Mountain Brewing Co. Headquarters 45 Industrial Way Buellton, CA 93427
More details will become available via the @Lagerville Instagram as May 19 nears.
Contact Info
Company: Figueroa Mountain Brewing Co.
Contact: Cambria Griffith
Email: cambria@figmtnbrew.com