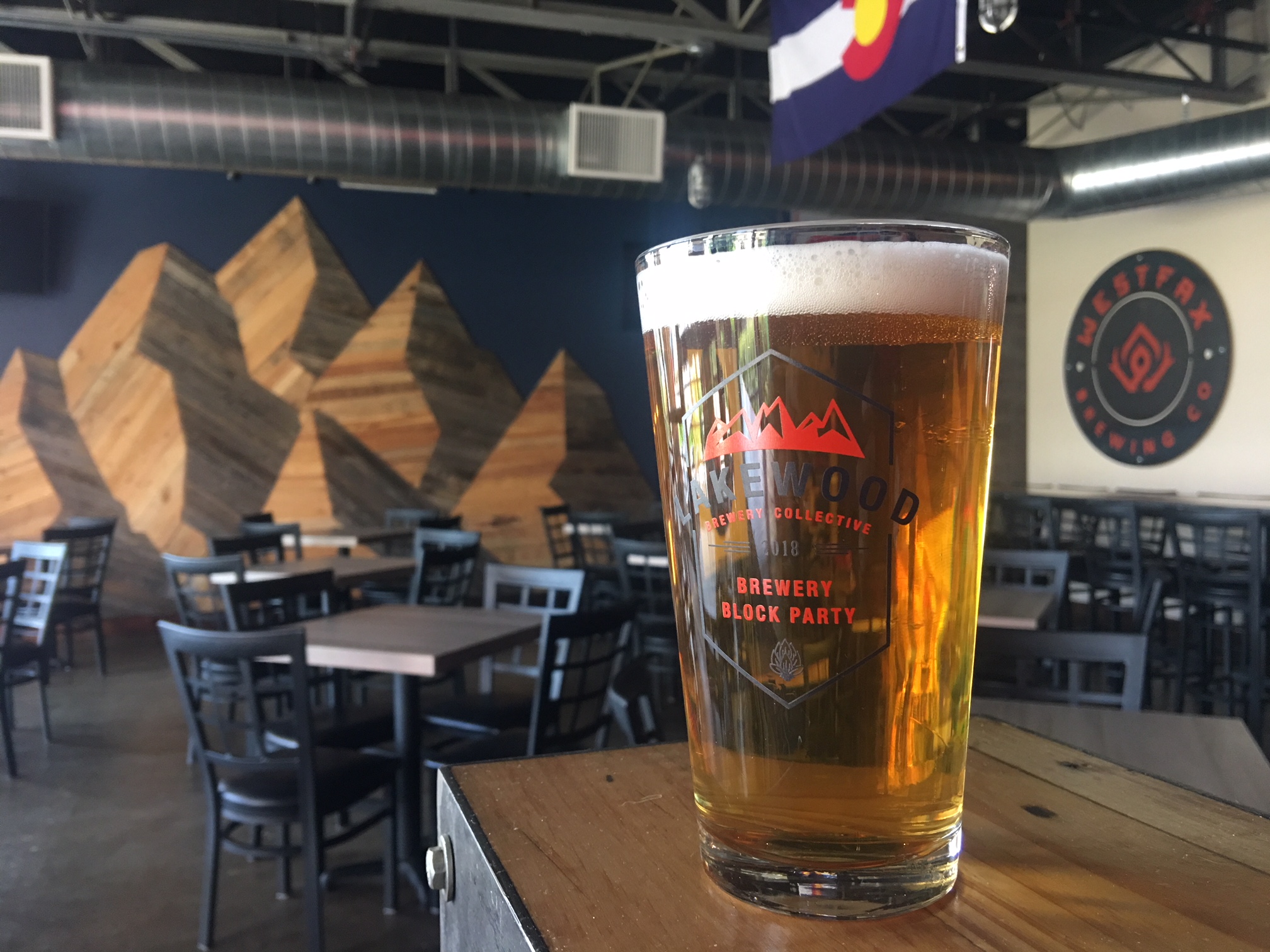 Lakewood Brewery Collective Joins Forces for Community Beer Block Party
WestFax, Green Mountain, Landlocked, Great Frontier & Iron Works Breweries to Host First Ever Lakewood Brewery Collective Event
For the first time ever on Saturday, August 18th, all of Lakewood, Colorado's breweries will host a brewery block party at WestFax Brewing Co's taproom. The five breweries will partner in hosting a local event that allows attendees to try all the beer of Colorado largest populous municipality in all of Jefferson County.
The first 70 guests to the event (which starts at noon) will receive a free commemorative Lakewood Brewery Collective branded pint glass. Each brewery will have two beers available on tap, and there will also be a specialty Lakewood Beer Flight featuring one 4oz brew from each local brewery for just $12.
This event will have tons of giveaways from each brewery, as well as the "people's choice award" for best beer in Lakewood. For each pint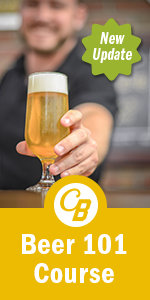 purchased, guests will receive a token to vote for their favorite beer in Lakewood. The results will end in a beer trophy that will be awarded to said brewery during the event. There will also be an expanded patio during this event at WestFax to help accommodate guests, food trucks, and live music from the locally acclaimed Larry Nix Trio.
This event is free and will be from 12PM-11PM this upcoming Saturday, August 18, 2018.
Brian Haitz of WestFax states "This event came from the idea that we want the West Denver/Lakewood community to have an opportunity to try all of these great breweries' beer at one place and time without having to pay an entry fee. We understand how big of an area Lakewood is, and we want to do something to tie together our local beer community more. We're excited about this first-time event and getting to support each other's breweries."
Contact Info
Company: WestFax Brewing Company
Contact: Brian Haitz
Email: brian@westfaxbrewingcompany.com