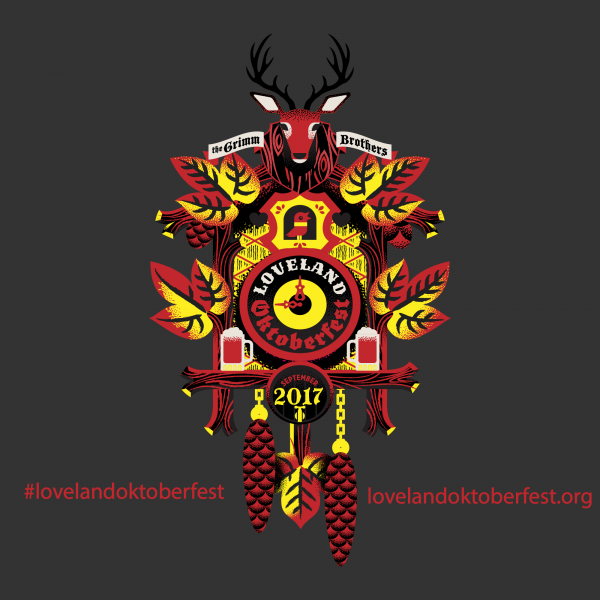 Loveland Oktoberfest Returns to Grimm Brothers
LOVELAND, CO – Loveland Oktoberfest returns to Grimm Brothers Brewhouse this September 15th and 16th with Northern Colorado's most authentic Oktoberfest experience. We're looking to make Loveland Oktoberfest a unique experience for all ages with authentic German Polka Bands Neue Polka Colorado, and Polka Folka as well as DJ KAAOS who will throw a spin on some songs most people will  be surprised to find have German heritage behind them. The DJ format with tents and long tables will mirror the way Oktoberfest actually happens in Munich, with pretzels from Styria Bakery and German pastries from European Sweet Treats alongside our lone caterer who will provide an array of authentic German cuisine for the entire festival. You'll feel as though you're in Germany.
Several bier stations will be set up to minimize lines,  including  "The Baron Berliner Bar" that will feature our traditional German Berlinerweisse , The Baron, with multiple flavored syrups for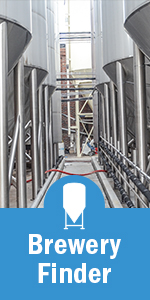 people to create their own berliner experience. Beer from all the  Loveland craft breweries; including Verboten, Loveland Aleworks, Crow Hop, Big Beaver, Buckhorn Brewers, Big Thompson, will be alongside Grimm Brothers with the addition of our friends Wibby Brewing out of Longmont CO.
In addition to the German style beer, be prepared to wear your dirndl and lederhosen for the best-dressed contest at 2:00 on Saturday, and hold those steins high for the stein-hoisting contest at 5:00. CSU German Club will be around to talk about German heritage and what Oktoberfest is all about. Hammerschlagen tournament will take place on Saturday giving patrons a chance to play everyone's favorite German drinking game with the chance to win beer for a year to the champion.
"There will be something for everyone at Loveland Oktoberfest this year, with live music, food, games for kids and adults alike," said Aaron Heaton of Grimm Brothers. "We've even got a face painting booth for the little one's, so bring the whole family".
Loveland Oktoberfest will be celebrated on Friday, September 15th from 4:00 – 9:00 PM and Saturday, September 16th from 12:00 – 9:00 PM at 623 Denver Ave. Loveland, CO 80537. The event is free to attend and all ages are welcome.
For more information about schedule of events, volunteering and sponsorship opportunities please visit lovelandoktoberfest.org or contact Scott Smith at scott@grimmbrosbrewhouse.com
For media inquiries please contact:
Scott Smith, Grimm Brothers Brewhouse, scott@grimmbrosbrewhouse.com, 720-273-0327
Contact Info
Company: Grimm Brothers Brewhouse
Contact: Scott Smith
Email: scott@grimmbrosbrewhouse.com