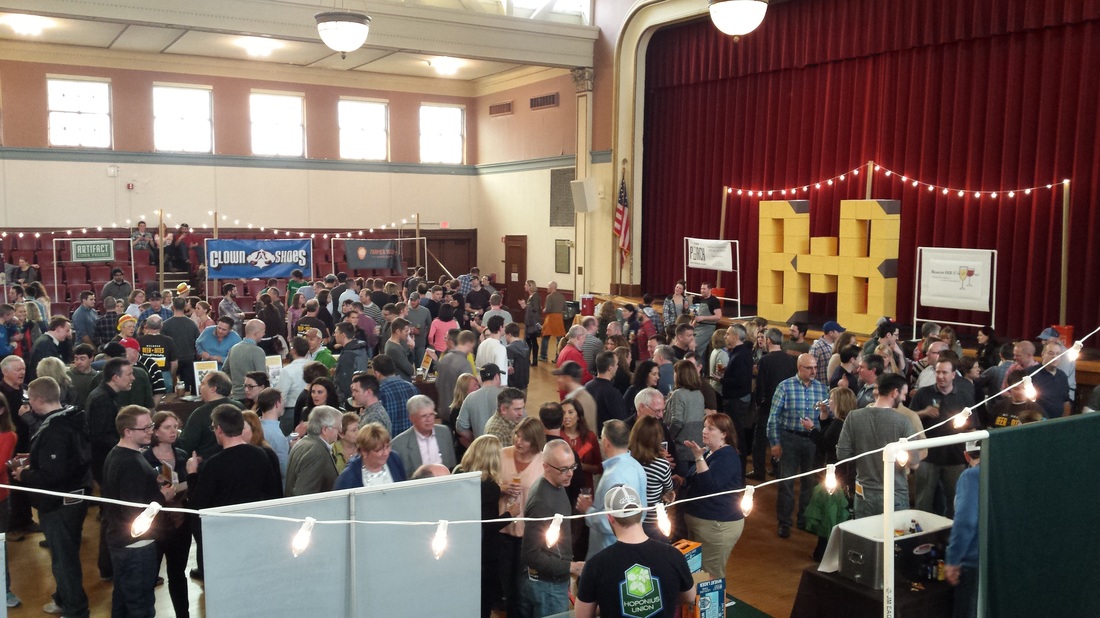 Melrose BEER + BITES returns for 3rd Annual Craft Beer Tasting Event
Join us on April 7th 2018 at historic Memorial Hall in Melrose, MA for the third annual Melrose BEER + BITES local craft brew tasting fundraiser, where guests can enjoy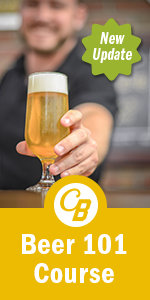 unlimited 2 oz. pours of a unique assortment of local craft beverages and tasty appetizer "bites" from local food and retail partners. Due to popular demand, we're again offering two tasting sessions for our 2018 event — session #1 from 2-5 PM and session #2 from 6:30-9:30 PM.
Participating brewers include Artifact Cider, Bone Up Brewing, Down the Road, Exhibit A Brewing, Harpoon, Ipswich Ale Brewery, Jack's Abby Craft Lagers, Merrimack Ales, Mighty Squirrel, Newburyport Brewing, Peak Organic Brewing, True North Ales plus more expected to join the roster soon. Vendors that are interested in participating in the event can contact event organizers at info@melrosebeerandbites.com.
Event proceeds benefit Melrose Highlands Congregational Church and the programs and outreach it supports, including mission trips, feeding ministries for A Servants Heart Food Pantry and Bread of Life, youth service opportunities such as Common Cathedral and City Reach, and support for area families through initiatives such as the organization's Giving Tree, Birthday Wishes program for homeless children and MLK Jr. Day of Service and City Mission Society's Christmas Shop.
Advance tickets to Melrose BEER + BITES are $40 online via Eventbrite (plus processing fees). Visit www.melrosebeerandbites.com for more information and access to tickets. If the tasting sessions are not sold out in advance, tickets will be available at the door on the day of the event.
DATE: April 7th, 2018
TIME: Session #1 from 2-5 PM and Session #2 from 6:30-9:30 PM
LOCATION: Melrose Memorial Hall, 590 Main Street, Melrose, MA 02176
TICKETS: https://www.eventbrite.com/e/melrose-beer-bites-local-craft-brew-tasting-fundraiser-tickets-39573247649#tickets
Contact Info
Company: Melrose BEER + BITES
Contact: Jennifer Everett
Email: info@melrosebeerandbites.com