Naperville Ale Fest Winter Edition
The 2018 Naperville Ale Fest – Winter Edition will take place on Saturday, February 24. Situated on the frozen tundra of Naperville's Frontier Park – the fest will feature over 150 unique American craft beers. Pull out your long-johns and parkas, it's time to experience winter's best craft beers. The fest will also feature live music and food from some of Chicagoland's favorite food trucks.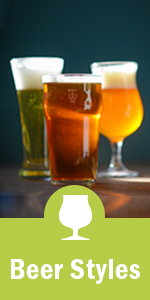 Date: February 24, 2018
Location: Frontier Park, Naperville
Time: 12:00p-4:00p
Contact: info@napervillealefest.com
https://www.facebook.com/NapervilleWinterAleFest/
Tickets:
$49 General Admission
$19 Designated Driver
*Price increases at the door.
Contact Info
Company: Lou Dog Events
Contact: Josh Seago
Email: josh@loudogevents.com