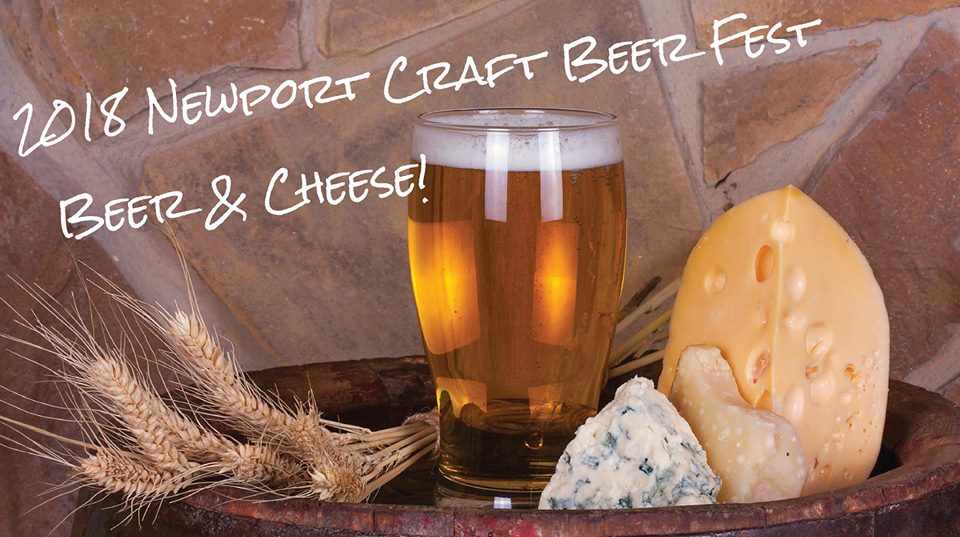 The 7th Annual Newport Craft Beer Festival
TICKETS ARE ON SALE HERE!
Brought to you by Newport Storm Brewery and Pour Judgement Bar & Grill, at the Great Friends Meeting House (of the Newport Historical Society) in downtown Newport, RI.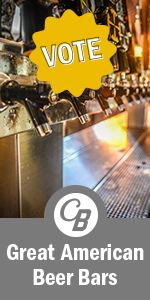 Proceeds benefit the Rhode Island Brewers Guild.
Join us for more than 100 hand-crafted beers poured by the people who make them!
NEW to 2018: Beer & cheese pairings at select booths by Narragansett Creamery!
About the Rhode Isalnd Brewer's Guild
The Guild is organized and operated exclusively for non-profit purposes.
The Guild is organized to:
1. Promote beers made in Rhode Island and the breweries that make them
2. Facilitate technical collaboration between Rhode Island brewers
3. Be an advocate for Rhode Island Brewers in government and community affairs
Contact Info
Company: Rhode Island Brewers Guild
Contact: Festival Director
Email: info@newportcraftbeer.com