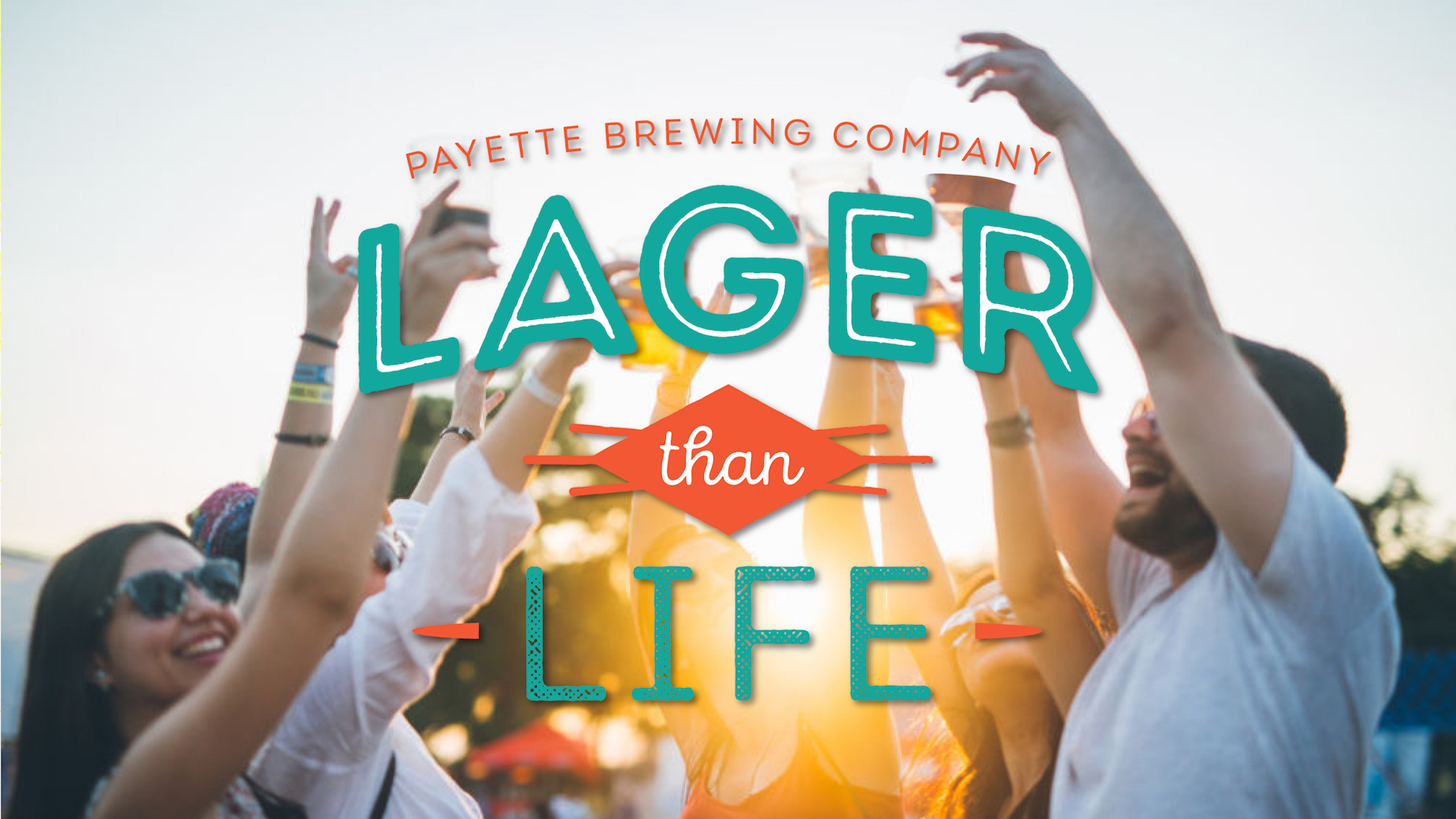 Payette Brewing LAGER than LIFE Lager Festival
You are invited to spend a sunny summer afternoon at the brewery! Join us for a fun-filled day in our tap room, beer garden and parking lot right off the Boise River Greenbelt and Pioneer Pathway featuring delicious beers, a silent disco, a live mural painting and more!
Entry is free with LAGER than LIFE glassware and drink tokens available for purchase at the event. All the lagers will be on tap outside where the festivities will be held (on a token system) with other Payette beers available on tap inside the Tap Room.
Entry: Free // Glassware: $5.00 // Tokens: $2.50
1 Token = 8 ounce pour // 2 Tokens = 16 ounce pour // 3 Tokens = Beer Slushie
Purchase: At the event or save money and skip the line through the link above.
Added Bonus: Each attendee will receive a tube of LAGER than LIFE sunscreen and be entered to win a Payette Brewing prize pack featuring beer and fun summer items!
2:00 PM – 5:00 PM: ALL AGES // 5:00 PM – 10:00 PM: 21+ ONLY
FESTIVITIES INCLUDE: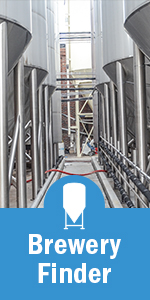 20 different lagers on tap 5 food trucks Ice cream by The STIL Cold brew coffee by Café Mulé Tiki bar with beer slushies Silent Disco Experience by Kaleidisco Live mural painting by Sector Seventeen Proof Eyewear on site selling sunglasses Several interactive games and a live DJ Chalk art competition Gelande Quaffing competition Goldfish races with Payette prizes * Extra parking for bikes, inner tubes & SUP boards *
LOCATION: We are conveniently located across the bridge in Ann Morrison Park at the Boise River take-out. Float the river, then come enjoy some delicious and refreshing beers at LAGER than LIFE.
TAP LIST: Payette Brewing Co. » North Fork Lager Payette Brewing Co. » Fly Line Vienna Lager Payette Brewing Co. » Inspectah Czech Pilsner Payette Brewing Co. » Pioneer Pathway Helles Payette Brewing Co. » Barrel Fermented Awkward Hugs Hoppy Lager Payette Brewing Co. » Cucumber Cardamon North Fork Lager Payette Brewing Co. » Strawberry Basil Fly Line Vienna Lager Payette Brewing Co. » Lime Fly Line Vienna Lager Payette Brewing Co. » Watermelon Sea Salt North Fork Lager Payette Brewing Co. » Robin Sparkles Glitter Lager Firestone Walker Brewing Co. » Pivo Hoppy Pilsner Sierra Nevada » Summerfest Crisp Lager Oskar Blues Brewery » Mama's Little Yella Pils Mother Earth Brewing Company » Louie Lake Dry-Hopped Lager Samuel Adams » Boston Lager Tecate » Tecate Original Mexican Lager MillerCoors » Miller High Life MillerCoors » Coors Banquet Pabst » Pabst Blue Ribbon Beer Rainier Brewing Company » Rainier Beer
FOOD TRUCKS: MELT Food Truck (Grilled Cheese & Soup) Sushi Shack (Sushi & Poke) Urban Smoke Food Truck (Smoked BBQ) The Rusty Dog – Boise Idaho Food Truck (Corndogs & Fries) The STIL (Ice Cream) Café Mulé (Cold Brew Coffee)
Contact Info
Company: Payette Brewing Company
Contact: Madeleine Pier
Email: madeleine@payettebrewing.com