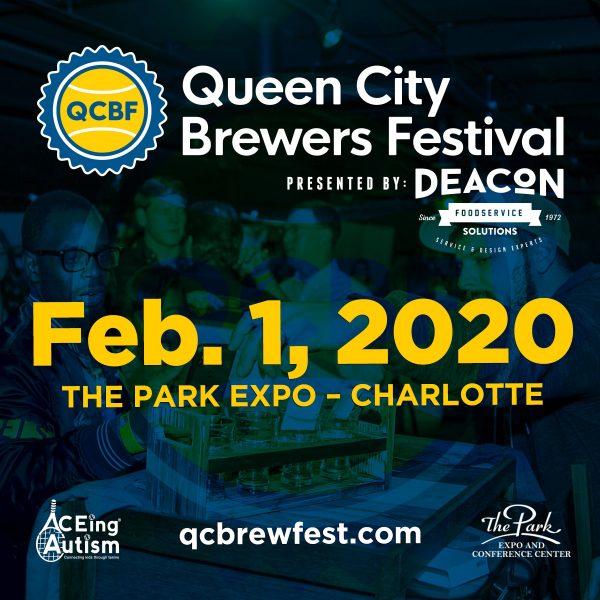 Queen City Brewers Festival Taps The Park Expo to Host 2020 Event
Charlotte, NC – The Park Expo and Conference Center has been announced as host venue of the 2020 Queen City Brewers Festival (QCBF) taking place Saturday, Feb. 1. The multi-purpose exhibit hall and conference center, located less than 5 miles east of Uptown, neighbors Bojangles' Coliseum, which was home to QCBF 2015. The festival, presented by restaurant design and supply company Deacon Foodservice Solutions, spotlights Charlotte-area breweries, local vendors and the businesses that support the Charlotte brewery industry. Event proceeds benefit ACEing Autism, enabling families affected by autism in the Charlotte community to have access to specialized tennis programs designed to improve social skills, hand-eye coordination and physical fitness of participants ages 5-18 years old. Tickets go on sale Friday, Nov. 29th at 9 a.m.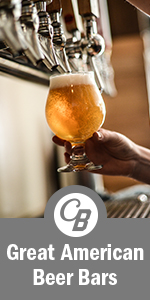 "The Park Expo provides a canvas unlike any previous venue we've worked with over the event's 8-year history," said Nils Weldy, organizer of QCBF, Executive Director of the Charlotte Independent Brewers Alliance (CIBA) and Regional Director for ACEing Autism's North Carolina programs. "Next year's QCBF will offer guests more interactive entertainment attractions, a variety of food and the chance to sample craft beer from breweries located exclusively within the Charlotte-area – all included with admission and under one roof." He continued, "Charlotte's breweries and cideries have always placed an emphasis on putting the community first. I'm grateful for the tremendous response QCBF has received over the years, the impact it's made to ACEing Autism, and of course, that tickets have sold out every year."
Festival-goers and participants alike can expect intimate sampling in roomier surroundings inside The Park's Liberty Hall. Guests select between one of two tasting sessions – 12-3:30 p.m. or 5-8:30 p.m. – which is 30 minutes longer than previous years given the steady growth of participating brewery and cidery establishments, vendors, exhibitors and activity areas including a mini tennis court.
Contact Info
Contact: Nils Weldy
Email: info@qcbrewfest.com