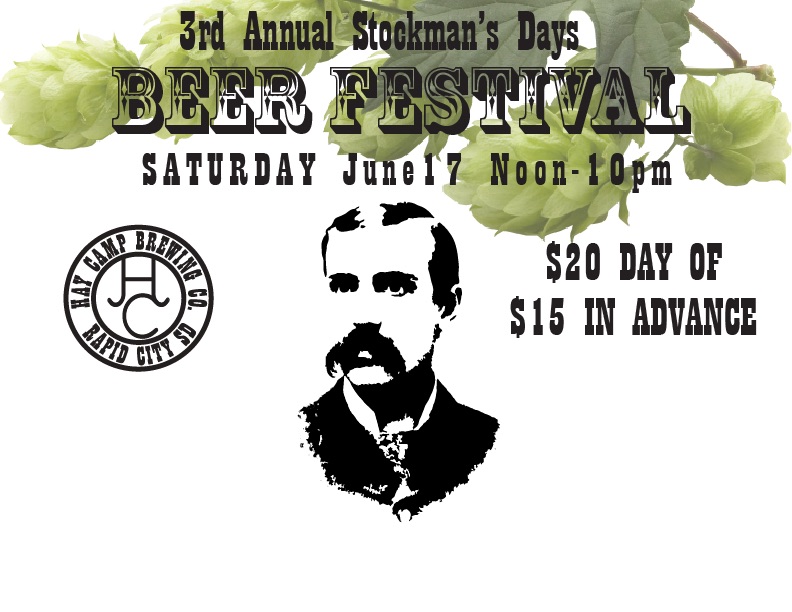 3rd Annual Stockman's Days Beer Festival
Join us for the third annual Stockman's Days Beer Festival – a beer festival that features only South Dakota breweries. Come enjoy samplings from 12 South Dakota Breweries including: Hay Camp Brewing Co (hosts), Crow Peak, Sick N' Twisted, Miner, The Knuckle, Lost Cabin, Firehouse, Dakota Shivers, Woodgrain, Highway 79, Watertown Brewing Co, and Hydra.
Live music will be playing on the loading dock featuring Black Hills Vinyl as well as local musicians and bands! Local food trucks The Good Stuffed and Eddies Tacos will be available. Must be 21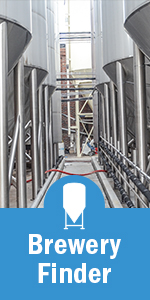 to attend. The ticket allows entry plus five drink tokens (each redeamable for 6 oz pours). Additional tokens can be purchased during the event.
Come help us celebrate South Dakota Beer! Find ticket info, here.
About Hay Camp Brewing
Rapid City's first production only brewery. Hay Camp Brewing Co focuses on handcrafted small-batch ales for local enjoyment. Come enjoy Hay Camp Brewing Company and be part of the craft beer revolution in South Dakota. The brewery is in the central business in a multi-use building called The Mothership. We have 10 taps  and 3,200 square feet of serving space. The decor was primarily designed and built with one factor in mind:
Contact Info
Company: Hay Camp Brewing Co
Contact: Nora Leinen
Email: haycampbrewing@gmail.com